13 DAYS OF HENSON HALLOWEEN
October 19th – 31st, 2016
Join The Jim Henson Company in celebrating the spookiest time of the year!
Here are a few of the upcoming events. Which one will be your favorite?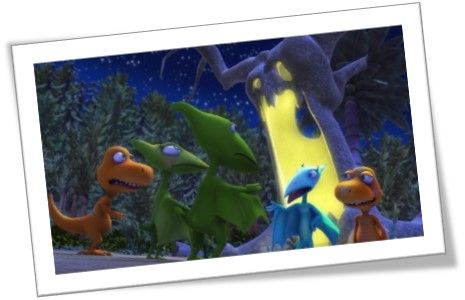 Dot.

Meet Dot, a spunky 8-year-old who is curious about the world around her and uses technology
to help her learn, create, and explore! Dot. premieres
October 22
, only on Sprout.
Check your local Sprout listings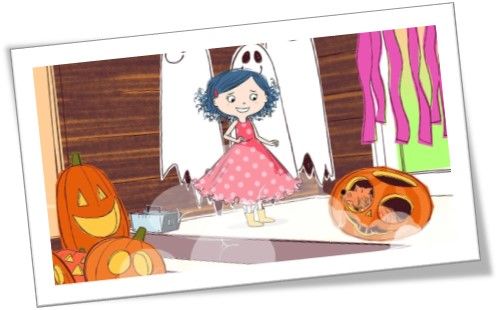 New Word Party Episodes!
The babies are back! Kip, Lulu, Bailey, and Franny
are back with 14 new episodes on Netflix

October 21

.
Want more Henson Halloween? Be sure to follow Henson Family Hub on Facebook and Twitter for spooky and family friendly Halloween activities, videos, and more!
The Henson Family Hub is the official home for all The Jim Henson Company's Family Entertainment, news, and fun.
Join the Hubbub for special announcements, activities, and more.