"Living at the Whiteheads Zoo is bringing you this post as part of the US Family Guide Blogger program. Digital Media Academy and US Family provided us with the information in this post. All opinions hear are our own. "
Digital Media Academy for Summer Camp 2017
It's never too soon to start thinking about summer. Right? We think not. We wanted to tell you about a camp and a pre-season sale for summer 2017. After it all it won't be that long and you'll be thinking what are we going to do for summer?
Save BIG on camp next summer when you take advantage of our pre-season sale - the lowest prices of the year on everything from camp to online courses to housing.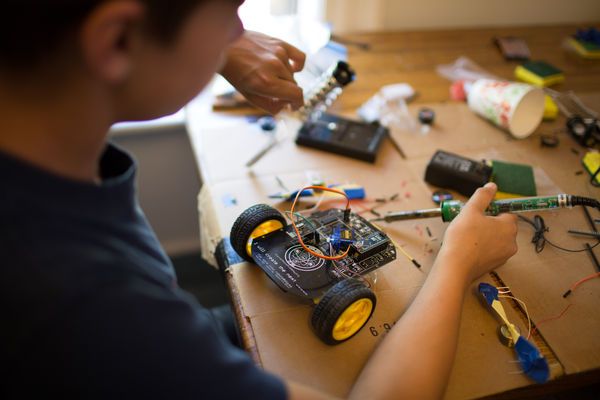 Lock in this early bird pricing today when you purchase your Pre-Season Voucher and redeem it as early as November 1st when we announce our 2017 camp lineup!
Your pre-season voucher is fully refundable until March 31, 2017 and can be transferred to any of your friends or family in case your plans change (or you want to get a head start on that holiday shopping list).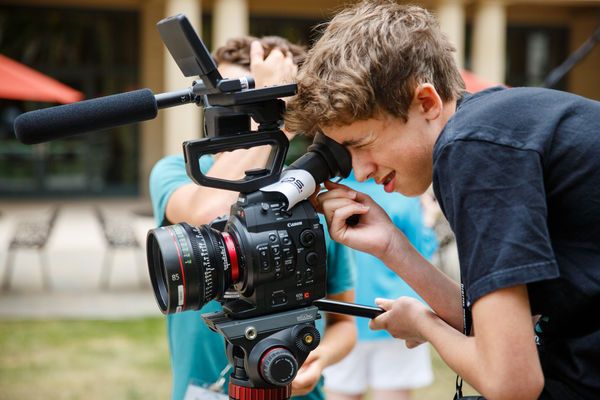 Need help picking the perfect camp experience for your young creator? We are ready to help! Chat, call, or email us anytime! (link to each contact option)
So what are you waiting for? The Pre-Season Sale ends October 3rd!
Visit https://www.digitalmediaacademy.org/promotions-digital-media-academy/ for more information and promotions!