This time of year is such a fun time to get out and enjoy life with the family. We love pumpkin patches and corn mazes and fresh fall fun. Breaking away from the crazy busy life and just enjoying a good old fashioned Fall day with the family. Today we're talking about Conner's A-Maize-Ing Acres where you can find just that and so much more.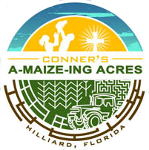 Conner's A-Maize-Ing Acres is a 5th & 6th generation working family farm. Our first goal is to put God first in everything we do and to treat people as we would want to be treated. Our Mission: To provide a wholesome, Godly environment where families can come together and enjoy good, clean fun on the farm. Conner's A-Maize-Ing Acres is one of the four farms in Florida selected by the PNuts Worldwide Corp to put the 50th year anniversary design of "It's The Great Pumpkin" Charlie Brown in the maze field!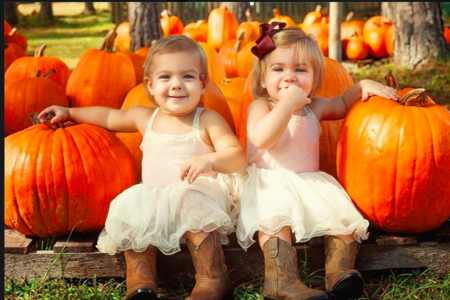 Days and Hours of Operation
October 1, 2016 through November 5, 2016
Tuesdays - Fridays 10am to 2pm by reservation only
Saturday, October 15 - Flashlight Maze 7pm to 10pm
Field of Screams - Saturday, October 22nd - 7pm-10pm
Field of Screams - Fri. & Sat., Oct. 28th & 29th-7pm to 10pm
Saturdays (Daytime) - 10am to 6pm
Sunday and Mondays - Closed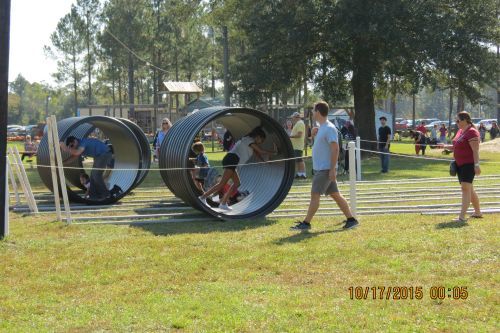 $1.00 Off Saturday Admission Only: Oct. 1st - Nov. 5th - Fall Festival, Corn Maze, Pumpkin Patch, Wagon Rides,
and Much, Much More!
http://usfamilyguide.com/coupons.php?bid=7494&dealid=2770 .@usfg
"As a US Family Guide Blogger we will receive complimentary tickets to Conner's A-Maize-Ing Acres in exchange for sharing an honest review of our experience there."