The holidays are here and with the holidays means parties, family events and all of that fun stuff. A new dress, new shoes , new make up maybe you want to look your best for that company party right? Well I do. That's why I was excited to test out PURS Cameo Contour. A new foundation stick to give you a flawless new look. The Cameo Contour Stick is my beauty pick for November. It's simple to use and really does give that flawless look you want in your foundation. Thank you PUR Cosmetics.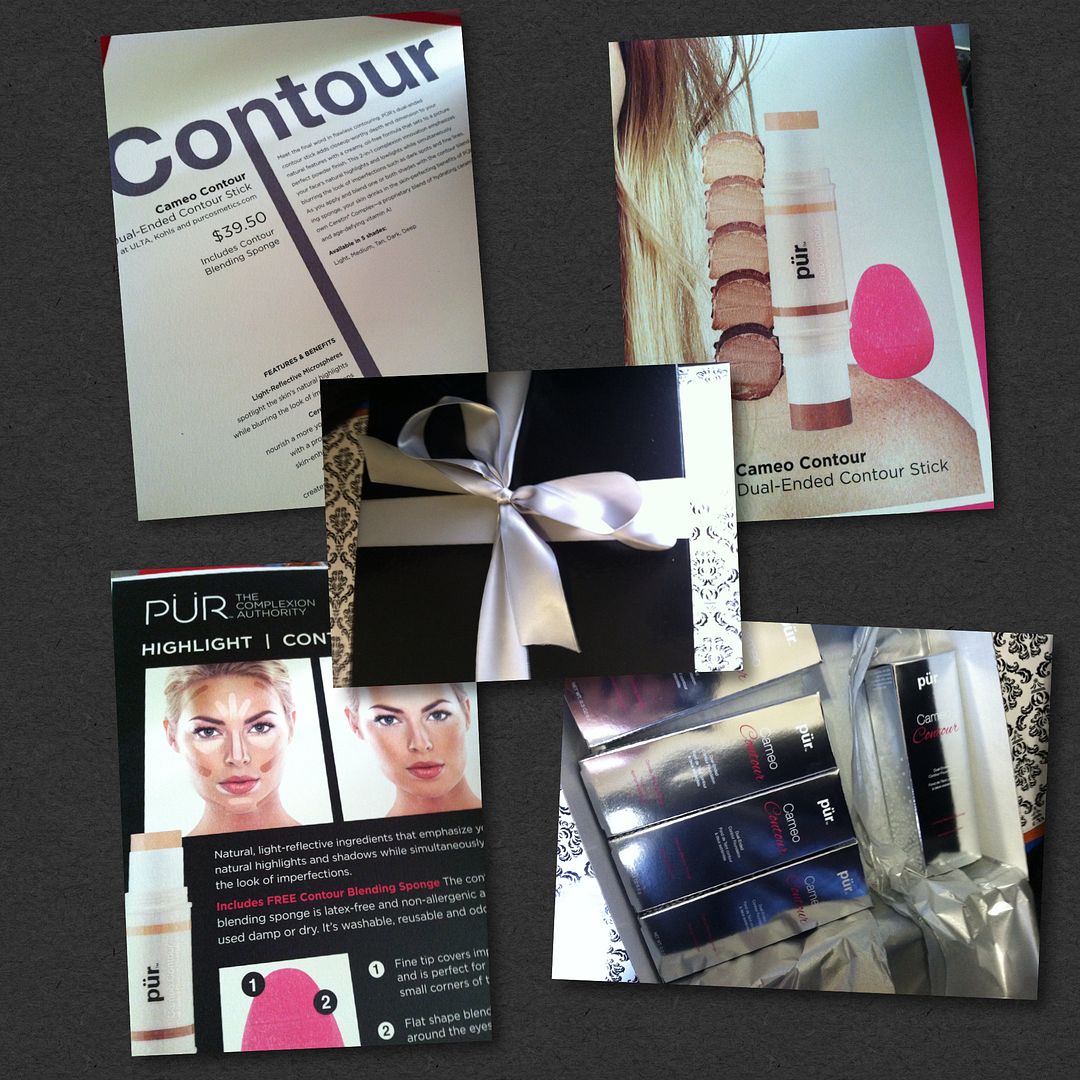 November Beauty Pick Cameo Contour Stick by Pur Cosmetics
Cameo Contour is the newest innovation from PUR designed to deliver a close up and in depth dimension making contouring easier than ever. You have both a highlight and sculpting shade in one easy stick. The lighter shade is your highlighter and the darker your sculpting. The creamy formula emphasises your faces natural highlights and low lights and blurs imperfections with a light weight powder finish. The Cameo Contour is packed with everything you want in a foundation including PURS age defying Ceretin Complex a proprietary blend of hydrating ceramides and skin perfecting Vitamin A. It is completely free of oil and petroleum.
So, how do you contour? Each stick comes with a simple blending sponge specially designed to blur any harsh lines between the shades. Use the pointed tip for hard to reach areas and the flat tip to contour. Use the rounded end to buff the face and blend your highlights. A beauty tip for you wet the sponge first it makes blending and smoothing much easier.
You got this!
#ContourResponsibly
Highlight, Contour and Blend that is it for a beautiful fresh look.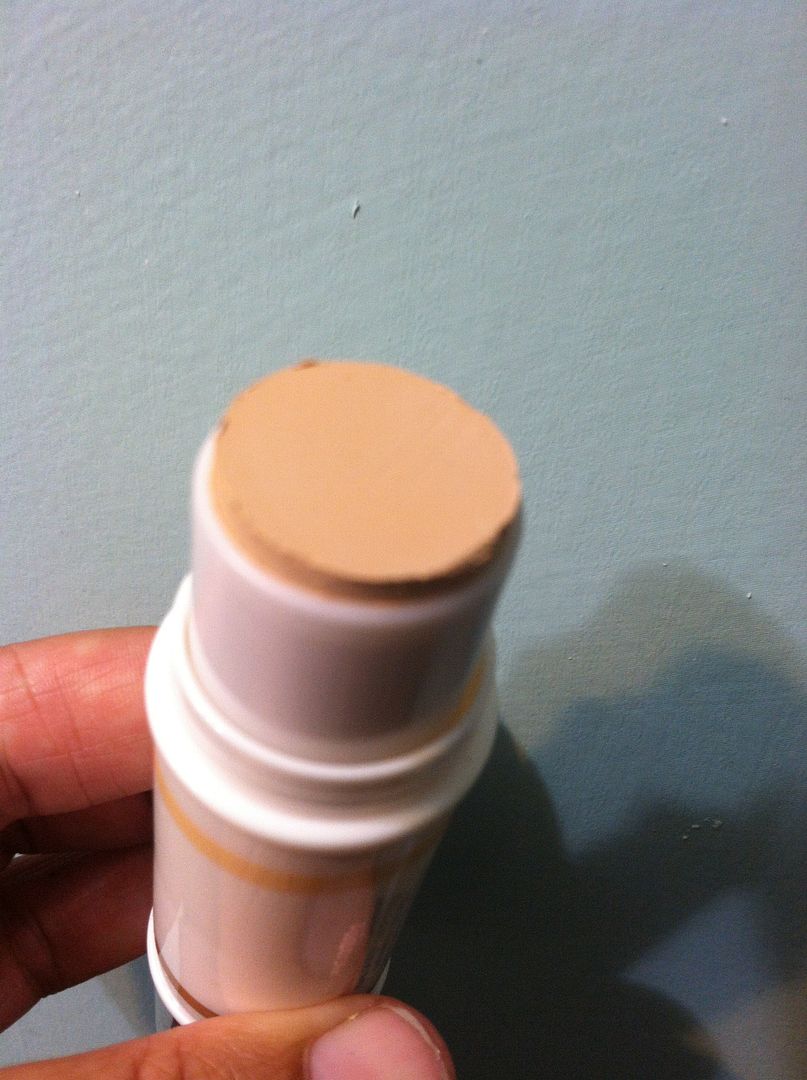 What did I think? I think the contour stick is super easy to use. Even easier if you want to throw it in your bag to take with you. I use the light and it was a tad bit darker than what I normally use . I was freaking out a little bit when I first began to contour. Then, when blended I loved the smooth look it gave. Yeah, for a fresh new look.
The dual ended Cameo Contour stick is available for $39.50 including the sponge. It can be found at ULTA, Kohl's and
purcosmetics.com
. The Contour Stick is available in 5 different shades: Light, Medium, Tan, Dark and Deep.
"PUR Cosmetics provided me with complimentary products for an honest review. All opinions shared here are my own."