Fall is here and Halloween near. We have been having a great time in the toddler class getting ready thanks to our friends at Oriental Trading. This week in art we worked on our pumpkin picture frames and Sand Art Monsters. Both were easy to do craft kits from Oriental Trading. We've been reading lots of great Fall stories and getting ready. Everyone is so excited!
Here are a couple of our favorite books so far this Fall. Our class loves Pete the Cat. We're trying to get all of the Pete the Cat books. We love rocking in our school shoes. "Pete the Cat Five Little Pumpkins " is a favorite read right now. Definitely a great read for our three year old age group.
These books went right along with our
color your own pumpkin
2015 picture frames. These kits were just $4.99 per dozen . Each paper pumpkin comes blank and ready for your kiddos to get creative.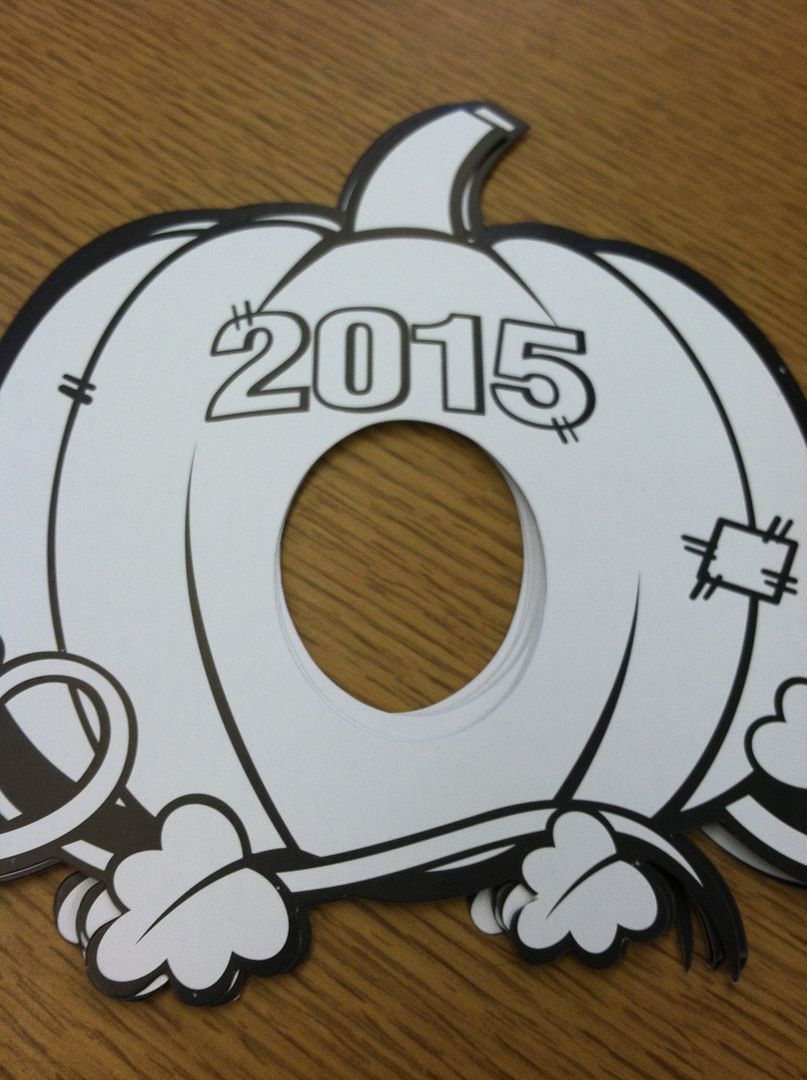 We colored the year and the patch on each pumpkin with sharpie markers. Then we gave the children crayons and their pumpkins in small group.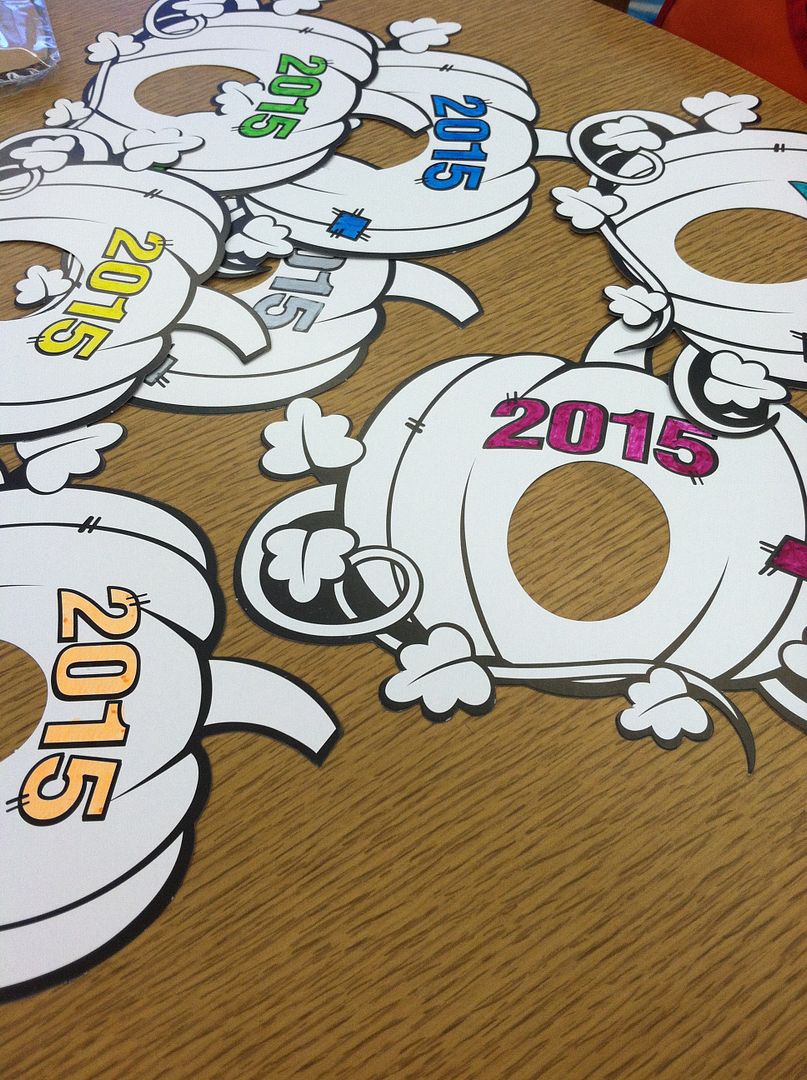 Some of them really got into coloring their pumpkins. I was very proud of them. They worked hard. We also got to take pictures for our frames. I LOVE taking pictures of my cuties and sharing them with mom and dad. As a Mama I know I love to get surprised with a picture of my own child. I think photos make art work so special .
Here is a look at one of our finished pumpkins. The photo is of my son a couple of weeks ago at the beach. The last step was to stick a magnet on the back and add their names. Super Easy and fun! The kids LOVED them.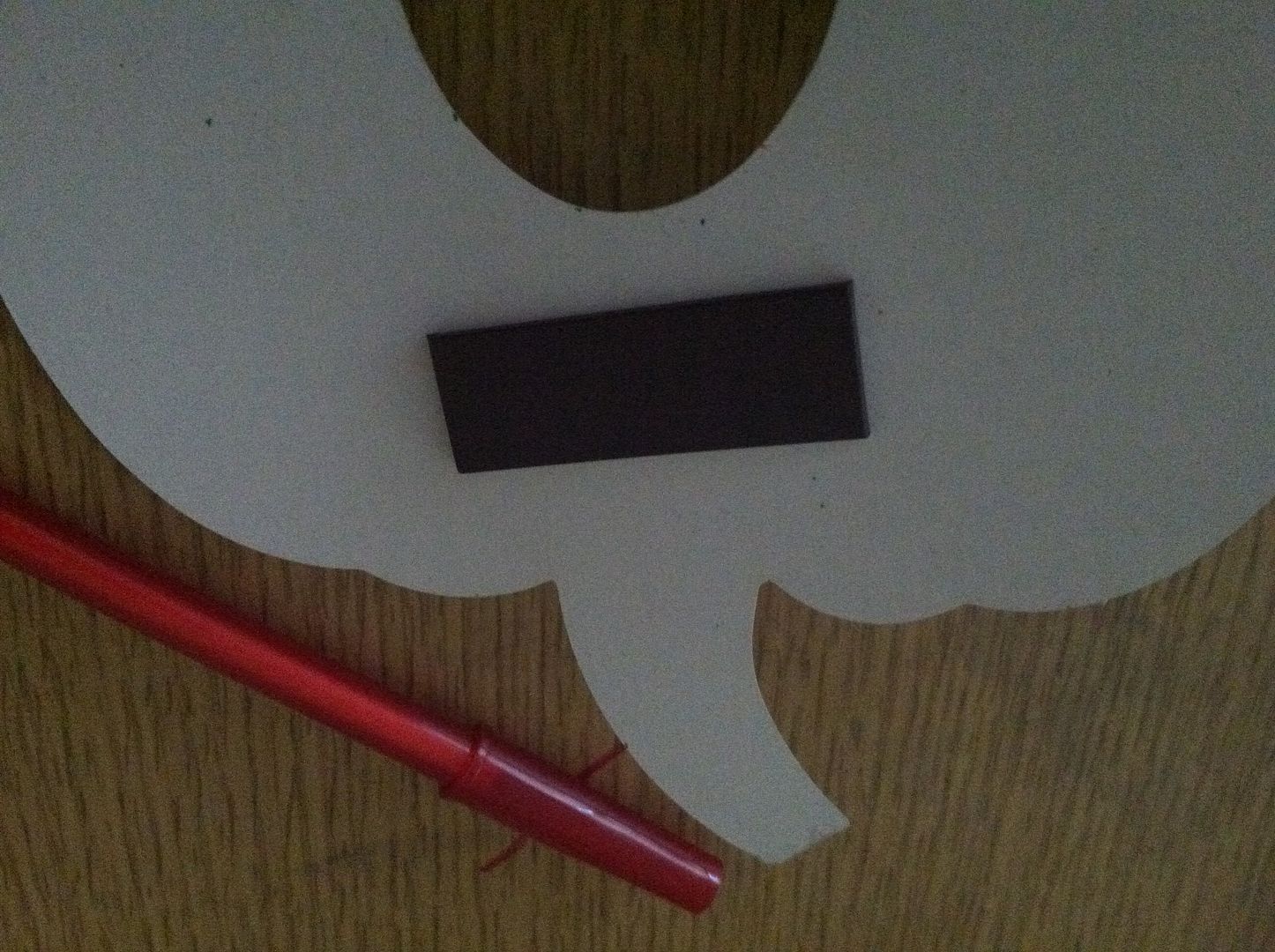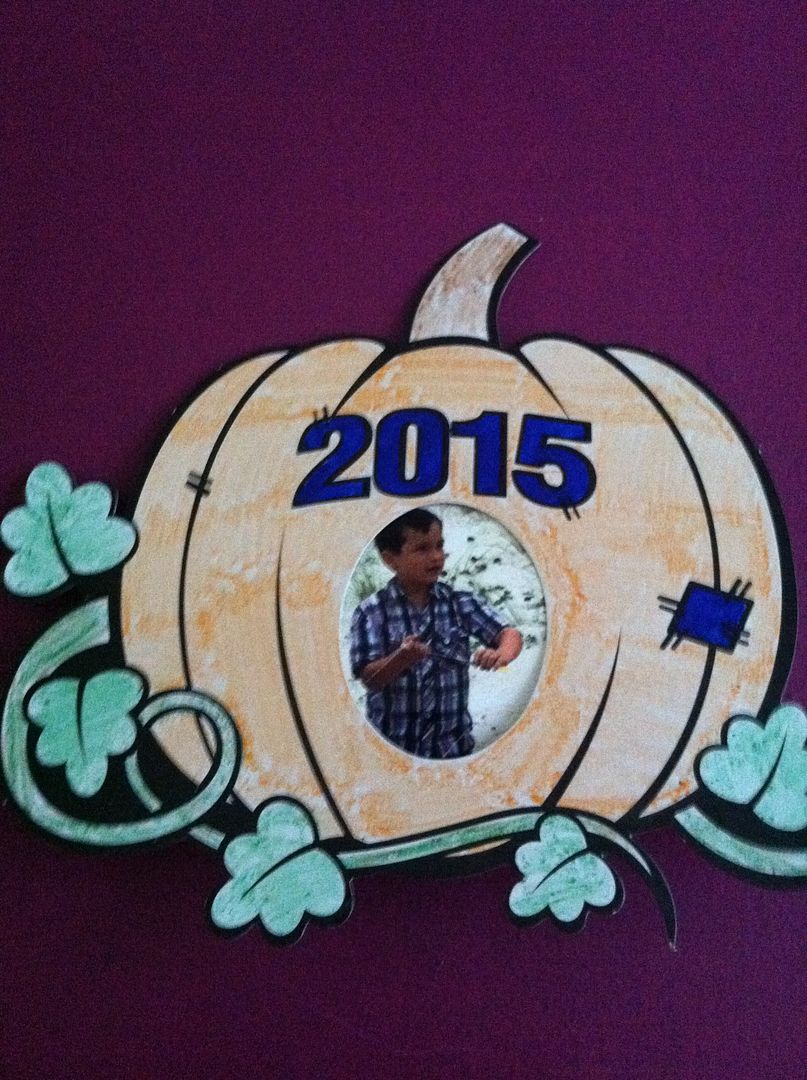 We can't wait to make our Color your own Peanuts Halloween Crowns. We're saving these for the end of October when we do our Fall parade. These come in packs of 12 for just $4.50 and are ready to be decorated and then wore.
You might also like our posts about fun
monster crafts and activities
and
Fall scarecrow crafts
. Art is one of our favorite centers of the day.
Win
~ Visit
www.spooktaculargiveaway.com
today and enter to win $250 in Halloween products of your choice from Oriental Trading. Plus, they are giving away a $25 Oriental Trading gift card every day! Contest ends October 17, 2015.
"We received complimentary products from Oriental Trading for an honest review. Thank You"