Guess What friends! Your favorite family to watch on television is back!
Modern Family Season 6
is coming to DVD on September 22nd. Get ready now to grab your popcorn and prepare yourself to laugh. I'm so excited to share this DVD with you guys as part of the Fox Home Entertainment Insiders. I can't wait to join my family in some laughs.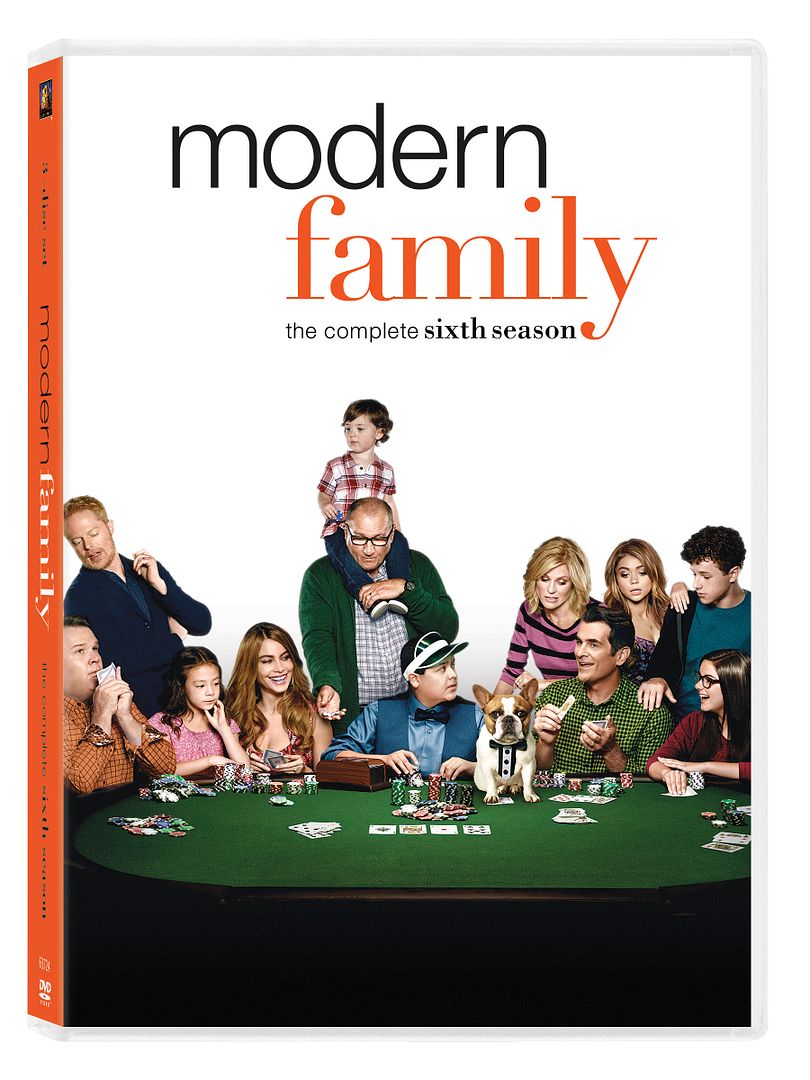 The honeymoon is over, but the laughs continue in Season Six of "Modern Family," ariving on DVD September 22nd! As freshly hitched Cam and Mitch acclimate to the realities of wedded bliss, Phil and Claire find their marriage stressed by annoying neighbors, Thanksgiving dinner gone awry and Claire's online snooping. Meanwhile, a spy-camera drone wreaks havoc in Jay and Gloria's backyard and a close call on the highway leads to amusing changes in various members of the Pritchett-Dunphy clan. It all adds up to the funniest season yet of this brilliant and acclaimed comedy.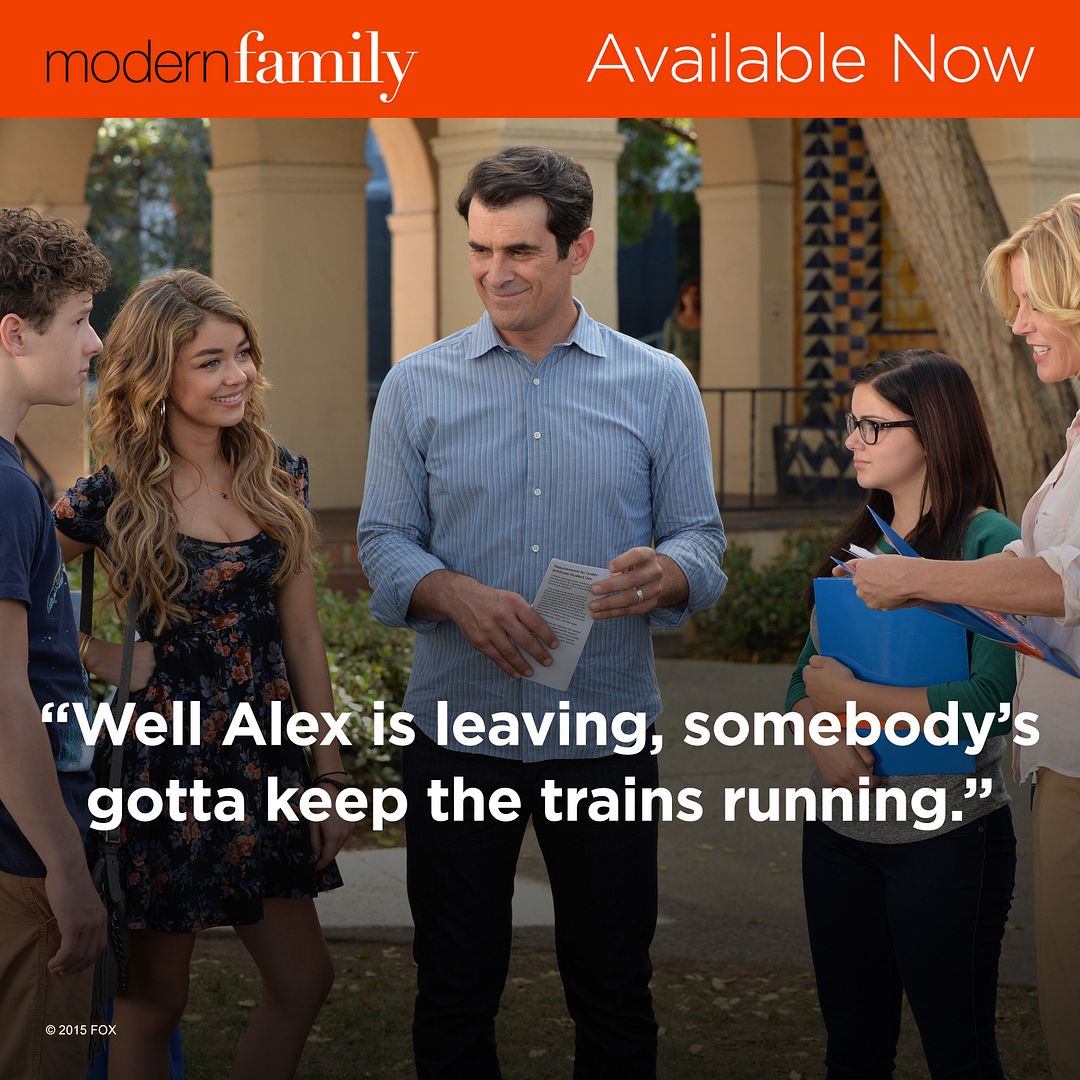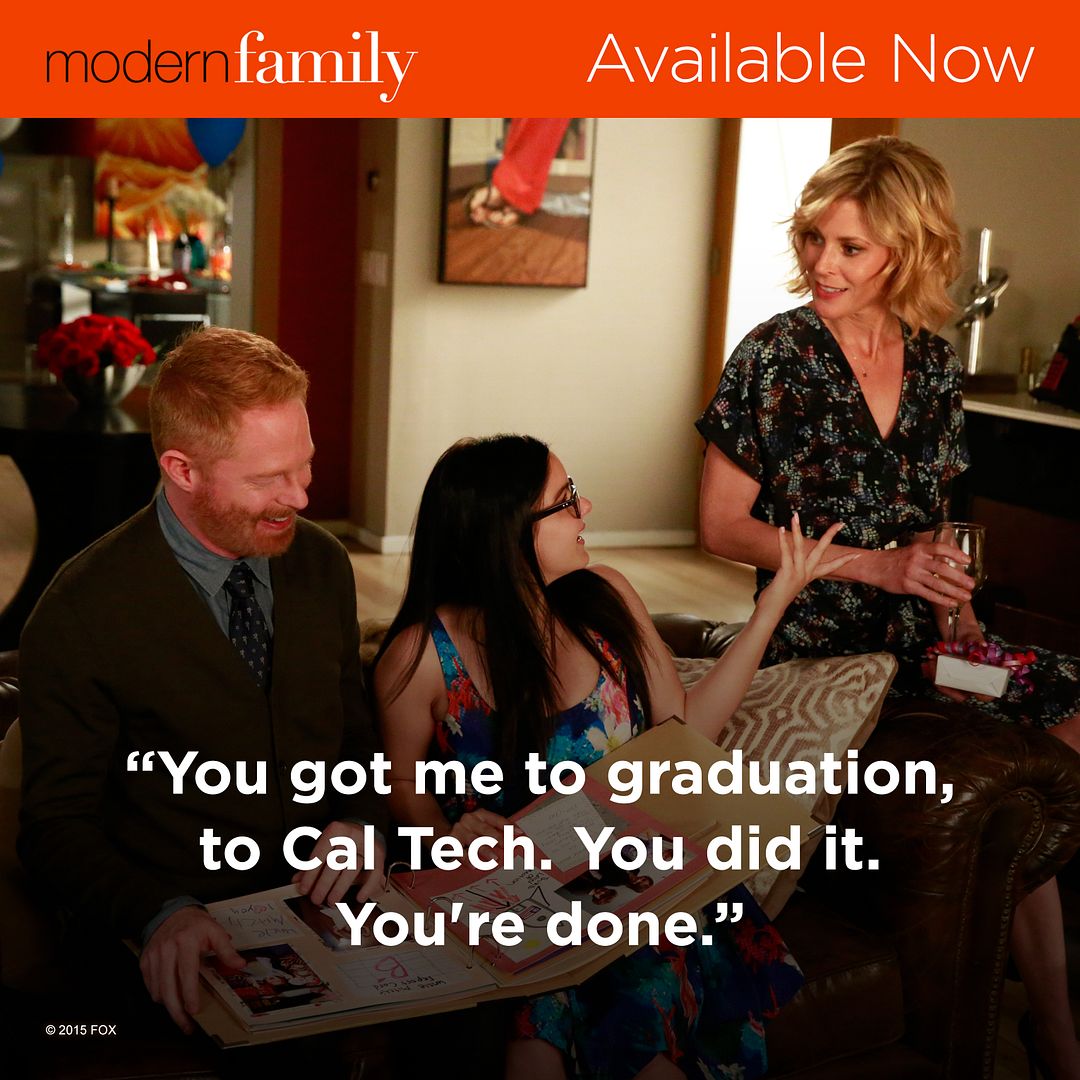 Win:
fill out the entry form below for your chance to win a copy of Modern Family Season 6 on DVD.
a Rafflecopter giveaway
Tell me who is your favorite from Modern Family? Which scene from Season 6 will be your families favorite? I like the crowded hotel room. LOL.
" This post was brought to you by Fox Home Entertainment Insiders. Fox Home Entertainment provided me with the materials to share in this post and a complimentary copy of the above DVD for review. All opinions shared are my own. Thanks"