Metro Diner is known all over Jacksonville for its one of a kind breakfast like the chicken and waffles. This June a new Metro Diner opened up in
Orange Park Florid
a. We were super excited about this new location and couldn't wait to pay the diner a visit. This new Orange Park Restaurant gets a thumbs up review from this blogger.
Metro Diner
has a great feel to it . They did a great job of giving the place an authentic diner feel. Then there is the food and just as you may have heard about the Jacksonville location it does
not
disappoint.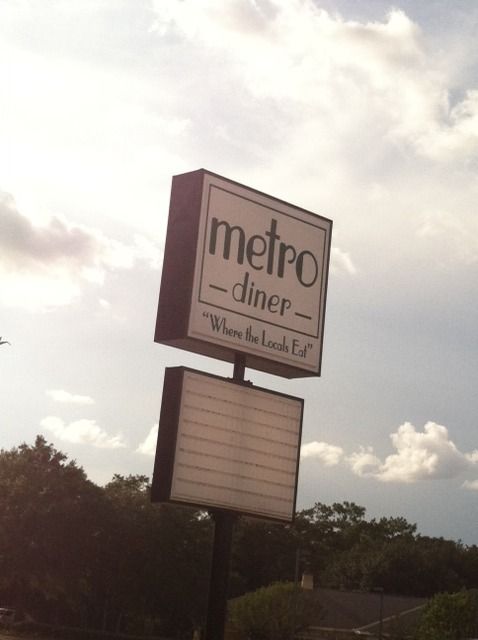 Just opened this summer! Metro Diner Orange Park Florida
Be prepared you may have to wait about twenty minutes or so for an inside table. There is some outdoors seating as well.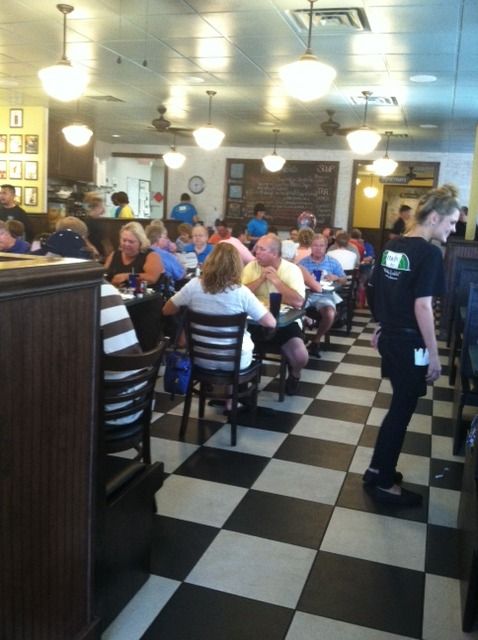 Be sure and check out the chalk board at the back of the restaurant for daily specials
Once you are seated be sure and check out the huge chalk board in the back of the restaurant for a list of the daily specials.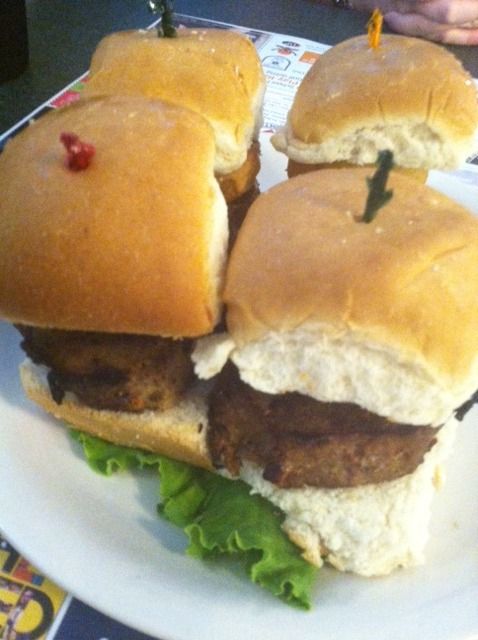 The meatball slider appetizer could easily make a meal. It comes with 4 sliders. I'd never had a meatball slider and have to say that and the special sauce they give you to add to them or dip is delicious. I definitely could make a meal of these and be satisfied.
My menu favorite the Monte Cristo. I use to order this sandwich from another restaurant who went out of business years ago. It's been a long time but I think Metro Diner's version of this sandwich may beat that of the first. It was perfect . Deep fried goodness.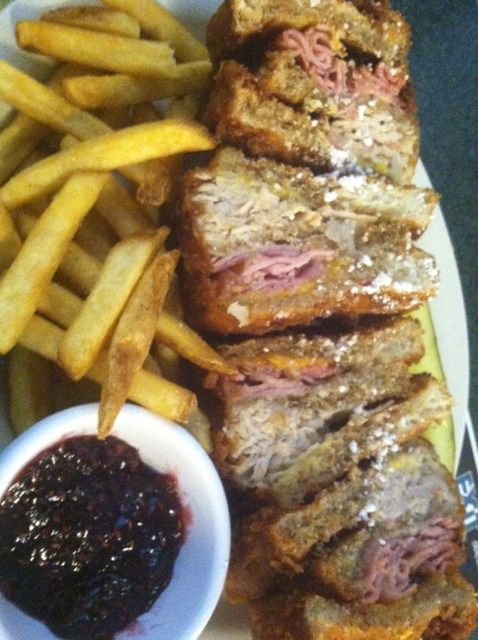 Monte Cristo Sandwich #MetroDiner
I asked some of the patrons of Metro Diner what their favorites were while I was dining. Here is a look at what the locals had to say :
"Fantastic the chicken and waffles," Jon S.
"The mashed potatoes are real and the turkey was so good, " Jamie L.
"I've been back 4 times already," Jamie W.
"I like the waffles, "Walker W.
"I didn't care for the corned beef breakfast, " Hannah S.
"Try the pot roast," Sydney L.
"The pot pie is terrific," Joanie B.
All this great food and you can get breakfast all day long ! Yay!!
Visit
Metro Diner
Orange Park :
2034 Kingsley Ave, Orange Park, FL 32073
(904) 375-8548
This foodie can't wait to go back and try something new on the menu. Everything I've tried this far has been great.