Looking for a beautiful
Florida Wedding Venue
? Or maybe an escape with some natural beauty for a day of relaxation?
Cedar Lakes Woods and Gardens
is a beautiful botanical garden in Williston, Florida. You will discover numerous water falls, KOI ponds and gorgeous gardens in a 100 year old retired lime rock quarry. It really is a super cool place to visit. I think I could spend all day sitting and reading by one of the water falls. So peaceful and beautiful.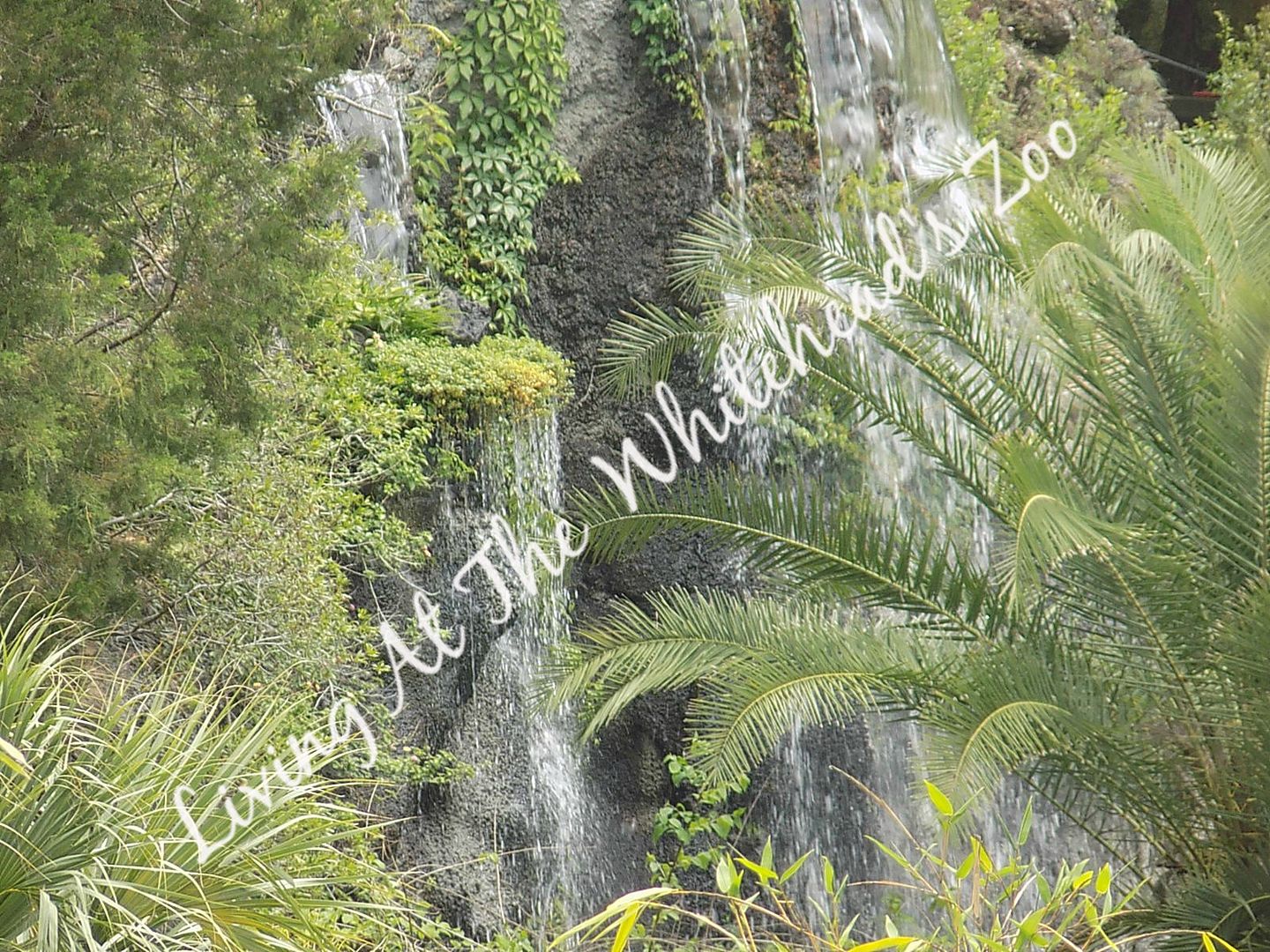 Cedar Lakes Woods & Gardens
The quarry walls are lined with concrete planters and benches. You will find plenty of places to stop and enjoy the scenery, catch a breath and if you choose enjoy a beautiful picnic . Definitely a breath of fresh air from every day life when you escape to this setting.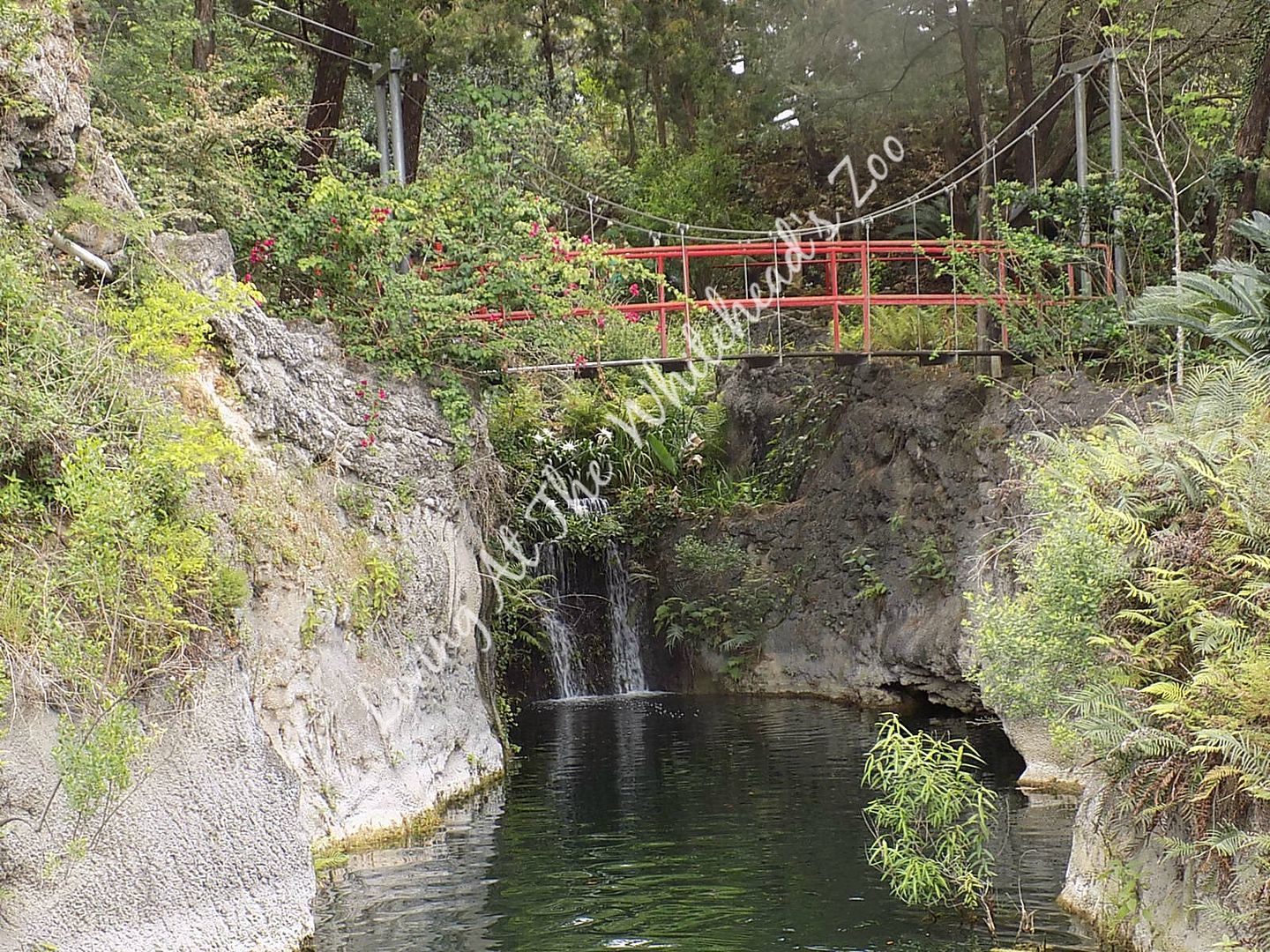 rope bridge at Cedar Lakes Woods & Gardens
You may wander around from small garden to garden. Or venture into the woods on the 54 acre conservation easement. Park hours are from 9:30 AM to 5PM Tuesdays, Friday, Saturday and Sunday. Group tours are available by appointments and guided tours for the general public are available at 10AM and 2PM Call Lori to set up your tour.
Beautiful Cedar Lakes Woods & Gardens
Future brides have their choice of where they would like the ceremony held at Cedar Lakes. They can set up in front of the water fall, or on Palm Tree Island, a small chapel , there are so many different locations one might choose. I think this would be a beautiful choice for a
Florida wedding venue
. Complete with swans Lancelot and Guinevere.
Cedar Lakes is also ideal for company retreats , reunions or special events. Call Lori for pricing and a tour.
352-812-2279
I enjoyed the swans, turtles, and fish that we saw at Cedar Lakes Woods & Gardens.
Admission into the gardens is $12 for adults , children 6 and under are FREE but must be supervised by adults, children 6-13 are $7.00. It is recommended that you wear non skid shoes. Also, remember if you are visiting during the summer months the temps are hot so dress accordingly.
Find more about Cedar Lakes Woods and Gardens on
Facebook
.
Do you have a favorite garden or place to escape to? We'd love to hear all about it. Comment below. Thanks!