"As part of hosting a #DisneySide @HomeCelebration I received free products . The opinions expressed here are completely my own."
Life has been crazy! Those of you who follow me on
Instagram
may have noticed some fun photos talking about my #DisneySide @HomeCelebration. I was super excited when I learned that I would receive free products in order to host a party for friends and family. Sometimes blogger life is just so so fun ! So we partied, had a great time and it has taken me a bit to get my post up telling you guys here on the blog all about the fun we had.
The thing I love about planning a
Disney Home Celebration
is that it is so simple. All of the party decorations and items you find at the store are as cute as can be. This working mom appreciates the simplicity of putting it all together easily. We decided to do a Cars themed party for the Big Birthday celebration. I couldn't help but be excited with all of the cute decorations and ideas .
I put black duct tape down and drew white lines on with a paint marker to make a road for the kids to drive there cars along. They loved it and it was so easy to do!
A road to drive your cars on and play
We also had a cute road with this table cloth after the table was used for foods it was a second place to play with cars.
Getting ready Loved the cake!
Here are a few more of the decorations. Everything was so easy just open it up and tape it to the wall or hang it.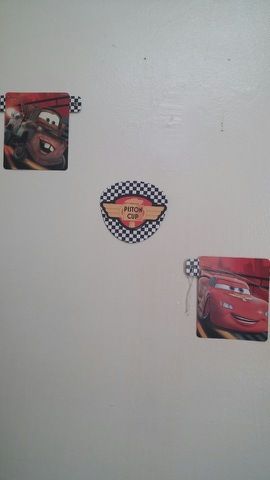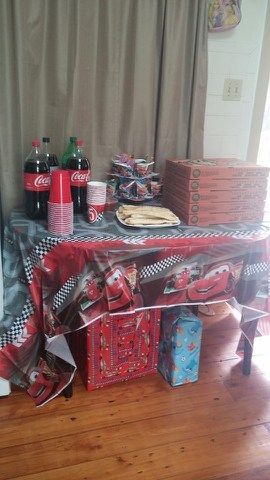 Looks like we're ready to celebrate Disney Style! Whew!! Now let's get this party started.
Let's see what the kids think !
Pinatas are always so much fun !
Food and drinks ! Yum .
I see lots of smiling faces here. Good laughs, Good friends and Good Fun!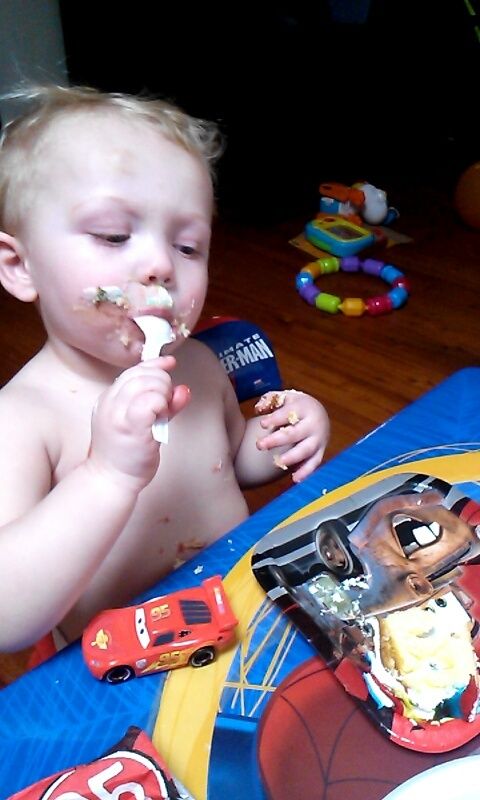 Oh Mater that cake was Good!
Everything was so much fun. Lastly, we had goodie bags for the kids and goodie bags for the Mamas to. Yay Yay! Our bags for the kids had crayons, candy and some fun Disney games , stickers and a chore chart. Our bags for the moms had goodies thanks to some great special touches provided by Disney Parks, Mom Talk Radio, Create Memories You Keep by HP, All, Snuggle, Whisk, Twinnings of London. Thanks to all of the special touches we had a great time sharing our #DisneySide.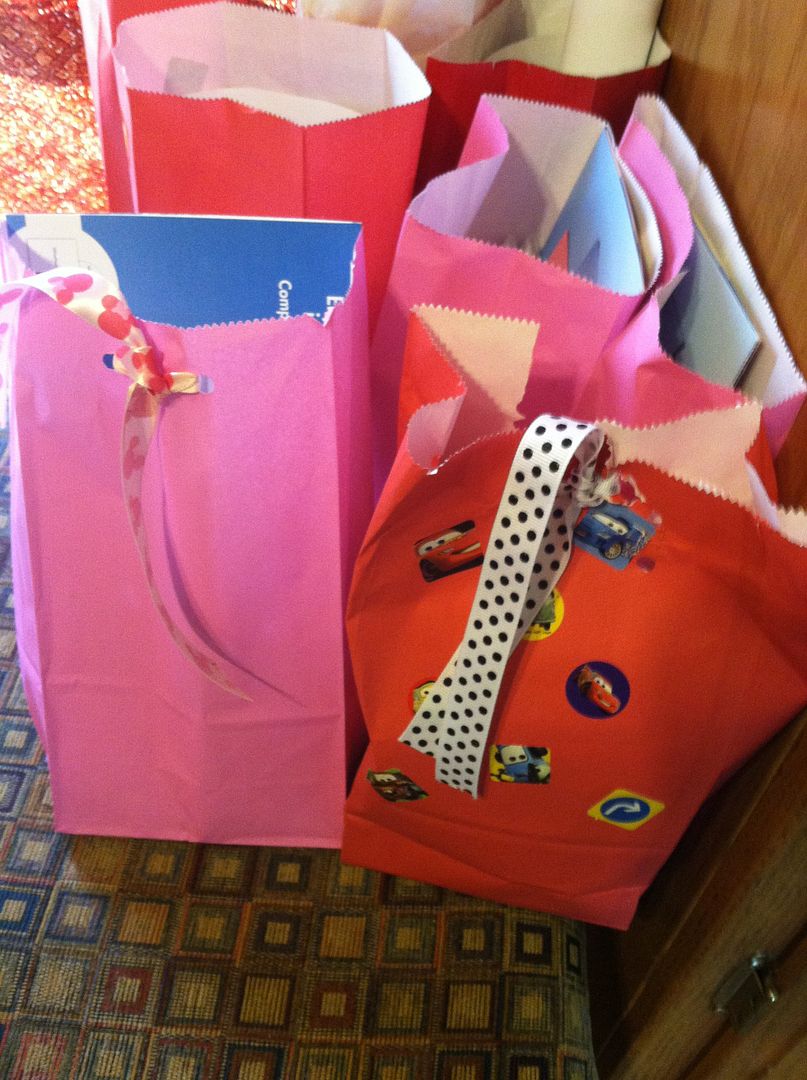 Goodie Bags Are Ready to be handed out!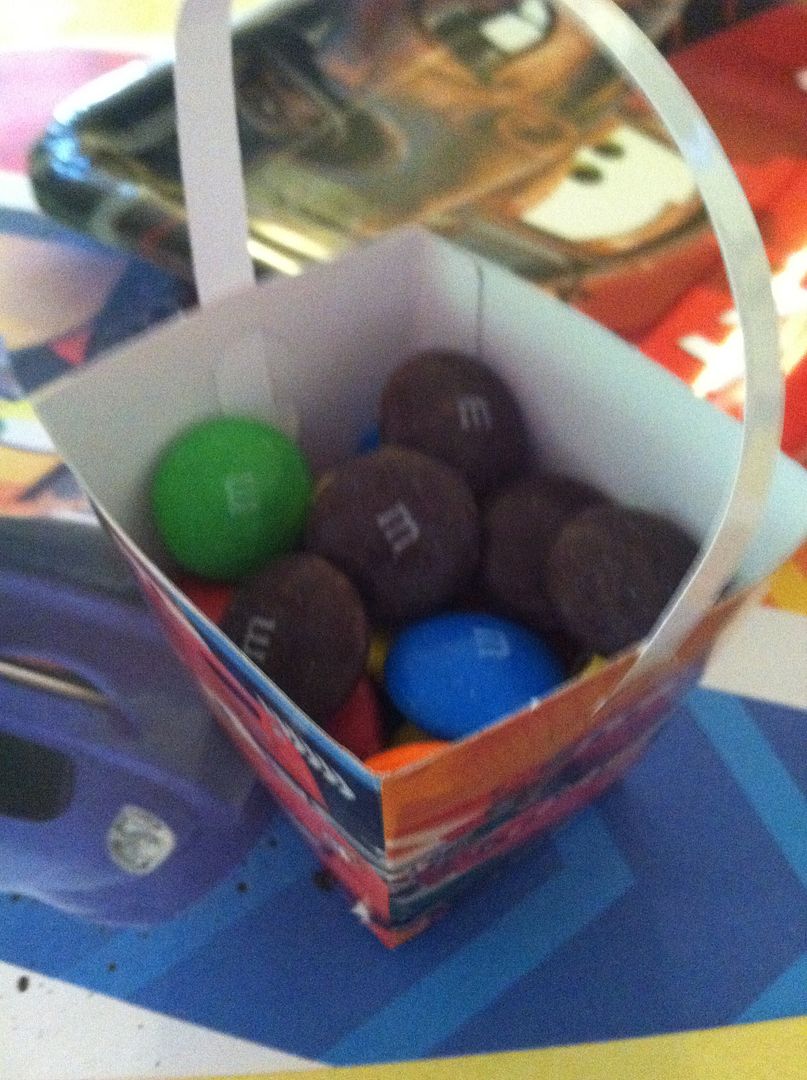 loved these Car party buckets
Everyone got a little bucket of candies to take home too! Our party was Awesome fun.