One of the things I find relaxing at the end of the day is a long hot bath or shower. I like to have a body wash that has a good scent and lathers nicely too. Sometimes, you don't end up with both . I recently sampled the
New Dial Miracle Oil body wash
for review. This is what I discovered about this moisturizing soap and body wash.
New Dial Miracle Oil Body Wash Review
Dial Miracle Oil Body Wash i
s infused with caring marula oil for beautifully , soft skin. This new body wash is formulated with Micro Oil Technology for a luxurious , clean rinsing lather that leaves skin feeling soft and smooth.
Our Thoughts ~
1. A little goes a long way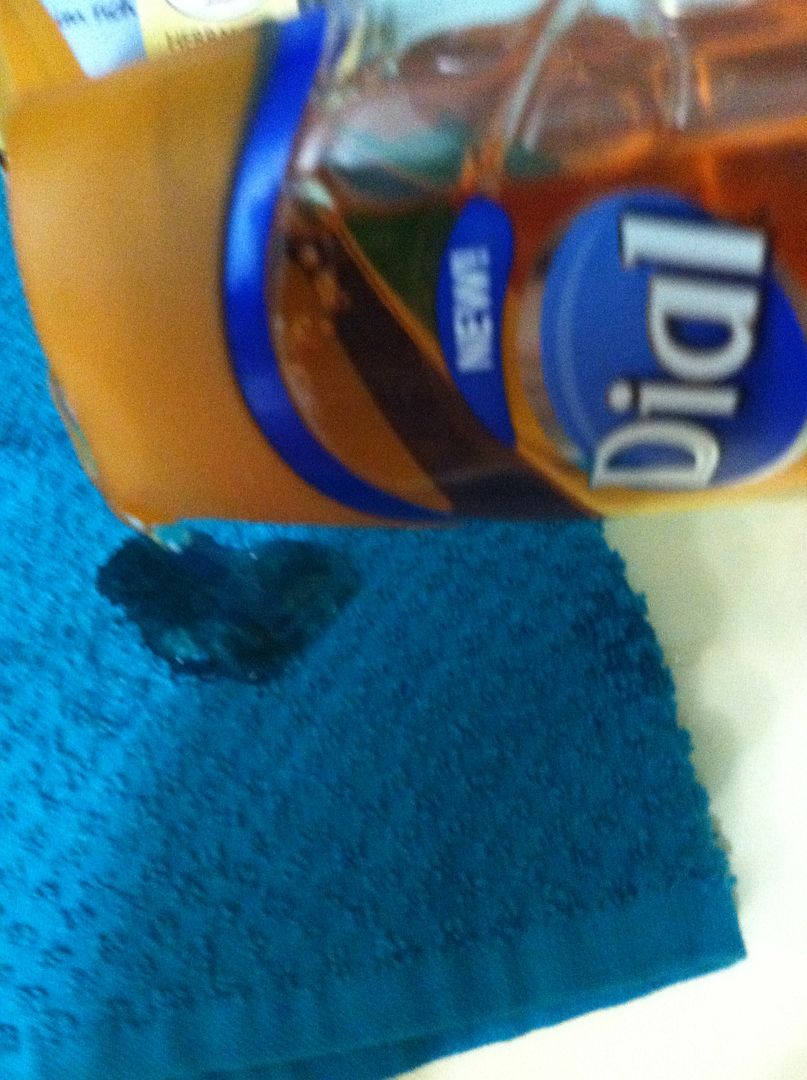 With the New Dial a little bit goes a long way!
2. Lathers up great and leaves skin feeling nice and clean =)



New Dial Lathers Up Great!
3. Even with the oil in it this wash rinses leaving you nice and clean. Their is new left over oily feel afterwards.
4. Nice floral scent makes for a very fresh body wash.
Marula oil is known to deeply hydrate
5. The older I get the more I care about skin care. I was very happy to discover that the Marula oil in this restoring body wash is known to deeply hydrate and nourish. My alligator legs were even happier.
Win : 2 manufacturer coupons for a Free full sized bottle of Dial Miracle Oil body wash. Just fill out the entry form below for your chance to be the winner. (US only)
a Rafflecopter giveaway
" The Dial brand provided me with a sample of Dial Miracle Body Wash in exchange for a product review. All opinions expressed here are my own. "