I wanted to tell you about this new great hand soap I just tested out for Dial Soap. Now I'm sure some of you are thinking really this girl wants to talk to us about soap. Yes, I do. I wash my hands all day long and having a good nice soap is important to me. The wrong soap can leave your hands totally icky.
New Dial Sugar Cane Husk Scrub Hand Soap
is the newest member of the Dial Boutique Collection Hand Soap Line, bringing luxury to your hand washing experience. With an indulgent scent, inspired by freshly cut sugar cane this premium formula with gentle hand scrubbers cleanses deeply while moisturizing and scrubbing the skin.
Boutique Collection Hand Soap
vibrant scents
refreshing moisture
gentle micro scrubbers
What did we think? I appreciated that it has a deep cleansing formula to help give me clean healthy hands. Trust me when working with small children all day you Need to wash your hands and wash them again. The moisturizing formula and skin conditioner feels so good. It left my hands feeling hydrated and really helped with dryness. The micro scrubbers are great for gently removing dirt. Thy leave your hands feeling so smooth and refreshed!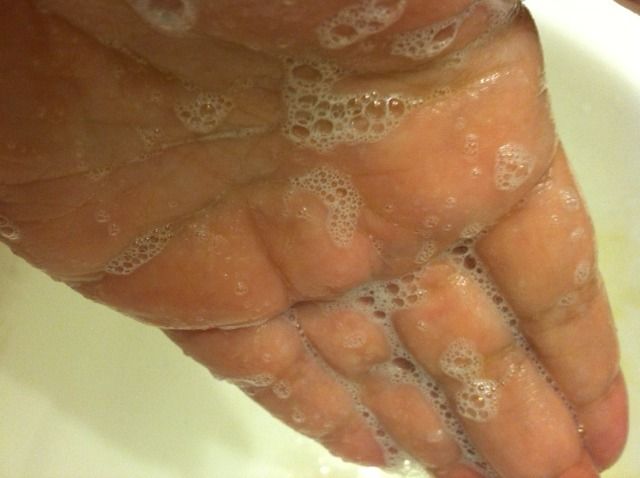 Dial Sugar Cane Husk Scrub became available in February 2015. You will find it in four great scents. Now for some fun. Not only are we testing out the Dial Boutique Collection. You can too! We have a Giveaway for a Dial Coupon Pack with 2 manufacturer coupons for full size free Dial Soaps. Just fill out the entry form below for your chance to win them. Good Luck!
a Rafflecopter giveaway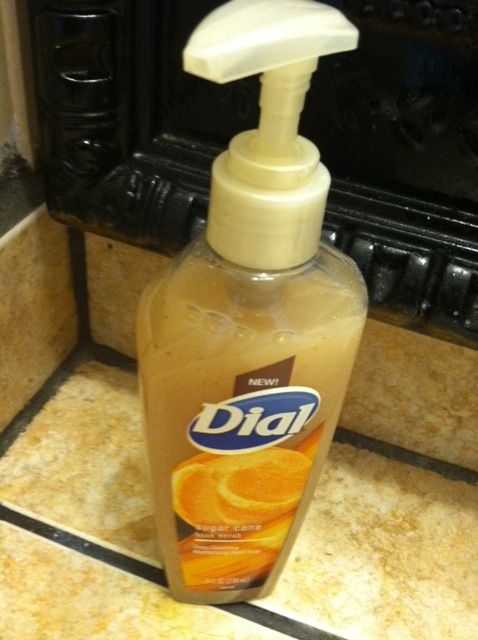 We love our soft hands! Thank you Dial & Purex Insiders.
"
The Dial brand provided me with a sample of Dial Sugar Cane Husk Scrub Hand Soap for review. All of the opinions expressed here are my own."