Alright tech readers. We have something fun to share from Fox Home Entertainment and their insiders program. It's the new and fun MONKEY CAM APP LAUNCH.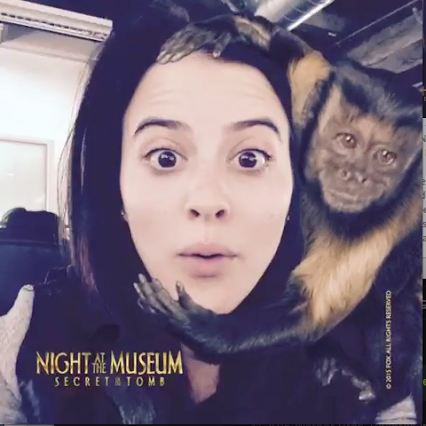 If you've got kids or you are a kid at heart, you've got to check out Monkey Cam,
the official app celebrating the release of NIGHT AT THE MUSEUM: SECRET OF THE TOMB on Blu-ray, DVD & Digital HD. These are perfect to share on your social media and psych your friends out!
This hilariously fun photo-editing app lets you add static or animated stickers of Dexter (and other film-inspired elements) to your pictures. Dexter can be mischievous when he photobombs you and your friends, or he can lovingly give you hugs and kisses. Either way, everyone will surely be impressed when they see the moments you've captured with the cheeky Capuchin!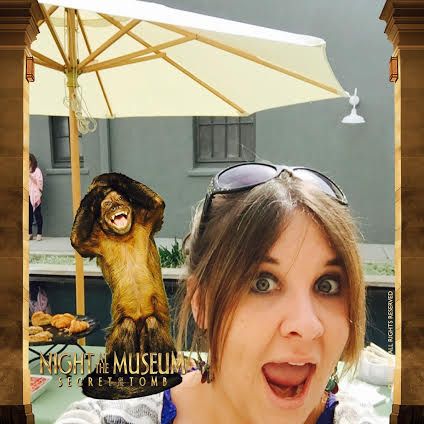 This iOS app is available now in the Apple App Store for iPhone, iTouch, and iPad.
While you are here be sure and check out our Night at the Museum fun activities and printables and enter to Win your own copy on blu-ray dvd. We're super excited to have a copy of this fun family movie to share .
Night at the Museum Secret Tomb Bluray Giveaway
"As a Fox Home Entertainment Insider I received a complimentary copy of the above movie title for review. All opinions shared are my own."