This last weekend I stayed in St.Augustine, Florida celebrating St.Patrick's Day with friends at the Celtic Festival. There is always some kind of fun to be had in St.Augustine and this time was no different. The
5th annual St. Augustine Celtic music and heritage festival
was Friday - Sunday and we had VIP passes for the weekend. If I attend again next year I would definitely do the VIP pass again. It has some perks to it .
Clan MACINTOSH is my friends clan we found all kinds of things to buy
One thing about St.Augustine is there are tons of
great places to eat
. (restaurant reviews coming soon) We definitely did some eating this weekend. With all of the good eating we really did not try any of the food vendors at the festival. I did spy some of the largest pretzels ever walking around though . We did a little bit of shopping there are a ton of vendors here. Several shirts were purchased. I love all of the cute sayings on peoples shirts. Definitely something I enjoyed while people watching.
Fact:
The founder of St Augustine, Pedro Menendez, was from the Celtic region of Spain.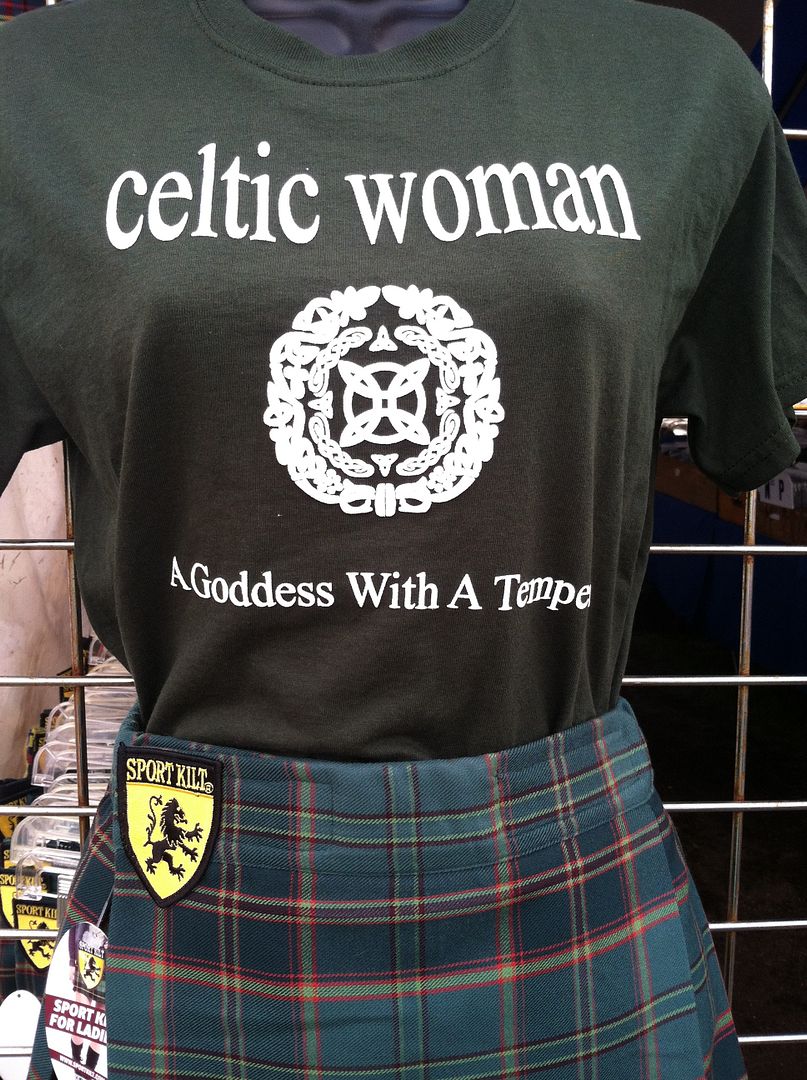 This is one of the shirts I picked up this weekend.
We began the weekend hooking up and pulling our camper for the first time. (Stay tuned for the hilarious adventures of camping coming soon + we'll be sharing Florida campgrounds as we enjoy them.) Us two girls can always find some trouble and adding a camper to the mix doesn't change that fact at all. We began Saturday morning with the St.Augustine St.Patrick's Day parade.
Then we enjoyed the VIP tent, drinks and highland games . Here are some highlights from the festival.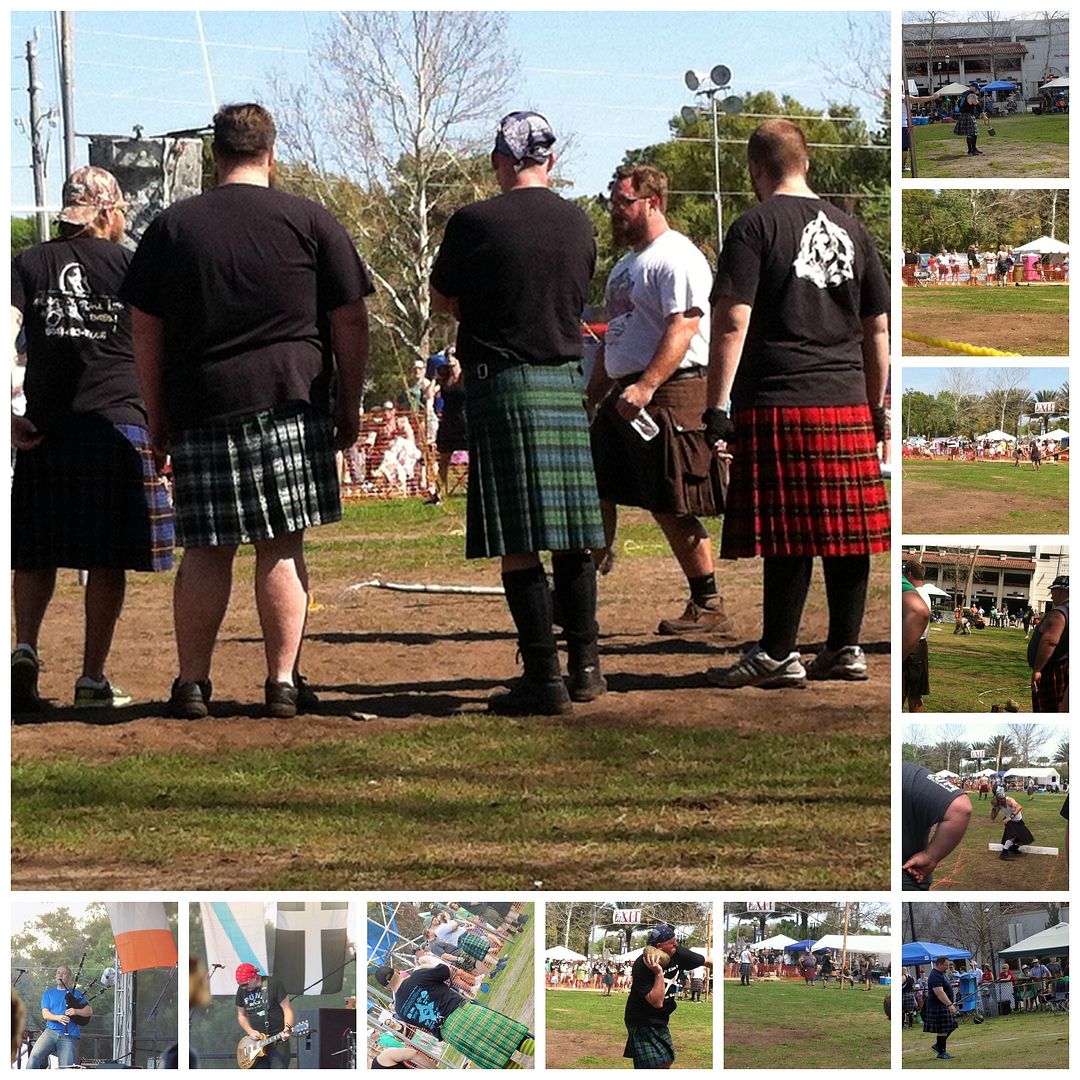 a weekend worth of fun at the 5th annual St.Augustine Celtic Music and Heritage Festival
There were all kinds of live performers at the festival. One of our favorite groups was
RATHKELTAIR. RATHKELTAIR is based out of Jacksonville Florida . Connect with Rathkeltair on Facebook.
You might like some of our other posts about St. Augustine
Thanks for joining us today as we shared our thoughts on the 5th annual St. Augustine Celtic Music and Heritage Festival. Can't wait to see where our travels take us next month.