I can't believe I haven't already shared my favorite Florida swimming hole with you guys. I thought I had. (oops) I love the cool blue water of Florida Springs. I try to hit up a couple of new Springs every year. Of course going to the Springs has been a tradition in my family since I was a little girl. My parents always took us camping at the Springs. They were partial to Ginnie Springs and Blue. Ironically as an adult these are no longer favorites of mine. This isn't a bad thing finding a first love of these Springs I was encouraged to go out and explore more. Doing so I've found my own favorite
Florida swimming holes
. Today I'm going to share
Juniper Springs
with you. .
Juniper Springs Florida
First, of all when you think you have gone as far into the boonies as possible you have not. Juniper Springs is located in the
Ocala National Forest.
You feel like you drive and drive and drive into no where. Once you finally do arrive you'll reach the front gates. It's
$5 per person
admittance ( in my opinion ) totally worth that !
Things you should know:
If your going to canoe or kayak you should do this early. Canoes and Kayaks are available for daily rentals between 8:30 and 11:30 am . (note a canoe cost around $30 per person)
There is a cabin you can rent to stay in called the Sweetwater Cabin. It is very popular and to stay in it you'll have to sign up for a "cabin" lottery for your chance.
There is a jumping platform (the KIDS LOVE this)
No alcohol allowed into the park and YES they do check your coolers.
Juniper Springs Run is one of Florida's first canoe trails.
There are no shallow areas so small children or those who can not swim will need floaties.
Jumping platform at Juniper Springs Recreation Area
One of my favorite parts of this Spring is the Old Mill House. It's a great place to photograph. The CCC build the Old mill at the foot of the pool of Juniper Spring.s The rushing water from the spring poured into a sluice turned a water wheel which in turn powered a generator in the Mill House. Amazing right and all that was done around 1935-1936.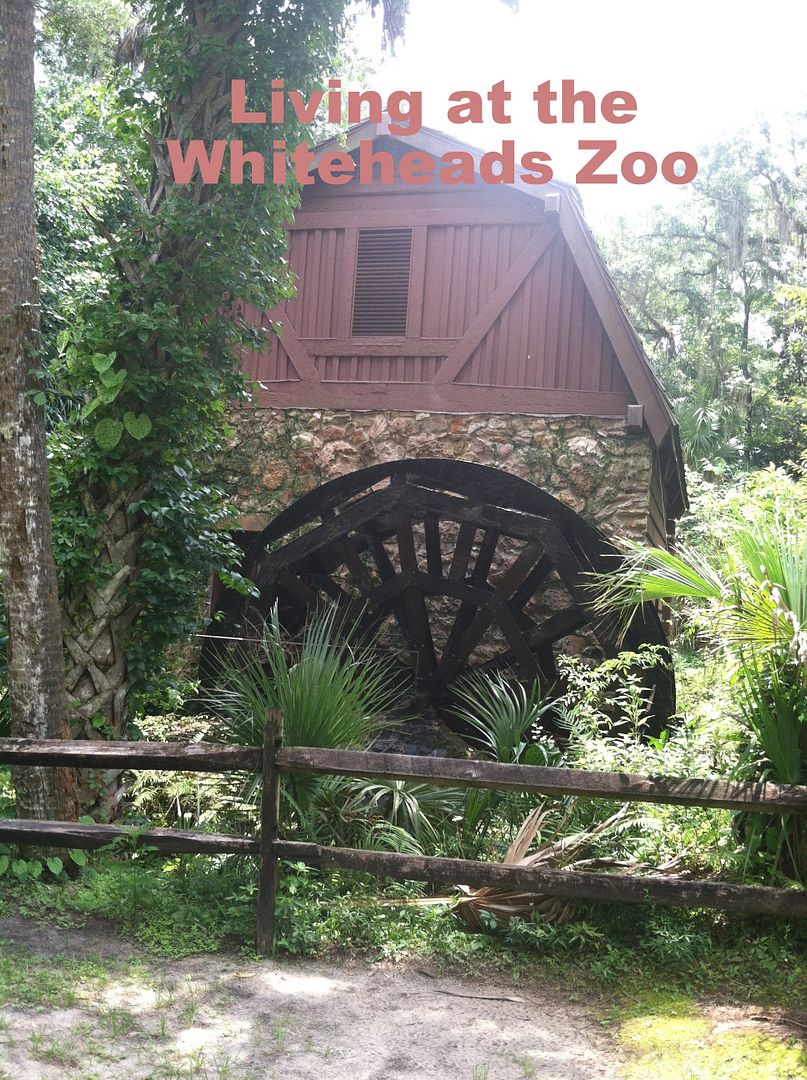 Old Mill House at Juniper Springs Recreation area

Camping is also available at the park for an additional fee. The area is very shaded, we recommend that you do bring bug spray.

You might like to explore these post on other great Florida Springs: