"I received complimentary products to help me host a family movie night celebration. All opinions shared below are completely my own."
The Book of Life
is the newest DVD to hit our family movie library. The little and I really just couldn't wait to watch it . Family movie night with him is one of my favorite ways to unwind. It is a really easy way to have some time together . I really love the chance to make just a regular movie night even more special . This movie night was really fun because we shared some New Year's resolutions for the family (basically we discussed vacation). Mom really wants to go to Hawaii and the kids really want to go to Disney. Who knew?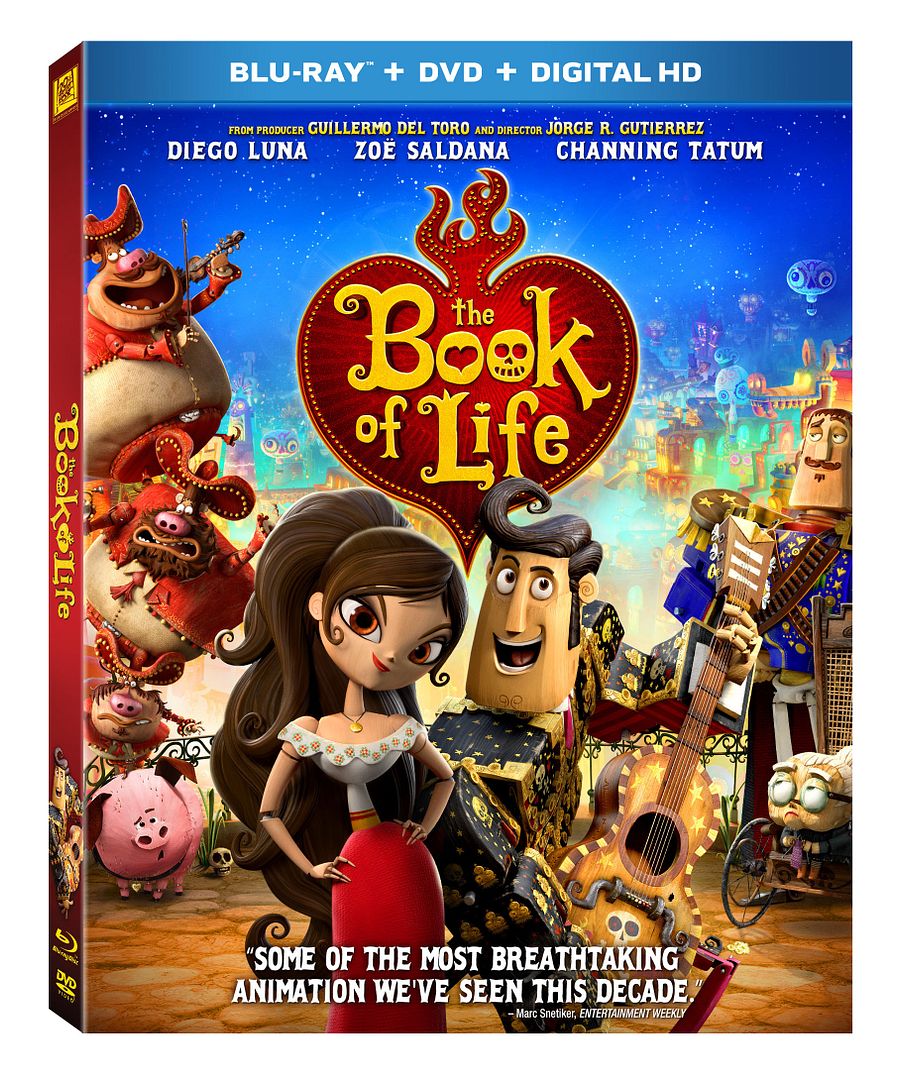 We loved the music! #BOLInsiders
THE

BOOK

OF

LIFE
is a breathtaking animated comedy with a dazzling visual style unlike anything you've seen before. Torn between the expectations

of

his family and the desires

of

his heart, a young man named Manolo sets off on an epic quest that spans three spectacular worlds in order to reunite with his one true love and defend his village. Not your ordinary fairy tale, THE

BOOK

OF

LIFE

is a wondrous fantasy-adventure filled with magic, music and fun! It came out on Blu-ray/DVD on Jan. 27, 2015.
First , we had a delicious and healthy dinner . You have to have a good dinner before hand because we had some serious snacks to get to during. Turkey Tostadas are a great choice for the family. (Printable Recipe here)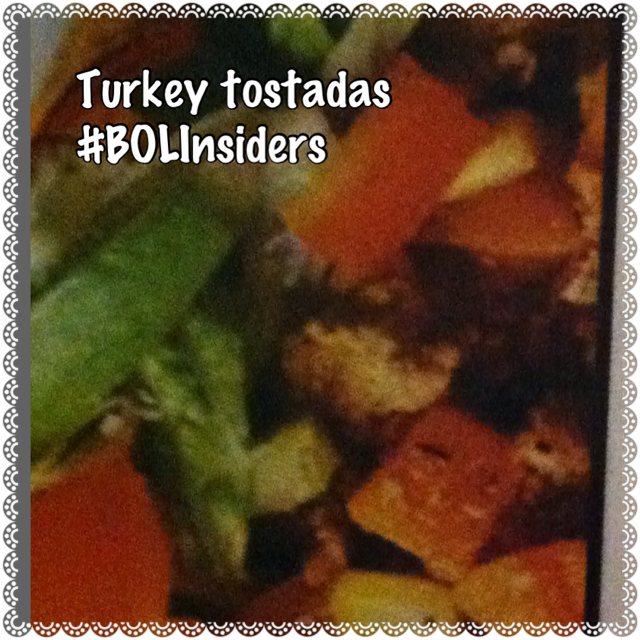 Movie Night Dinner #healthieroptions2015
We enjoyed some tasty Valentine Snacks during the party. Cream cheese Valentine Cupcakes and frosted sugar cookies and don't forget the popcorn. We always have popcorn on movie night. Can you really have a movie night without it? I think not. And don't forget the sodas either.
movie snacks can you say sugar rush
We played around with these cool masks through out the movie as we laughed and visited. The kids all thought this was so fun being silly.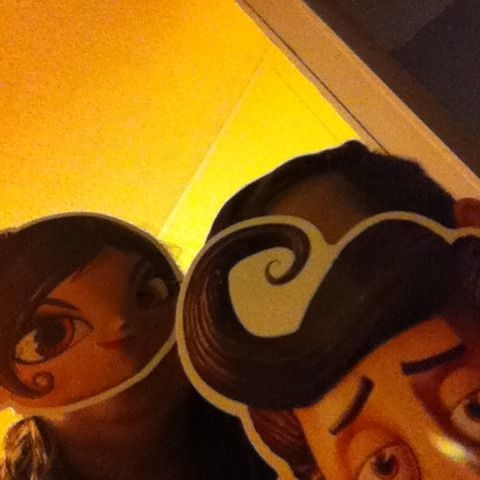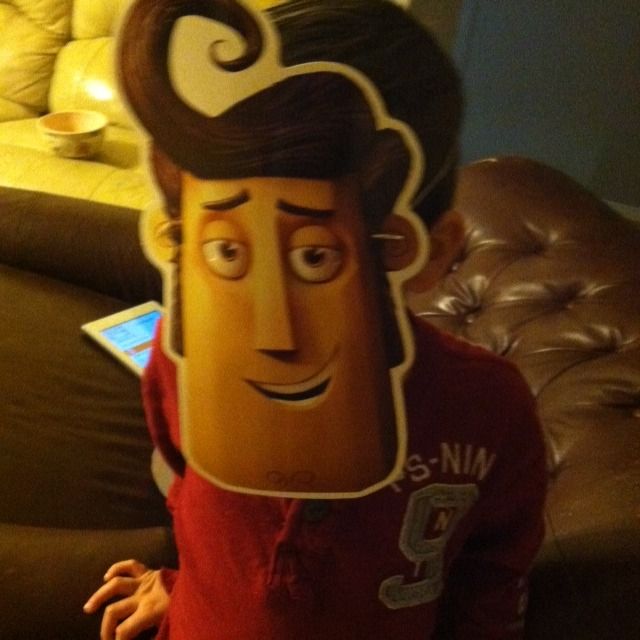 The favorite parts of our family all included music. We thought the
music
was very good and entertaining. Visit our
The Book of Life
post for more fun printables. We had a great movie night. Can't wait until the next one. We Give the Book of Life a thumbs up for family night fun.