"I received the following products complimentary courtesy of Influenster for testing purposes."
New Years motivated me to try new things. My word for 2015 Discover. One of the things I've been trying out is new beauty products. Trying to find that new look that fits the new me and really works. When Rimmel provided me with eye liner and make up remover I really had my doubts. Why on Earth would I want a bottle of eye make up remover. Well my friends here is why.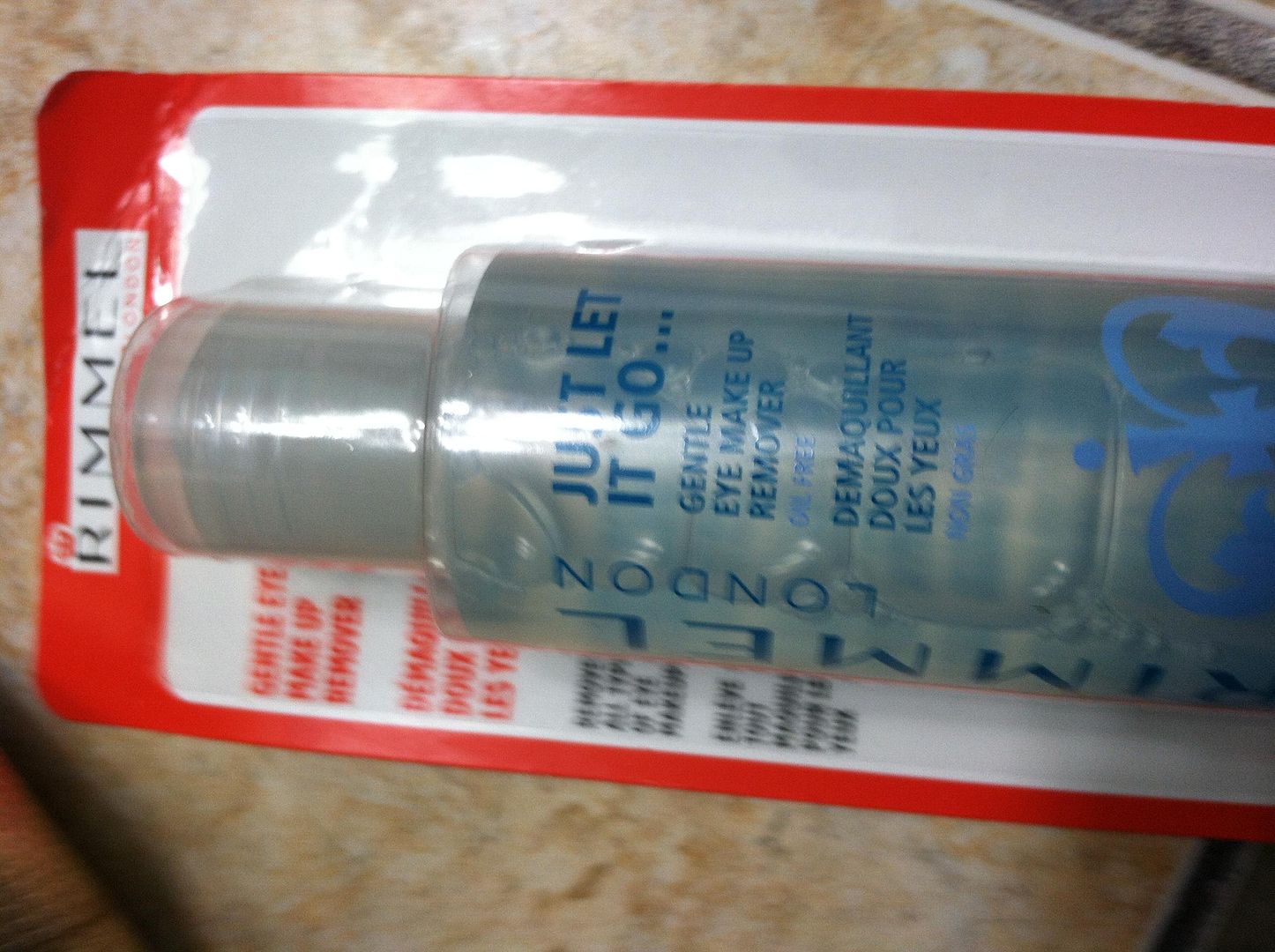 Rimmel Eye Make Up remover
Have you ever applied eye liner and mascara only to look like a raccoon the next morning. Even if you washed your face your eye make up lingered. I know your answer was yes. I also have done this many times. Make up has never been something I applied regularly until recently. The Rimmel Eye Make Up Remover fixes that problem. Apply it to a cotton ball and gently wipe your eye make area with it and Voila you are done. No more raccon eyes!
It really really works. It also works to take sharpie marker off of little artist. No scrubbing thank you Rimmel.
Rimmel London's Scandaleyes Kohl Kajal Eyeliner really surprised me when I applied it. It pops! The color really stands out. It is bold and vibrant. I have gotten so many compliments and remarks after doing my eyes up with this.