Happy New Year Friends. This year I decided to participate in one word 365 again. I chose one word to define my goals for the year last year also. In 2014 my word for the year was Freedom. This New Year will bring even more changes in my life. I have several irons in the pot sort of speak and I'm really excited about all of the changes around me and with in myself. I really had to examine what I wanted the word to be this year and what I thought would be fitting of what I hoped to achieve in 2015.
I chose the word DISCOVER.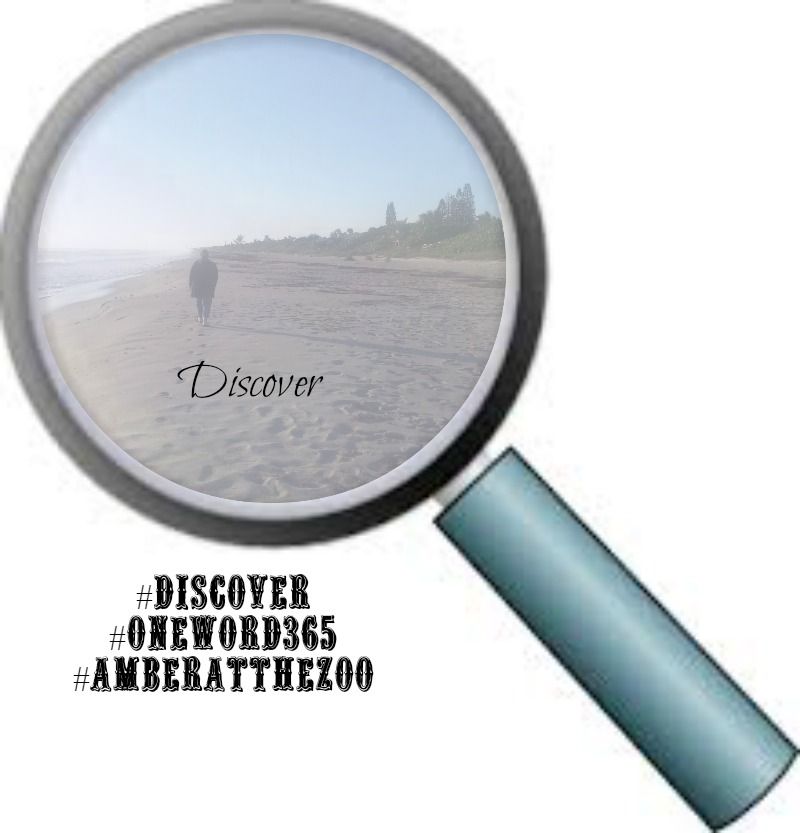 My Word for #OneWord365 #HappyNewYear #ItsAboutMe

Discover : to see, find or become aware of , to show the presence of , to make something known, to learn or find out
I HOPE:
To discover myself

To discover faith

To discover places

To discover relationships

To discover education

To discover Life
I'm pretty sure 2015 is going to be an amazing year. It's already kicking 2014 behind us . Lets get this party started.
Happy New Year! Do you have a word for the New Year or a set of goals? Share them with us!