"Living at the Whiteheads Zoo was provided with a sample free of charge from Oriental Trading. We provided our honest opinion about our experience with the products below. Yours may be different. No other compensation was received for this review. "
Ever since we began Elf on the Shelf last Christmas elves have become more special to us. We notice them more, enjoy them more and all around just like them better. Elves a great little craft to be making at Chrsitmas Time. We made some very cute
Elf Christmas ornaments
with a kit from Oriental Trading. Each kit has enough to make 12 elves.
Everything we needed to create an Elf was provided in the individually pre -packaged wrapped bag. Each bag includes instructions so all 12 people will have one. I used the instructions at first but after making one or two you won't need them any longer they are very easy to put together. The age recomendation is
5 and up
. I agree with this one. My son is 5 and it worked well for him with a bit of assistance with the gluing and legs. Miss E is 10 and she was able to do it on her own with no assistance. My son loved the Elf hats we even had to let our Peter the Elf from Elf on the Shelf borrow one.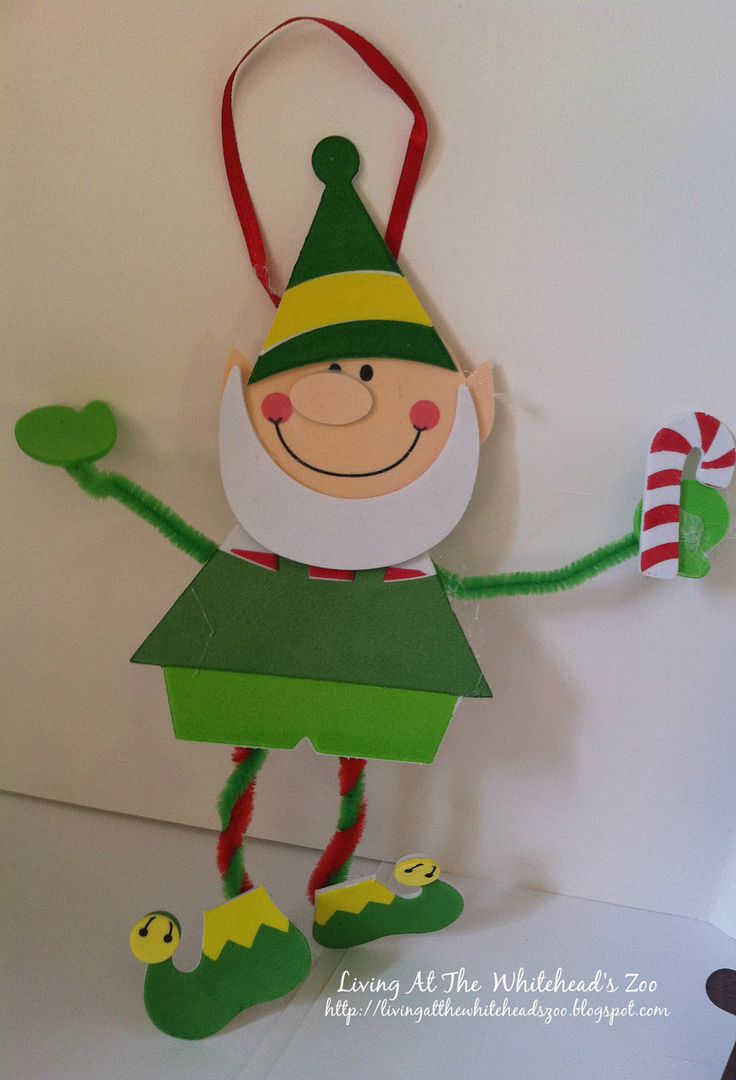 Some of the pieces in this kit did require gluing. (Glue is not included) Some of the parts have self adhesive glue on the back which is very nice for the kiddos they just stick them parts down. Each set will make 12 elves and the cost was $8.95 per kit. The size of the elves are about
6 3/4" - 8 1/4"
. We loved our elves. Hope that you will enjoy making them also.
Connect with Oriental Trading on the Web / Facebook / Twitter follow the Hashtag #OrientalTrading
You might like to check out some of our other Oriental Trading Post: