Are you excited about any movies coming out in 2015? We caught the preview for
Russell Madness
the other night. I knew as soon as it came on it would be a movie my son would want to see. He has a thing for dog movies. Sure enough he popped up and asked "Can we see that one please Mom?" Of course when it comes out in the Spring we will have to do that. Movie night is a favorite activity around here so we will be looking forward to it .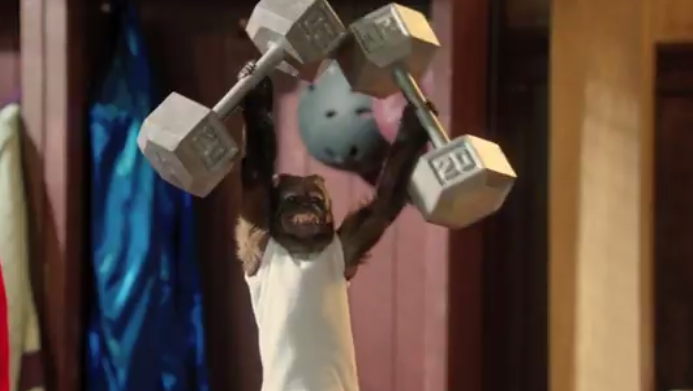 Coming to home entertainment this spring,
RUSSELL MADNESS tells the story of Russell, an undersized but big-hearted terrier who dreams of having a family of his own. After running away from his pet store, Russell gets taken in by The Ferraros, a family desperate to revive their grandfather's pro wrestling arena. That's when they discover their new pet pooch has incredible wrestling skills. With help from his coach, Hunk, a savvy and hilarious monkey, Russell rockets to the top of the pro wrestling world and becomes a famous sports superstar. But when a dishonest promoter double-crosses the Ferraros, Russell will face his biggest challenge and discover that the strongest tag team is family.
Keep up with the latest updates on the movie by following Russell Madness on
Facebook
!