Have you seen the newest from Purex? As a Purex Insider I recently had the chance to test out the new
Purex Crystals Aromatherapy
. Yet again Purex did not disappoint. Purex Crystals Aromatherapy will be available in stores mid October! So get ready to look for it on your shopping trips.
Laundry Enhancer available in
three
scents:
Synergy
Energy
Well Being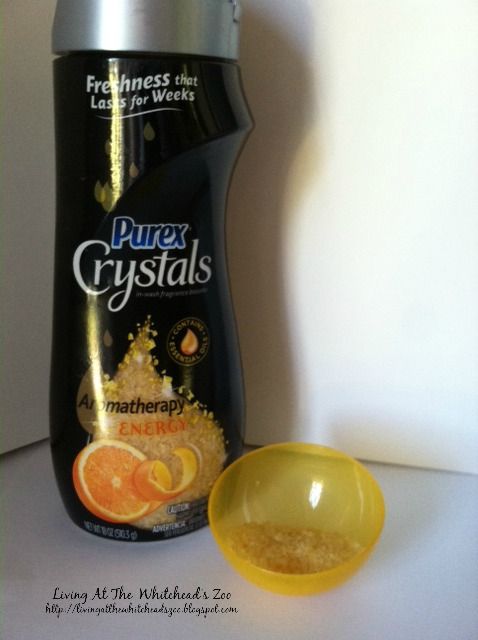 Purex Crystals Aromatherapy : Energy
In my home I am the one to do most of the laundry. Some weeks it seems like it is mountains of laundry. Usually I leave it all until the weekend and do it all at once. It can take all day to catch it all up. The new aromatherapy laundry enhancer helps you express your mood. Each scent is energizing and gives a long lasting scent infusion.
I'm testing out the Purex Crystals Aromatherapy energy. It has a citrus scent and is blended with essential oils. Sounds cool right? I'm here to tell you it smells cool to. It definitely does put me in a better mood when my laundry smells good as I'm folding it and later when I'm using it.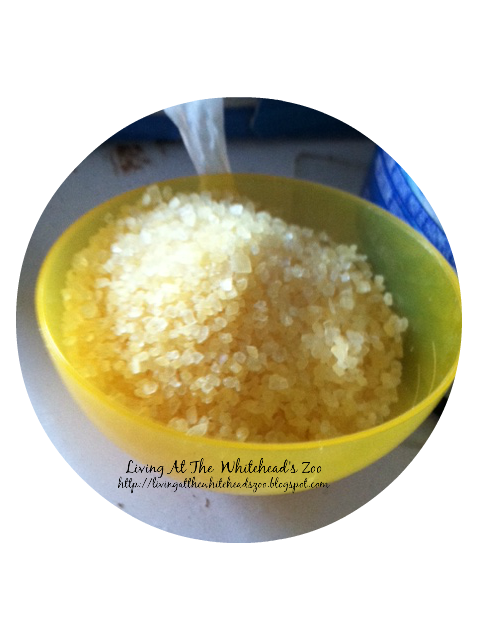 MOM TIP
- add it to your towels and sheets to get that extra boost.
MOM TiP #2
- You can add the Purex Crystals Aromatherapy into small dishes around your house and use as an air freshener. I have some out and it makes my house smell so good. I love to walk in and smell .
WIN IT :
1 reader will receive 2 manufacturer coupons to try A full size bottle of Purex Crystals aromatherapy in any scent you choose. (US only)
a Rafflecopter giveaway
"Purex provided me with complimentary sample of Purex Crystals Aromatherapy for review. All opinions shared about it here are my own based on my experiences. My experience may be different from your own."