"We are sharing as part of the US Family Guide Program and will be compensated for doing so."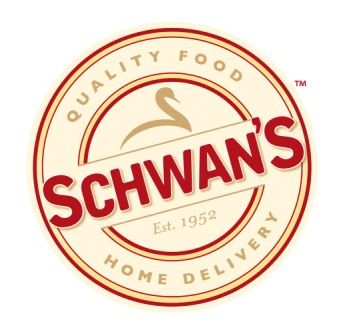 Have you ever had a busy week and wished you could have healthy dinner options delivered right to your door? Have you ever tried Schwan's.
For over 60 years, Schwan's Home Service has provided superior frozen foods with convenient home delivery. Our foods are flash frozen at the peak of freshness and flavor. Choose from USDA Choice meats, wild-caught seafood, flavorful skillet meals, Grade A fruits and vegetables, plus our heritage ice cream, distinctive desserts and much more.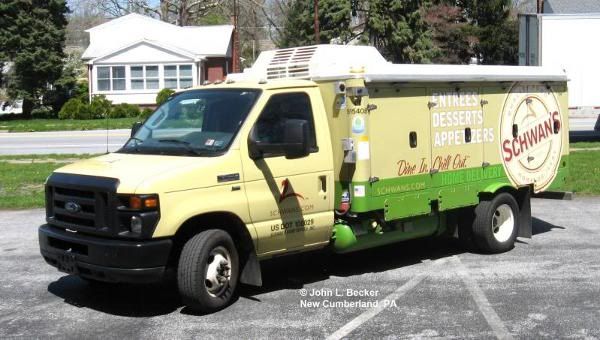 We offer delicious foods to satisfy everyone, including family members with special dietary needs including:
- No gluten ingredients
- Vegetarian
- No sugar added
- Heart healthy
- Low calorie
- Low sodium choices
Schwan's offers weekly specials, coupons, online hot deals and new customer special offers. Join the Schwan's Rewards program and earn 5% back on every online purchase, to be used on a future order.
100% Guarantee! Love It or Return It! If you're unsatisfied one of our products - for any reason - we will gladly replace it or provide a refund.
My Readers Save $ On Your First Order at Schwans Home Service! - $5 off $25 Order - Coupon Code: JULIEN2
$10 off $50 Order - Coupon Code: JULIEN2
$15 off $75 Order - Coupon Code: JULIEN15
http://usfamilycoupons.com/coupon.php?regionid=75&bid=11745&dealid=1748