Navarre Beach is part of Florida's beautiful Emerald Coast. I just love the blue green waters of the Gulf. We recently paid a visit to the
Navarre Beach Campground
. The campground has both full facility spaces for RVS, cabin rentals and tent spots. Waterfront sites are also available. What did we think ? Here are a few of our thoughts from our stay at Navarre beach campground.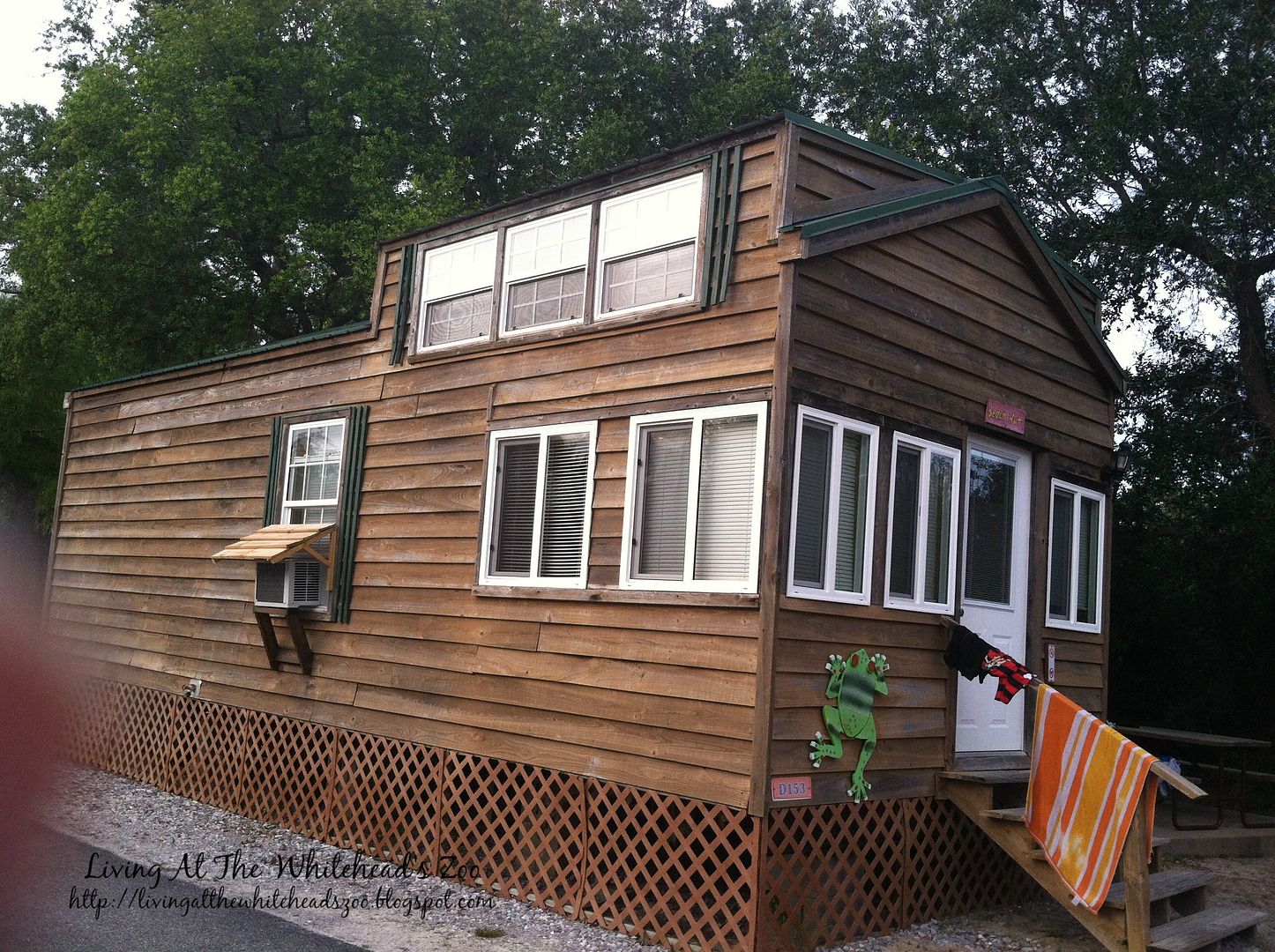 What we liked:
large paved pads for RV's
300 foot pier
the playground
Swimming pool
friendly customer service
cabins are cute
very clean
What we Did Not Like:
cabins are cooled by window air units. (Our cabin had one in the main living area and one in the master. The one in the master did not work very well at all and the other was to small to cool the entire cabin. It was hot!
there was one small television on top of the fridge for the entire cabin
the cabin was really small for 6 and only had a small love seat for sitting in the main living space
the loft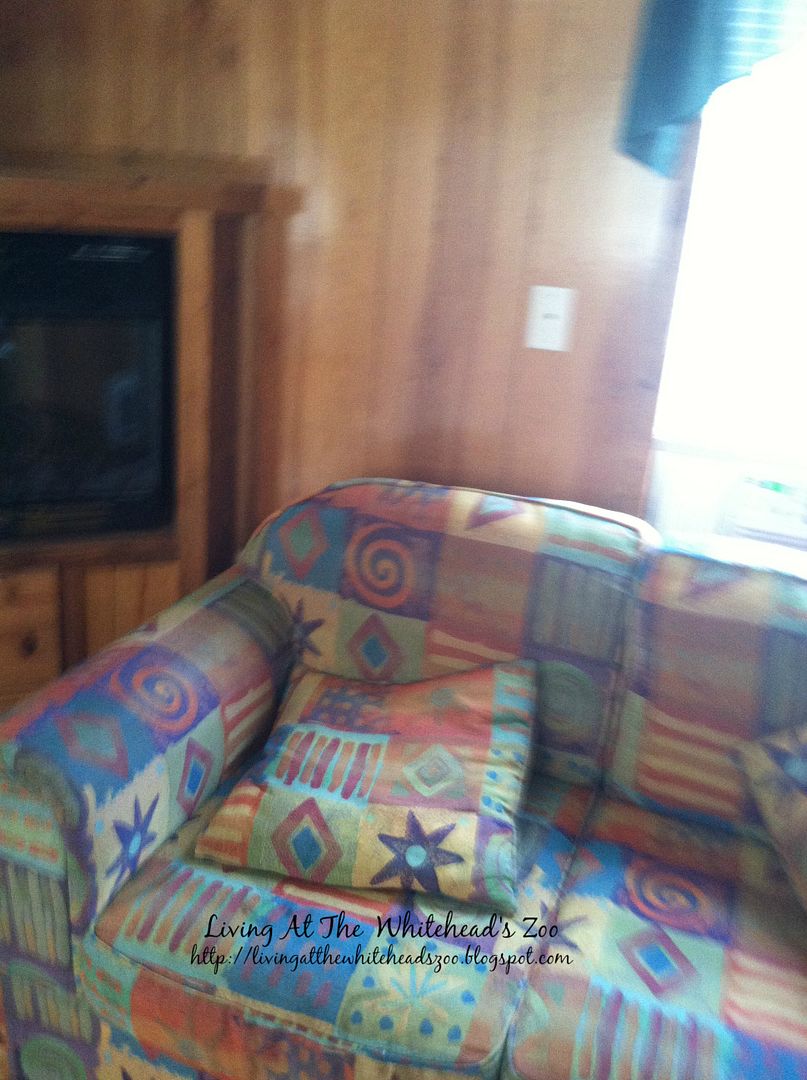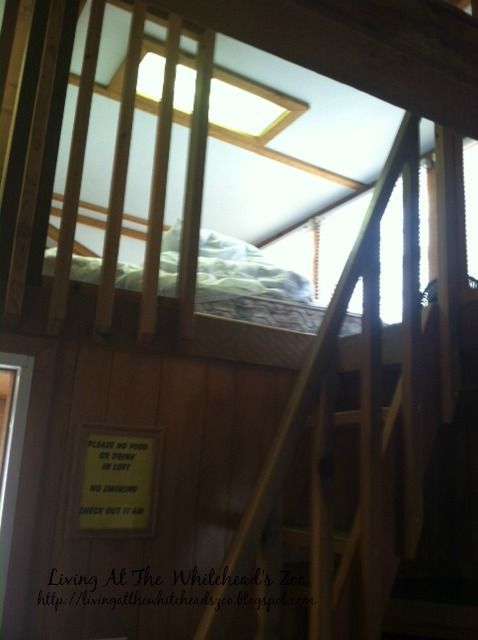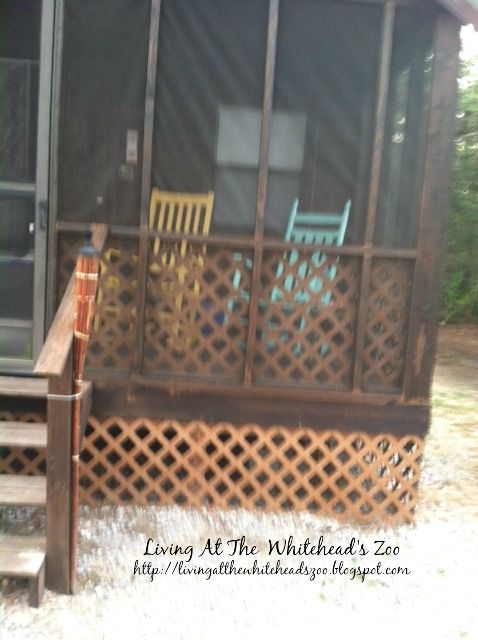 The cabins had outside sitting area with picnic tables. Most of the cabins had screened in porches with rocking chairs. The game room and workout rooms were not open while we were there so I can't tell you about them. The store had many things a camper would need , but if need be there was a Publix like three miles down the road. The campground did have a family friendly fill to it.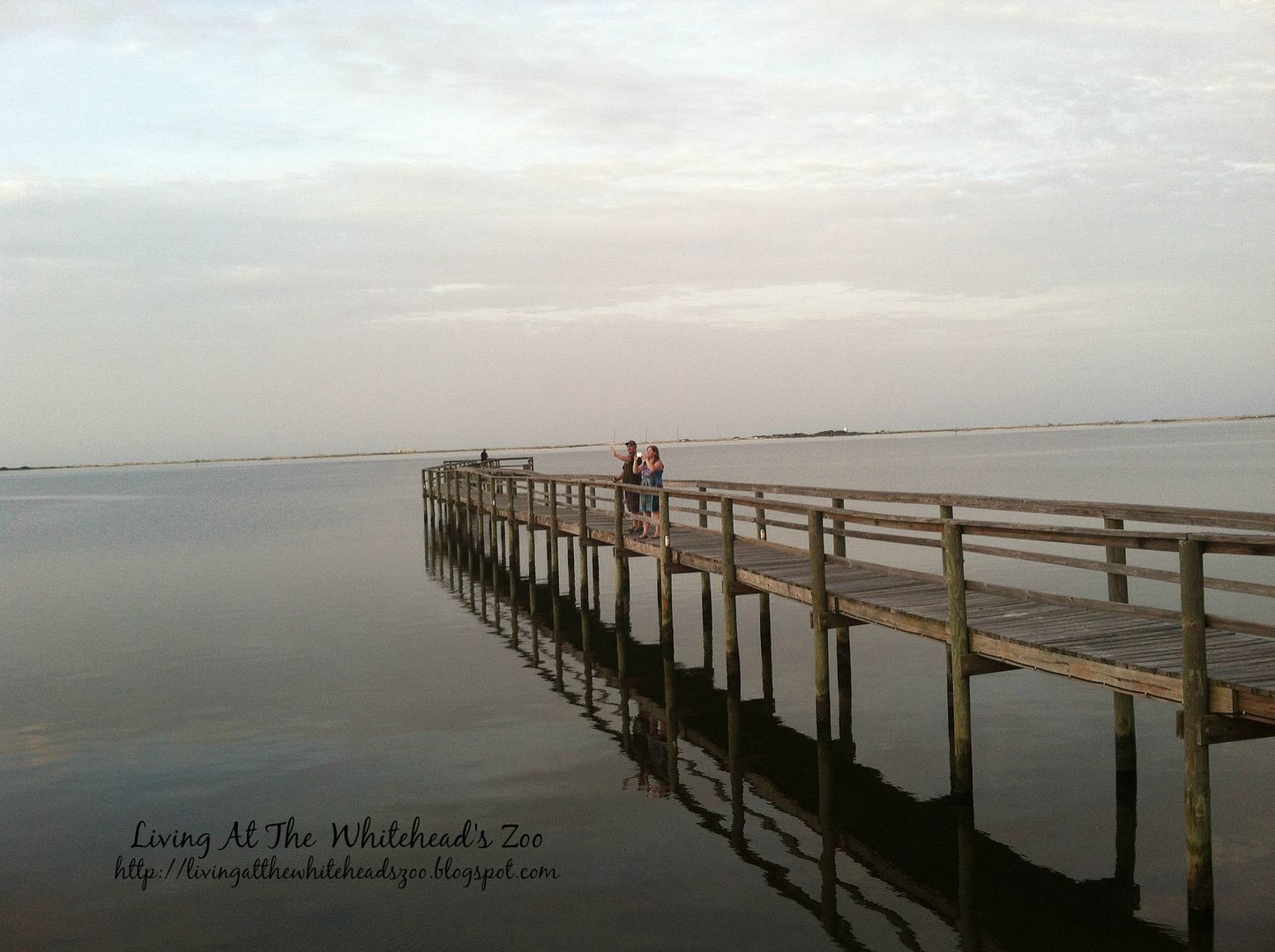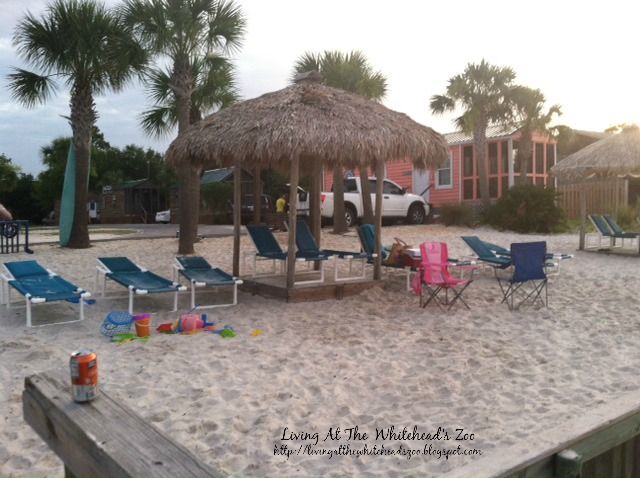 Okay so the beach view . The pier goes out 300 feet. You could fish from the pier if you'd like to. I went out early before sunrise and there were fish jumping everywhere and I also saw a lot of dolphins. The beach area is that middle photo more like a big sandbox. That edges right up to a drop off with steps down to the water. With the fishing and all from the pier and the water not as clear as I'd like I did not let my son swim here. However, there were tons of people who felt differently and had there kids splashing around down by the pier. So, I guess we'd have to say its your call. I'm a little bit of a picky pants about some things.
I would stay here again specially if I could have a cabin that the air worked properly. My teenagers say they would not. I suppose it depends on what your families needs are and budget. The Navarre Beach Campground has budget friendly prices and overall was a nice family camping area.