"I wrote this review while participating in an Influencer campaign by Mom Central Consulting on behalf of Johnson & Johnson Vision Care, Inc. and received a promotional item from Mom Central to thank me for participating."
With summer around the corner, how does your family protect their eyes from the sun? Protecting my family from the sun has always been very important to me. I always preach to them about sunscreen and taking proper care of their skin. I have to admit there have been times I have overlooked the eyes. My youngest son has really sensitive eyes and it doesn't take him long in the sun until they really react to it. Helping keep his eyes safe and the rest of our families is very important to me. We live in Florida and are out in the sun all of the time.
To start with did you know that not only is direct sunlight harmful to the eyes but also reflective. Reflected UV Rays can come from water, sun , sand , and can be even more harmful to you. I was not aware of this tidbit until now. Also, what time of day is the sun most damaging to the eyes? Do you know? It certainly was not what I was thinking. Research suggests that from Spring to Fall when the days are longer the incidence of UV ray exposure is greatest earlier and later in the day. So What are some things you can do to protect yourself and your children?
SUNGLASSES - darker lenses,make sure they say UV protection they will usually have a sticker on them that says this.

Sun Hats wide brimmed

Umbrellas

UV blocking contact lenses ( going to have to check into these my teenage son just began wearing contacts. Also, these are not substitutes for UV protecting sunglasses. They work as an extra protection for your contact wearer. )

ACUVUE® is the only major brand of contact lenses which blocks approximately 97%of UV-B and 81% of UV-A rays as standard across the entire range of its products. Please note that long term studies have not been done to show that UV blocking contact lenses directly reduce the risk of any eye disease or condition.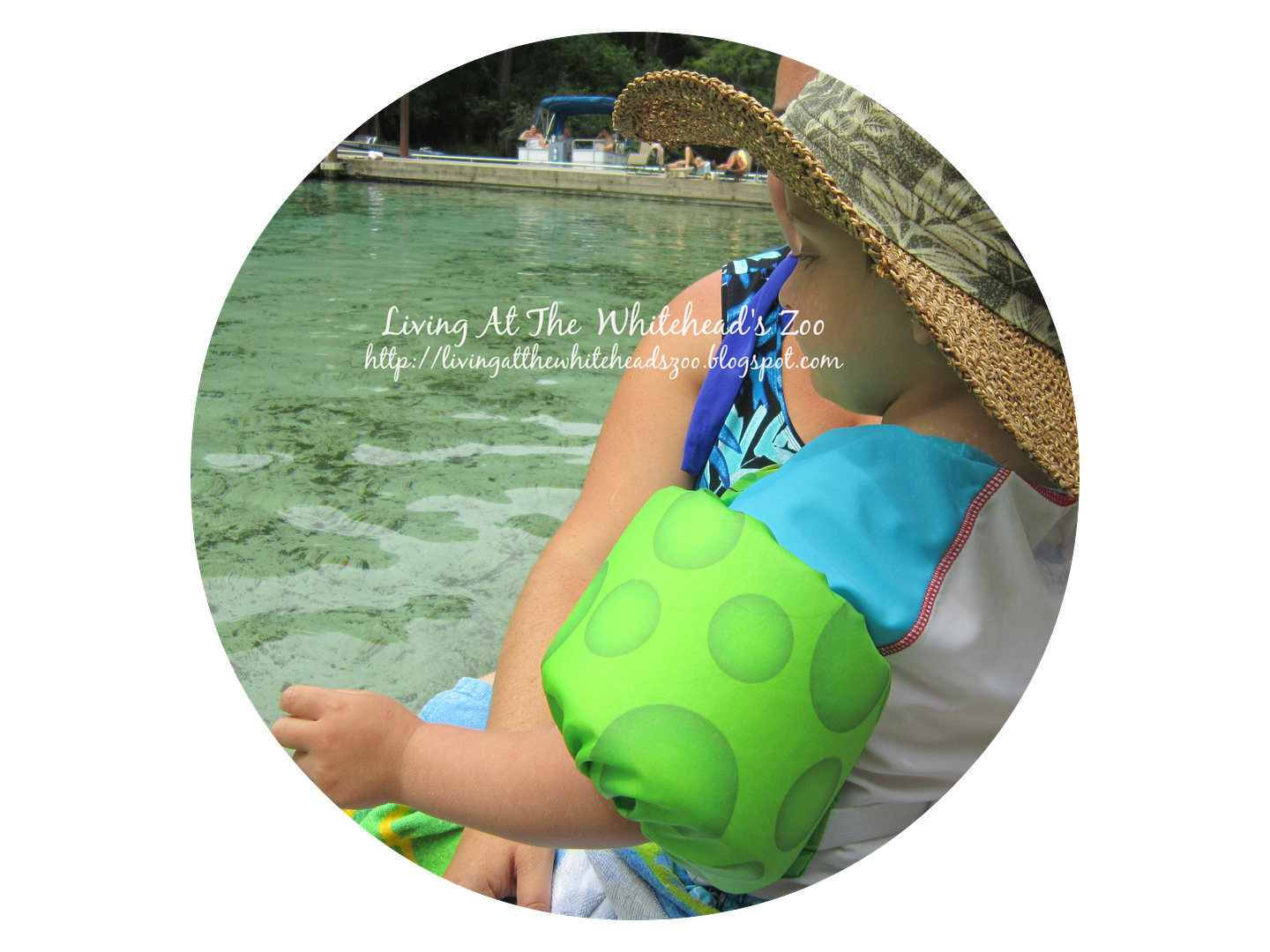 A combined effort works best for a complete all over protection. I know as a Mom I am extra cautious when it comes to my children's health. Not always taking the best care of me (and developing a few issues later in life) I realize the health issues that happen the older you get. It is important to me as a parent to teach them to take care of their bodies.
One thing that really sticks with me here about protecting the eyes is that
CHILDREN, TEENS AT GREATER RISK OF EXPOSURE THAN ADULTS. Why is this? Y
ounger eyes are more susceptible to exposure to the sun's harmful rays than adults. Children have larger pupils (allowing more light into their eyes), clearer lenses, and are outside without eye protection much more frequently and for longer periods than most adults. It is estimated that a significant amount of lifetime exposure to UV rays may occur by age 18 and that children's annual dose of UV radiation is three times that of adults. To this Mama that is scary stuff!
Even more scary is the fact that
Short-term damage to the eyes may be hard to notice, but over the long-term, the sun can cause i
rre
versible harm to all structures of the eye and surrounding tissue that are left unprotected or under-protected. These conditions may not manifest for years at which point the damage is already done and it is too late to reverse the effects of the sun. That's why it is important to start protecting eyes from child hood.
For more information on how to protect your families eyes please visit
"Fast Facts for Your Health: The Sun & Your Eyes: What You Need to Know" on the ACUVUE® Brand website.