The book
101 Kids Activities That are the Bestest Funnest Ever by Holley Homer and Rachel Miller
arrived at my door just in time for summer. I couldn't wait to review the book and try some of the activities in it with my son. It arrived when I was busy with something else, and I set it on the counter to get to as soon as possible. The cheery cover called out not only to myself but my son . After a few days of life he said, 'Hey mom what's this" and he began to turn the pages. This book is filled with activities for kids after all. We sat down together and began to look at each page and pointed out activities we thought would be fun to try out here at home. I enjoyed seeing his own creative ideas begin to flow inspired by the illustrations and ideas we were finding in 101 Kids Activities.
101 Kids Activities That Are The Bestest Funnest Ever!
By Holly Homer and Rachel Miller
and it can be found in stores Now!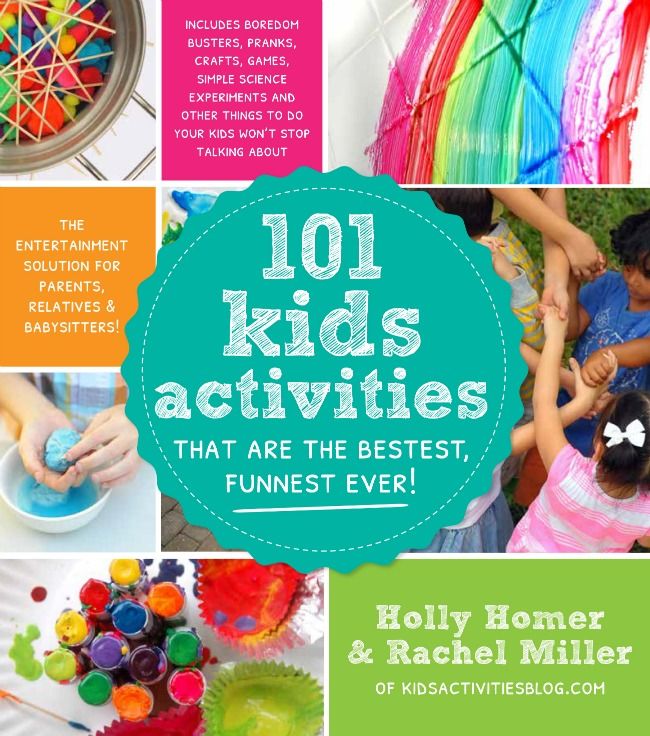 Photo "
From
101 Kids Activities
by
Holly Homer
and
Rachel Miller
, printed with permission of Page Street Publishing June 2014"
The book is in four easy to read sections : Boredom Busters, Crafts, Games and Simple Science. It didn't take long for us to have a list going of ideas we want to try this summer. Personally , I can't wait to make the Baggie Maze (on page 10) I think this will be great to keep my son entertained on our upcoming road trip . The Shrinking Cup Flower Sculptures (on page 91) made my list also. My son picked out the DIY Straw Building Set found on page 16 , The Grape Structures on page 22 and the Catapult Competition on page 114. We're going to busy I think .
Each activity has a list of materials, and tips. Then simple to follow instructions and don't forget great illustrations. I love that Holly Homer and Rachel Miller included modifications for every activity in the book to make activities adaptable for both younger and older kids. This makes it very usable for families who have more than one age set in the family (like mine) .


The first Activity we tried was found in the Games Chapter of 101 Kids Activities. Catapult Competition found on page (114 and 115) . The Competition would be a fun way to play together or with a group. It was just C and I and we did it a little bit different than the book suggest. My son had so much fun with the catapult he was playing with again the next day. I'd say that is definitely SUCCESS!



Homemade Catapult Activity
First, I gathered the materials found on page 114 of 101 Kids Activities That Are the Bestest Funnest Ever. I then followed the simple instructions included in the book and we had a catapult ready for action in just a few minutes.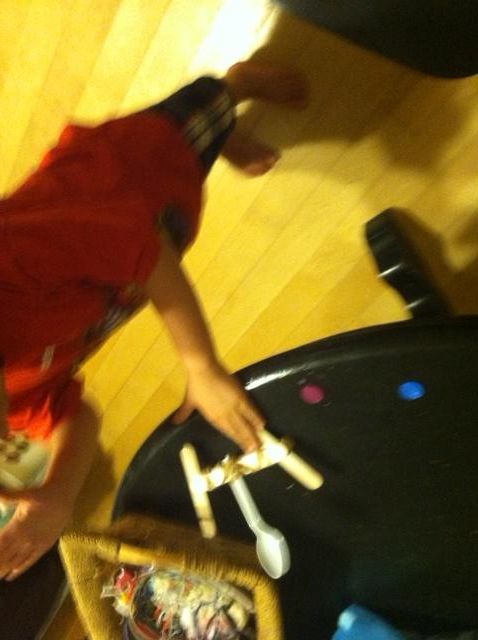 The catapult only took a few minutes for me to create. First, we tried a small ball and it didn't go very far. Then I found something lighter weight and it worked really well. He also liked that we had a few different colored ones for him to do. He used the colors to see which one went the farthest .

You Can Purchase this great book at Amazon (Affiliate link follows)
101 Kids Activities That Are the Bestest, Funnest Ever!: The Entertainment Solution for Parents, Relatives & Babysitters!
"Living at the Whiteheads Zoo was provided with a complimentary copy of 101 Kids Activities That Are The Bestest Funnest Ever for reviewing purposes. Even so all opinions shared here are completely our own. This post does include affiliate links. If you click them and make a purchase we will receive a small commission . So thank you! "