One of our families favorite parts of summer is hitting the water parks. We are in Florida so we have a few to choose from. We've even traveled out of state to visit a few. Water Parks always make the Whitehead children's summer bucket list. This year will be no different. At the top of our summer list is
Big Kahuna's
. Big Kahuna's looks to have something for everyone in our family (teenagers and preschoolers) which makes it so much easier for this Mom to plan. A one stop location that makes everyone happy!
I know the older kids will be crazy over the many attractions offered at Big Kahuna's . I am sure they will make a beeline for slides like the River Run and the huge wave pool. The Big Kahua Tiki Slide looks to Cool! We're so READY for this!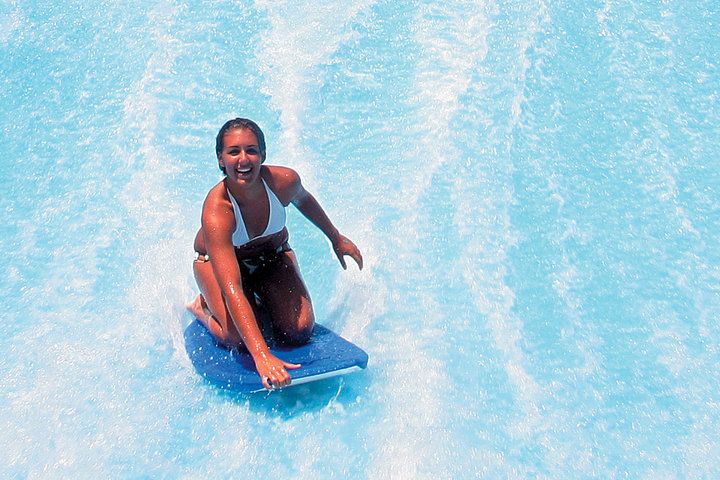 I'm super excited for my youngest too. Big Kahuna has a variety of great areas perfect for the younger children . I know he is going to have so much fun here. The Pirate Cove and Animal Fountain look like areas he will really enjoy hanging out in.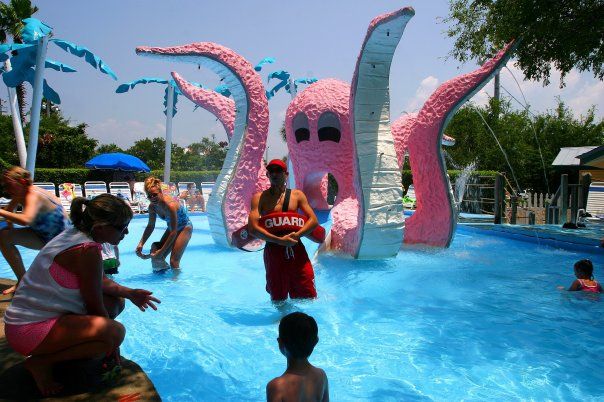 Big Kahuna's is located in beautiful Destin Florida. I am certain the Whitehead children are going to have so much fun here. No one is going to want to leave the park to go home .
"Photos were provided to us by Big Kahuna's. We received a family pack of tickets to Big Kahuna's in exchange for an honest review. All opinions shared here and in our later review are our own . Thank you US Family Guide and Big Kahuna's for the summer family fun. "