Tis the season to enjoy strawberries. Strawberry shortcake is one of my families favorites. Cobbler is always considered a yummy treat in my family. Even better with a big scoop of ice cream. This cobbler recipe is so incredibly easy. The base for the cobbler is a muffin mix.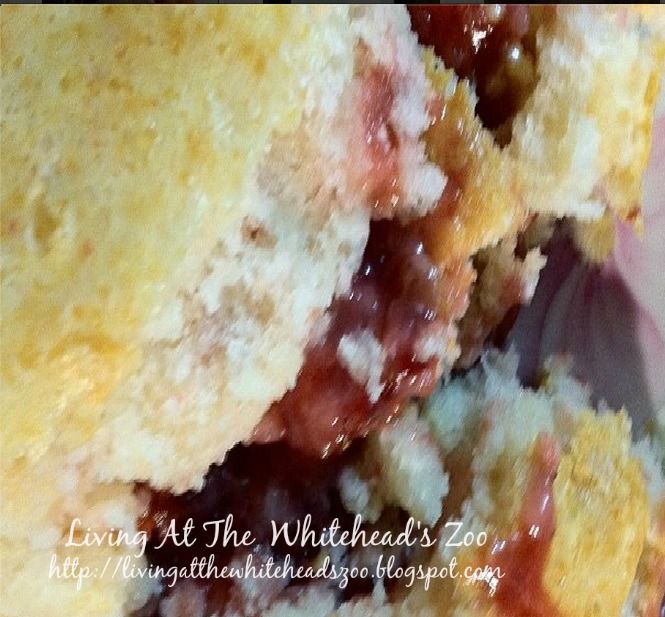 Easy Strawberry Cobbler Recipe
2 cups of strawberries sliced and slightly smashed
1 teaspoon of lemon juice
1 cup of sugar
1 cup of milk
2 strawberry muffin mixes (any brand)
1 teaspoon of vanilla extract
Mix strawberries, lemon juice and 1/2 cup of sugar together . Slightly mash up your strawberries as you stir it up. Then pour into a casserole dish . Preheat oven to 350. Now mix 2 muffin mixes, 1 cup of milk , 1/2 cup of sugar and 1 teaspoon of vanilla extract together. If it is to thick you can add more milk . Once mixed well pour over the top of your strawberries. Place in the oven and bake for 30 minutes or until you can stick a toothpick or knife in the top and pull it out clean. Enjoy. A scoop of ice cream makes it even better.