Yeah it is the weekend. We are heading to see Thomas the Train this weekend. I couldn't be more excited and my little boy too. It's going to be a fun time at the
Day Out With Thomas Event
.
Planning my divorce party. Who knew that could be such a happy thing to plan. Probably anyone whose ever went through a divorce. Divorce is definitely not fun. This quote is fitting to life but I can tell you some
Amazing
things are around the corner.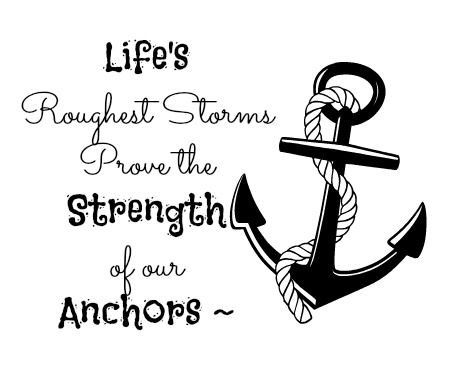 Have you checked me out at Examiner.com yet? My new adventure as a
Jacksonville Travel Examiner
is under way and I'd love for you guys to subscribe and support me there.
Here is a recap of some of my favorites from Living at the Whitehead's Zoo lately:
and don't miss our amazing giveaways. We have a lot of great ones ending this weekend. You can find a
list of giveaways
here.
Have a great weekend. We're on our way to have some fun with Thomas! #LoveFL