I'm excited to share a fun Twitter Sweepstakes organized for Fox Home Entertainment Insiders in honor of Book Thief now available on Digital HD and coming to Blu-Ray March 11th.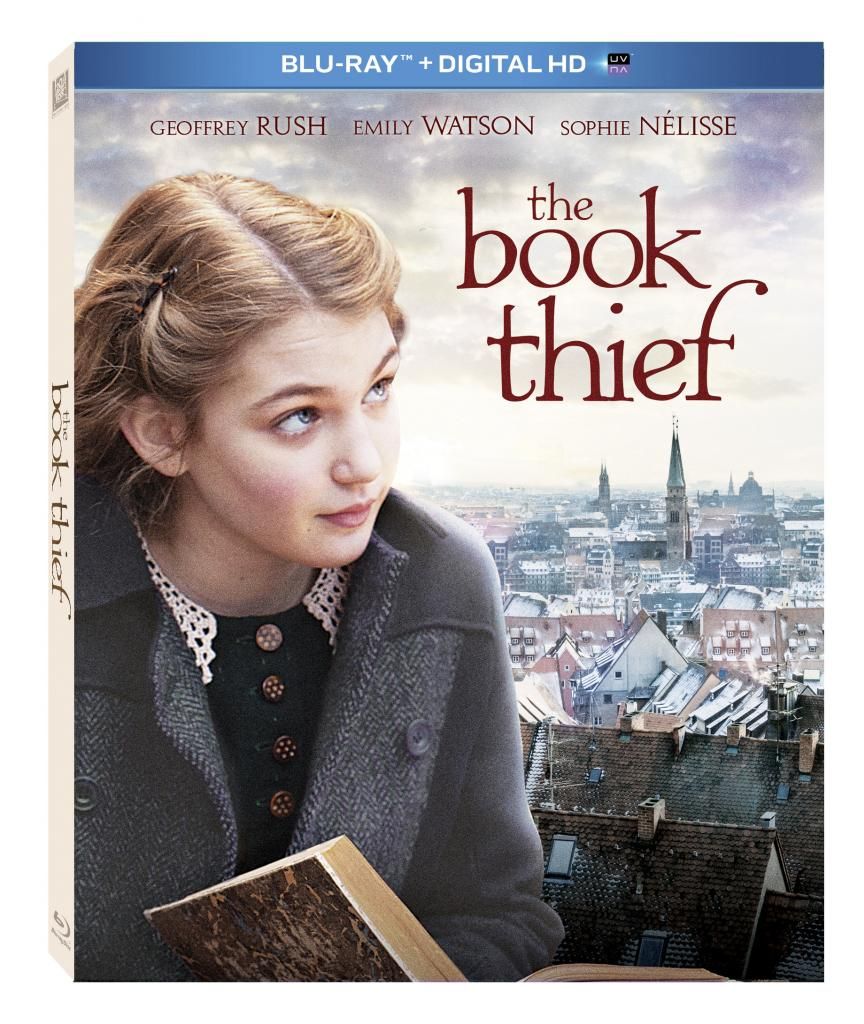 The Book Thief
is an inspiring story of hope and courage about a young girl Liesel (
Sophie Nélisse
) who transforms the lives of everyone around her through her love of books. We're giving one lucky insider the opportunity to indulge his or her inner bookworm (and film buff) with a 16 GB Kindle Fire HD with Wi-Fi. We're also including an Amazon gift card for $120 for the winner to begin his or her own digital library full of other great book-to-film adaptations like Water for Elephants, Life of Pi, We Bought a Zoo, Percy Jackson: Sea of Monsters and more!
All you have to do to Enter is Tweet
is follow @FHEInsiders on Twitter and tweet us why you'd like a library like Liesel's using the hashtag #BookThiefDigitalLibrary. Keep Tweeting through March 21st for a chance to Win!
For full official rules, please
click here
.
Here Is a Tweet I just shared ~ I'd love it if you Retweeted it for me because you are Awesome like that. It's just for me not part of the contest.
I love to read great books! Thanks @FHEInsiders for the chance to #Win & grow my digital library! #BookThiefDigitalLibrary
— Whitehead's Zoo (@aawhitehead) March 6, 2014
We are also giving a copy of
The Book Thief on Blu-Ray DVD
away here on the blog. Don't forget to visit and Enter for a chance to Win that also. Good Luck!
"I am sharing as a Fox Home Entertainment Insider Blogger. I was not compensated to share this post other than receiving a complimentary copy of The Book Thief for reviewing purposes."