I've told you I live in a really small country time town. Some might even say it is a redneck town. Either or it is definitely small. When I am crafting I love finding cute ideas that have a "hillbilly or redneck " theme to them. These usually tend to make great gifts or be a hit and the craft fairs. Here is a new one for your Penny Pincher friends we think you will like.
Steps to Make a Penny Pincher:
You will need:
hot glue gun
clothes pins
pennies
Sharpie Marker
magnet
What You Need to Do: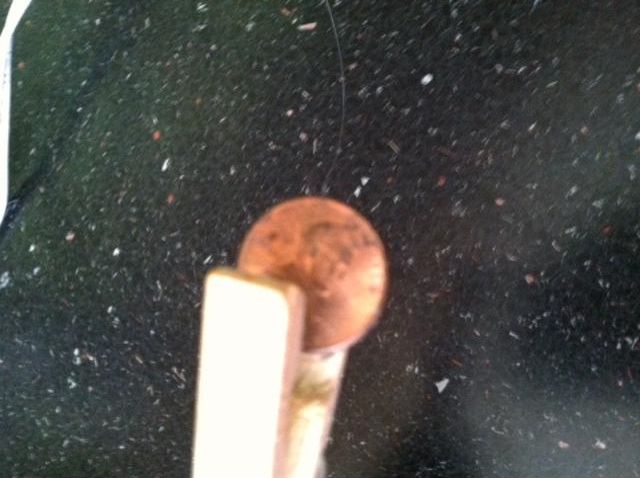 Heat up your glue gun
Glue a Penny in between your clothes pin (like your clothes pin is holding it)
With a sharpie marker right the words Penny Pincher onto your clothes pin
Glue a magnet or piece of magnet tape to the back of your clothes pin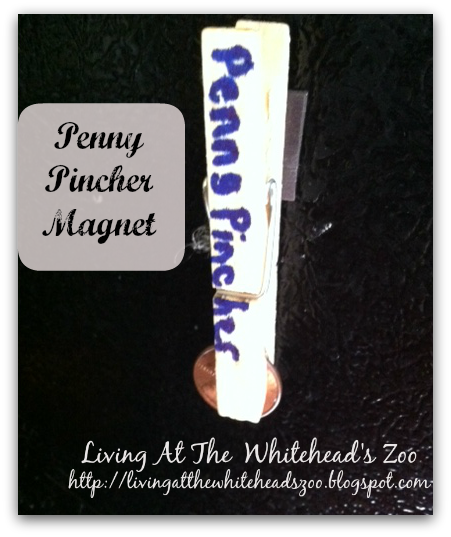 You might like some of our other
Hillbilly crafts
. Have you seen our
Redneck Birdfeeder
? This birdfeeder definitely inspires some interesting conversations. Or you may also like this
exercise block
craft. It makes a funny gift for your workout friends.
Do you have a fun hillbilly craft idea? Share it with us and maybe we will try to make one.