When I think of coconut I immediately think of my Dad and Granny. My Mom makes the best coconut pie homemade and custard too. Yeah, I said my Mom not me. This pie is absolutely nothing like my Mama's . This would be the easy in just a few minutes version of Coconut Pie. Remember it uses pudding for the filling. That is instant pudding and a graham cracker pie crust. It's not hard to make but it is tasty.
Coconut Pudding Pie Recipe



Ingredients You'll Need for this Pie:
Graham Cracker Pie Crust
Cool Whip
Cream Cheese (8 ounce)
confectioners sugar
1 small coconut instant pudding
1 cup of whole milk
coconut for toasting (optional)
Fist Layer of Pie :
Mix 1- 8 ounce cream cheese, 1 cup of confectioners sugar and 1 cup of Cool Whip together with your mixer.
Spread over the bottom of your pie crust.
Second Layer Of Pie: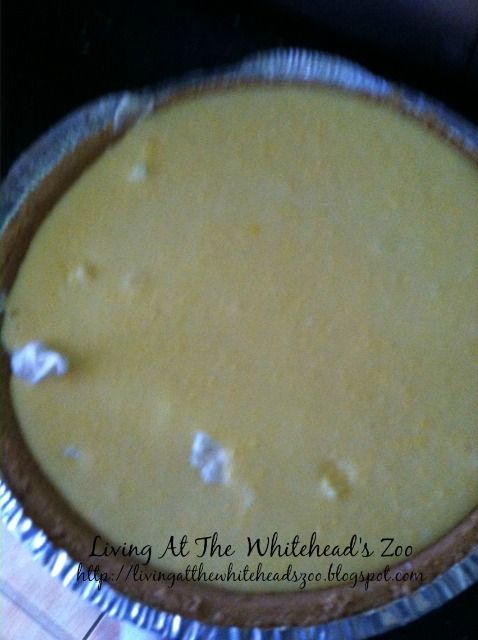 Mix box of instant pudding with 1 cup of whole milk. I mix mine in the mixer because I don't like any lumps in my pudding.
Pour over the top of the first layer.
Put in the refrigerator for a couple of hours and allow pudding to thicken up.
Third layer:
Spread Remaining Cool Whip over the top
Fourth Layer (optional) :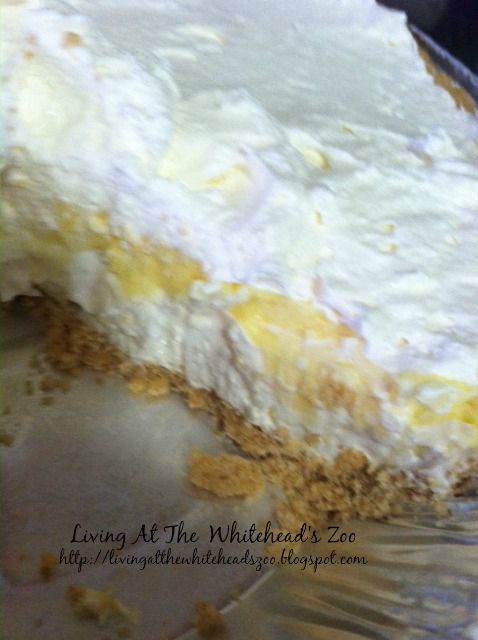 Sprinkle top with toasted coconut (optional)
Now Enjoy a piece or two. Or share with your neighbor ;)