I love a good Mexican recipe. This recipe is from Miss Jamie. She often makes this one for friends and family. We're all happy that she shares . Definitely a hit with me these yummy chicken burritos. I've made them up a time or two and found that you can even freeze them . I like to freeze a batch of them at a time and use them for lunch time.
Chicken Burrito Recipe
YOU WILL Need:
Filling
1 lb chicken I have the butcher cut it up into strips 1 package of cream cheese
Sauce
1 jar of salsa 1/3 of a package of Velveeta cut into cubes 1/4 cup milk
8 large burrito shells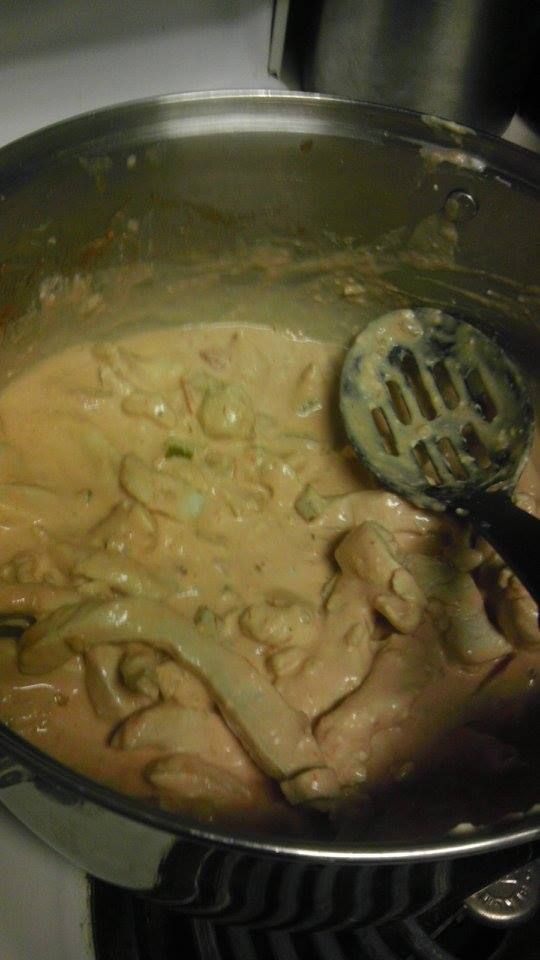 What You Do:
Brown chicken Mix with salsa and cream cheese
Spoon into shells roll up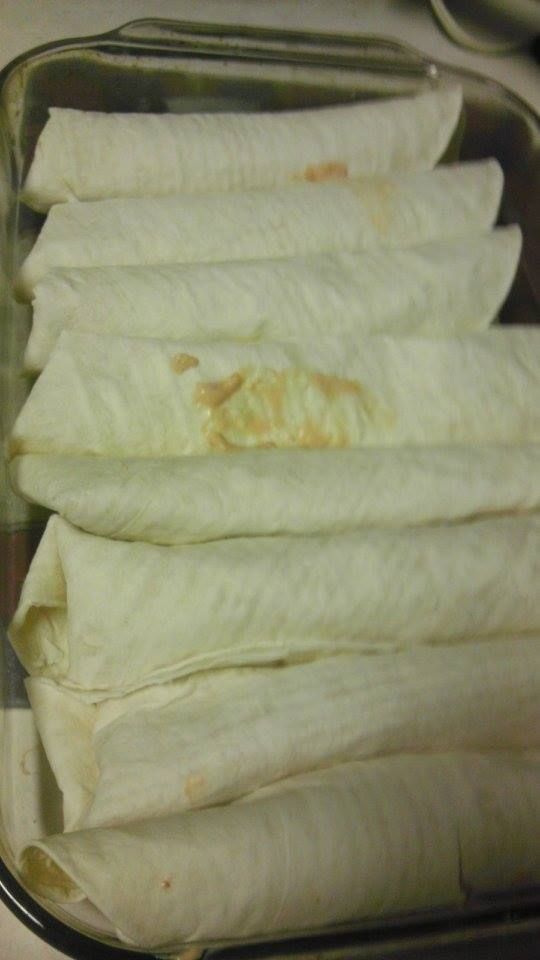 Pour cheese sauce over top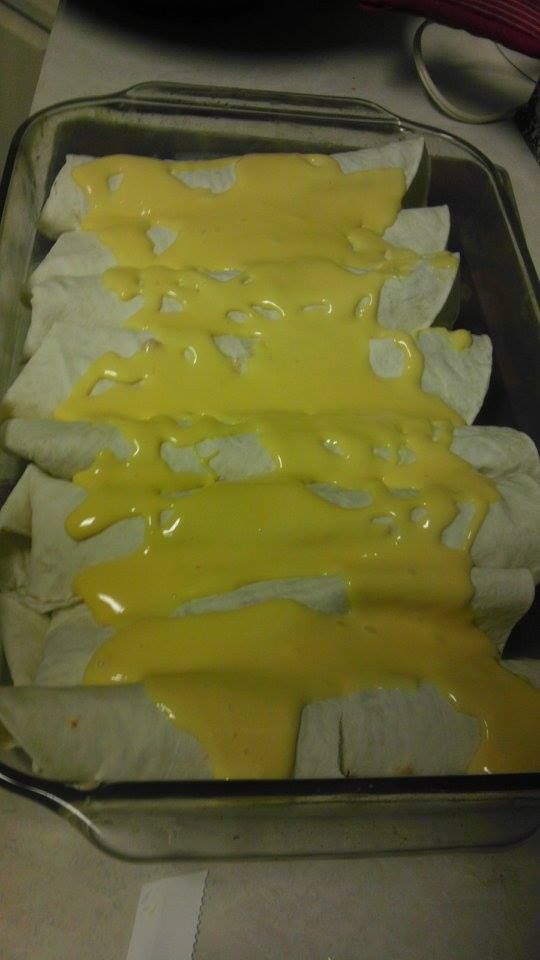 Cover with tin foil &
Bake at 350 for 15-20 min. Until slightly Browned . They come out pretty the cheese is all bubbly and browned. We didn't manage to take that final picture. Everyone got busy eating. Maybe next time.
Do you have a favorite Mexican Recipe? Share it with us .