As a Purex Insider I love sharing the new Purex products and contest with you. Something you may not know is that Purex is my go to laundry detergent. I use it even when I am not sharing new or products as an insider. I recently got to try the
Fresh Mountain Breeze Purex Crystals.
This is the newest crystals from Purex.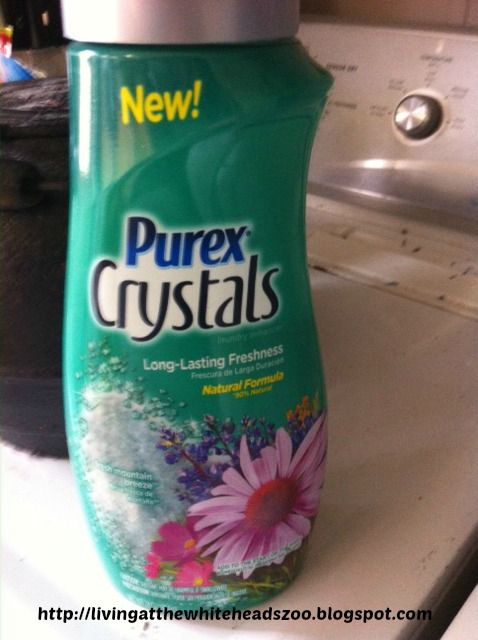 The Fresh Mountain Breeze fabric softener leaves your clothes smelling fresh for weeks. It works great. I had tons of people saying hey what's that your wearing . The natural formula is safe for both your family and the environment. It eliminates smelly odors with no problem. I have two boys at home trust me we know about smelly in this house. I love that I've found a laundry enhancer that works on the odor and is simple to use. You just add it in at the beginning of your wash cycle.
How much to use? I just eyeball it some days.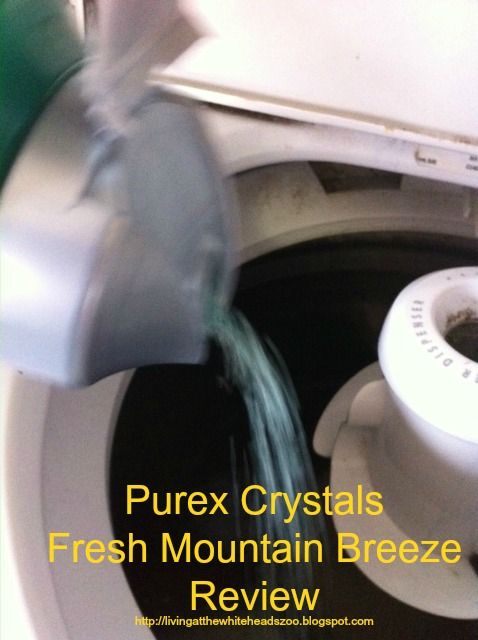 No worries if you are not a fan of eyeballing it . The cap on your Purex Crystals doubles as a handy measuring cup.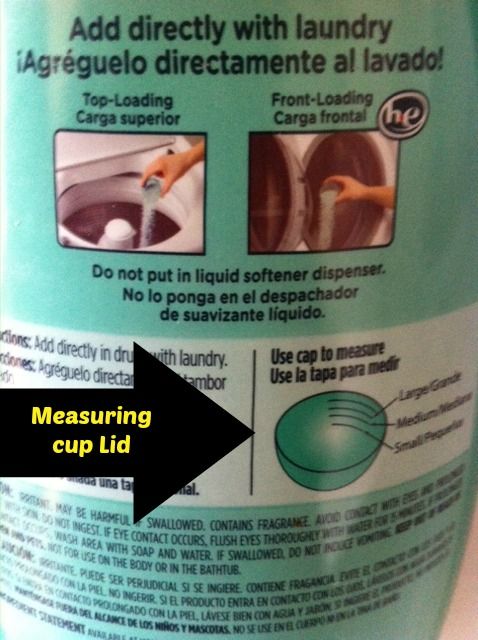 I love the actual fresh mountain scent. It is so fresh and clean smelling. You can find the Purex Crystals Fresh Mountain Breeze at Walmart on the fabric softener aisle.
SWEEPSTAKES:
To celebrate the release of the
New Purex Crystals Fresh Mountain Breeze
the Purex brand will be hosting a sweepstakes. One grand prize winner will receive
$500 while 100 second place winners will receive a coupon for Free Purex Crystals Fresh Mountain Breeze
! You can Enter to
Win the Sweepstakes here
.
WATCH :
We made a video for you of our thoughts on the Fresh Mountain crystals. Take a Look!
Win ~
1 of our readers will win 2 manufacturer coupons for a Free bottle of Purex Crystals Fresh Mountain Breeze. Just fill out the rafflecopter entry form for your chance to be a winner.
a Rafflecopter giveaway
"
As a Purex Insider Living at the Whiteheads Zoo was provided with complimentary products to facilitate an honest review. Thanks."