We're getting crafty to celebrate Dr.Seuss this week . His actual Birthday is March 2nd but we're making crafts and reading books all week in preschool. One of our favorites from Dr.Seuss is Cat in the Hat. That red and white hat is a symbol in its own and no Dr.Suss celebration would be complete without it. Today we're sharing how to make
mini cat hats
. This is a fun craft for kids to make and very easy.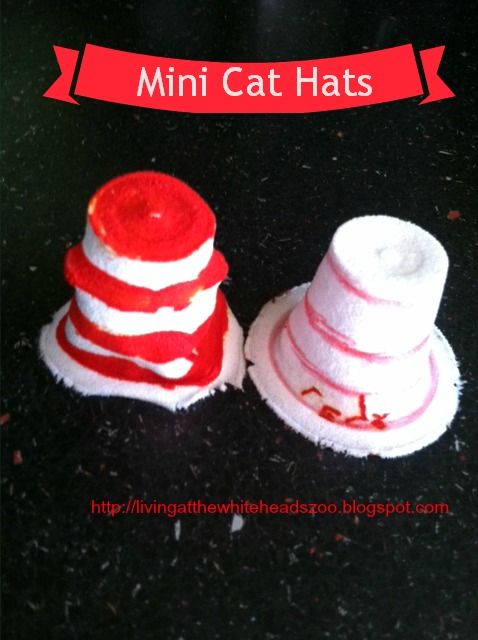 styrofoam cups (the kind with the lip are best)
paint, markers, crayons , paint pens (whatever you want to use in red)
oven
Have your students decorate their hats to resembles the Cat's hat. (red stripes)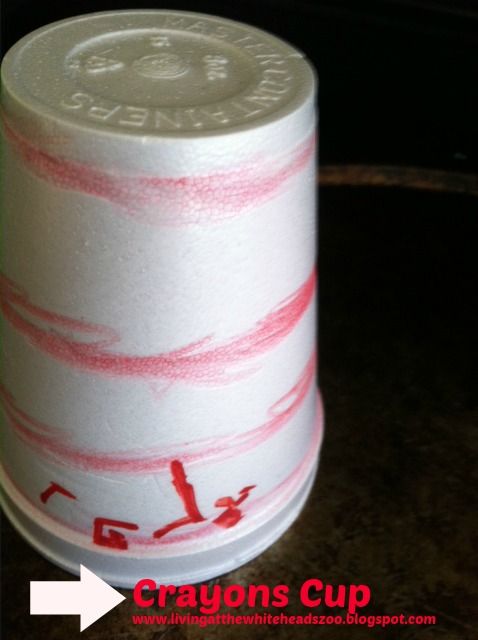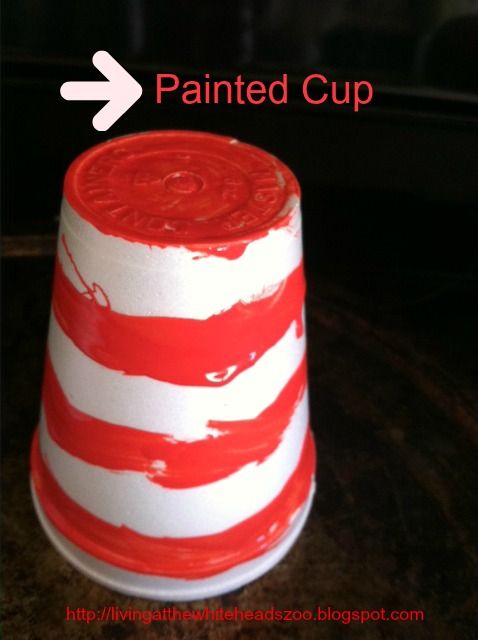 You Take the cups home and bake on 300 for about 5 minutes. The styrofoam will melt down to make a miniature hat. (warning the styrofoam does put off fumes so do this at your own risk and away from kids).