C loves to paint and I love finding new painting ideas for kids he will enjoy and learn from. The paint you make with Kool-Aid makes a water color type of paint. This recipe for paint could not be easier to mix up and use. Plus it smells wonderful. C loves to pick his colors based on different smells. This is so much fun!
How to make Kool-Aid Paint :

You will need:
packets of Kool-Aid a different pack /color for each different color you would like to make
a Tablespoon
a bowl or small container to mix it up
water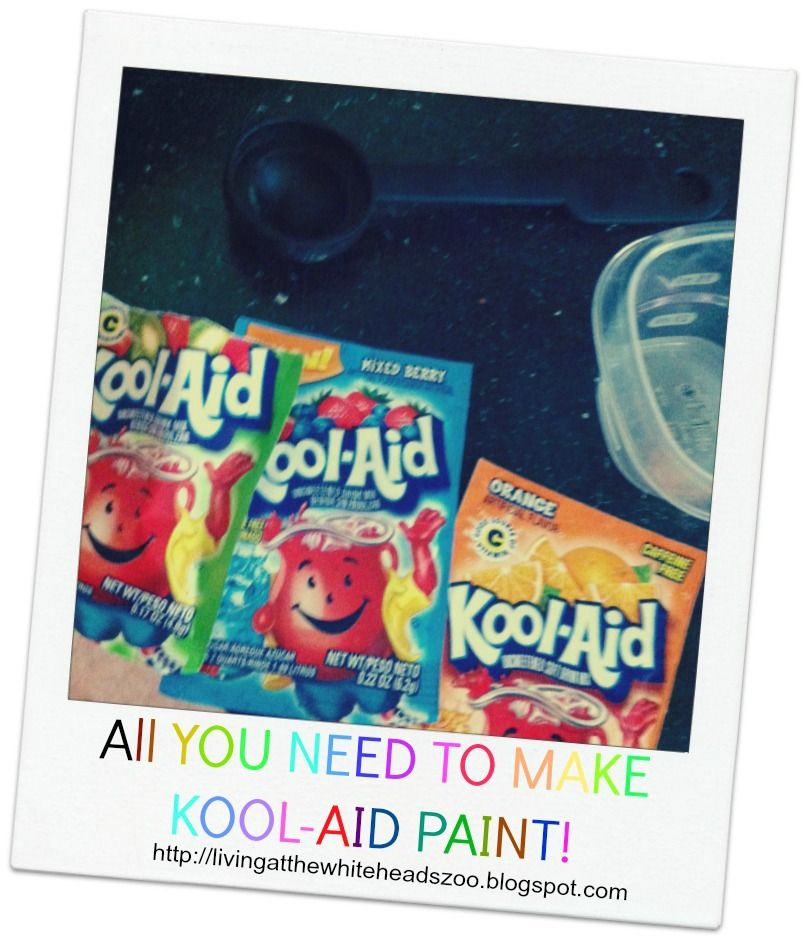 We used the small snack sized containers to mix our paints and they worked wonderfully. All you do is add your Kool-Aid Packet and mix it with 1 tablespoon of water. This paint is great for a sensory art project with all of the different smells you can create.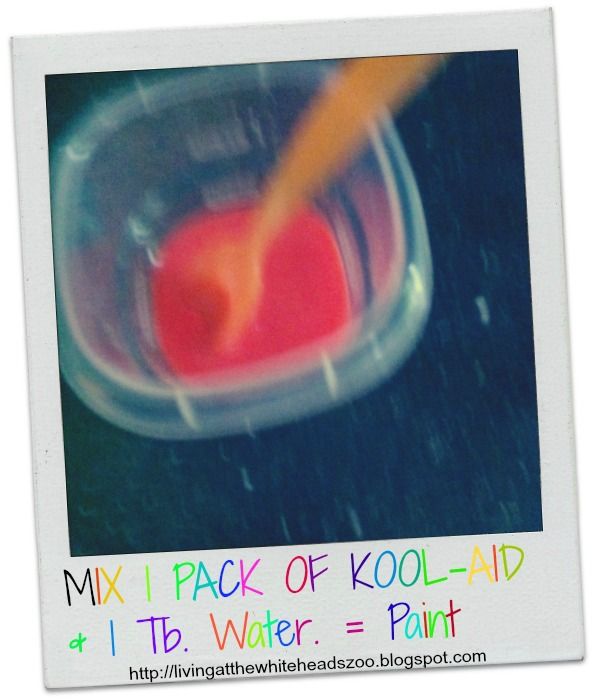 I love that C loves to paint. He might just get a love of art activities from his Mama.
You might also like these
kids art activities
: