Another year flying right on by. I can't believe January is behind us and we're well into the first week of February. So far 2014 has been a rough start. We were really sick most of January. Personally life could be better. I find myself asking how much can one person really take before they just break? I know the old saying goes " God will not give you more than you can handle." Oh boy do I ever hope that is true. So with my life in constant chaos these days and prayers that we all land on our feet at the end of this crazy journey I thought I'd come up with
5 personal goals for me
. I find myself so wrapped up in what everyone else needs I usually forget about me. Or when I do have the time for myself I can't come up with anything "for me" .
5 Simple Goals for Me in February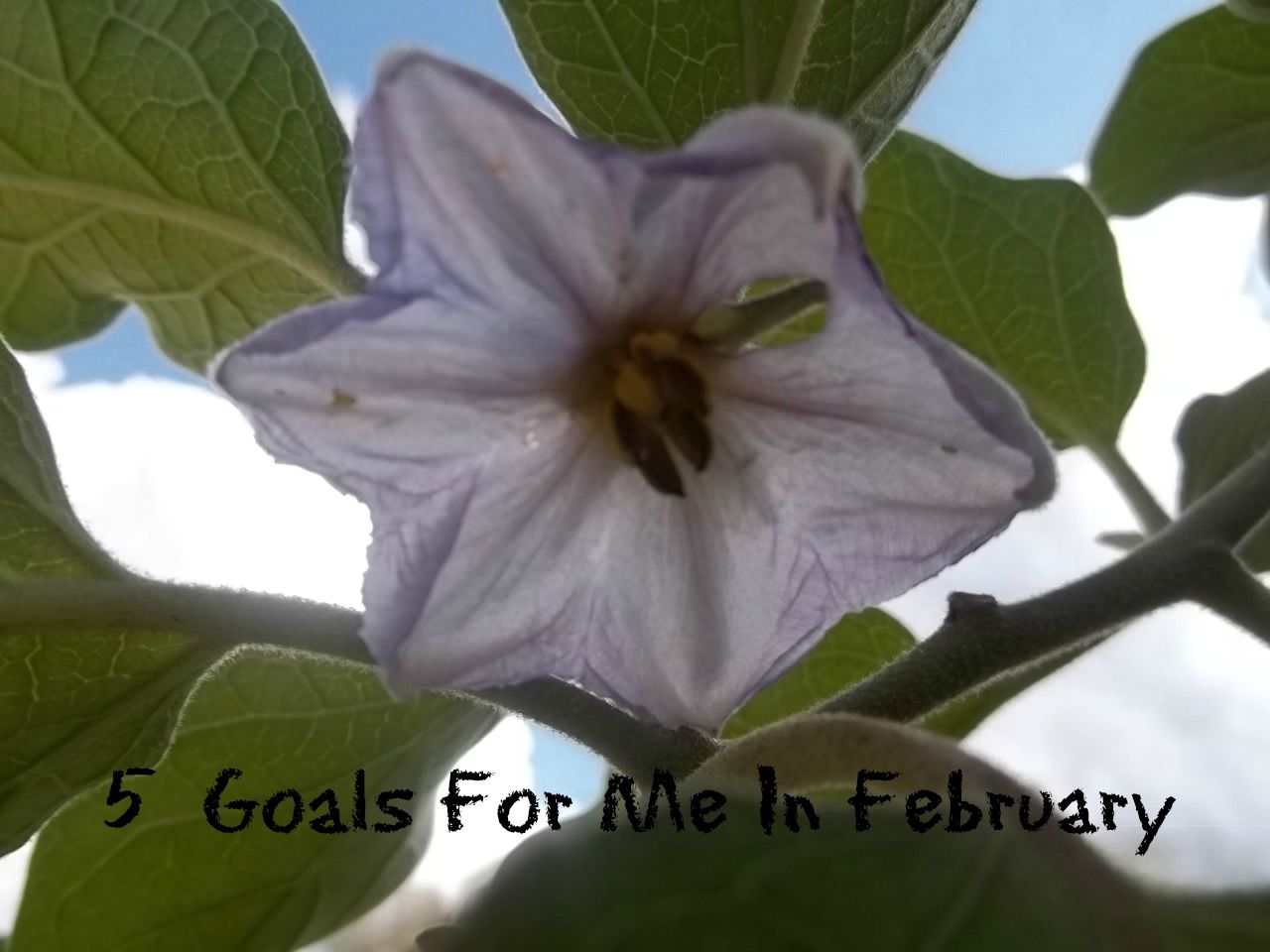 Read 2 books this month. You guys know I love to read that is truly a way I escape from reality and chill.
Do some touch up painting around the house & pick a color for the front door.
Get a month of post planned ahead on the blog.
Try Yoga 2 times a week and some sort of cardio 2 days a week
Complete 2 DIY craft projects from my Pinterest boards.
I'm already behind I think I mean it is February 5th and I am just setting these goals. We will see how well I succeed at this. Who knows maybe this will be a monthly post here at the Zoo? What do you think? Could be interesting to see how the goals change each month right . Mostly I'm just trying to keep my head up and survive all these curve balls. Things will have to get better sooner or later right?