Mike Roess Gold Head State Park
is one of
Florida's
fist state parks built. If your visiting the park you can enjoy a hike down the 5.4 mile trail , fish in the lake or enjoy a day in the canoe. There are large picnic areas, a pavilion and even a playground. We think it makes a lovely backdrop for photos. Bring your bikes for bike riding fun !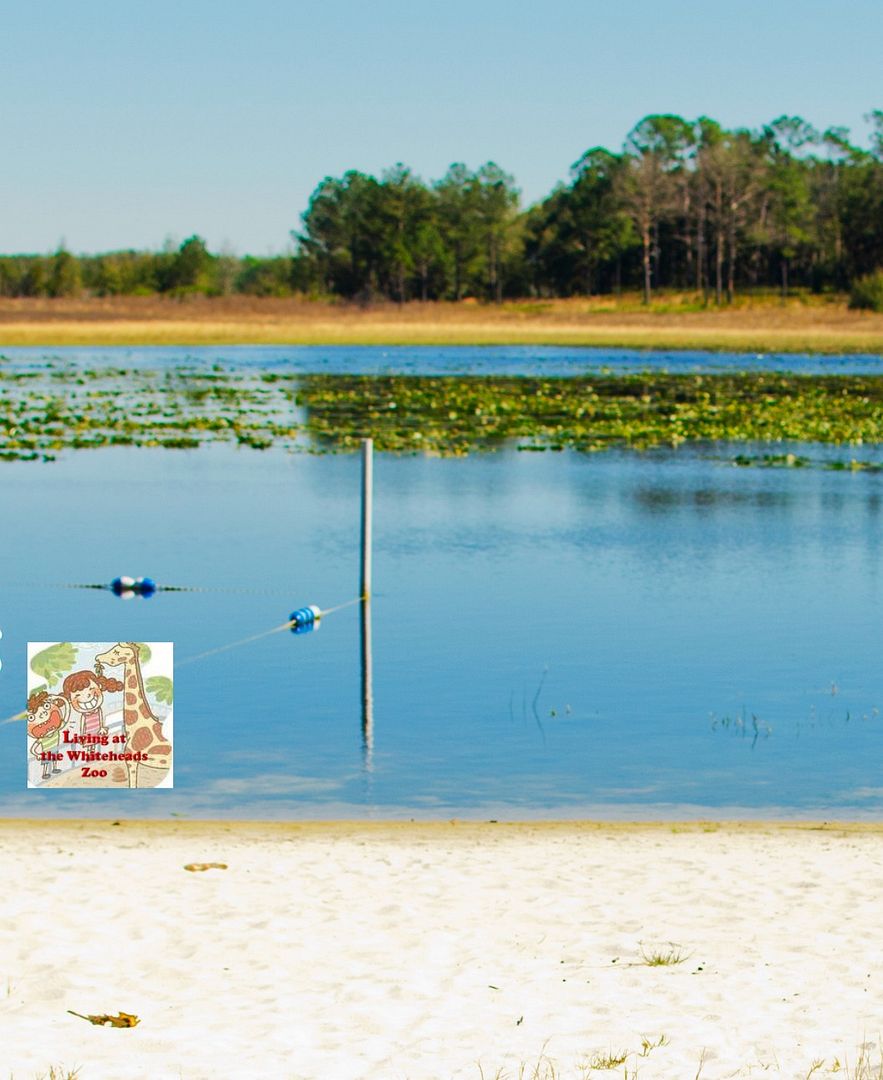 There are three campgrounds here and also lake front cabin rentals. Each campsite is equipped with electricity, water, picnic table and a grill. Leashed pets are allowed with in the campground. Pets are not allowed in the cabins. Cabins can be rented for $65 a night and up depending on which cabin you select.
Canoes can be rented at $4 per hour or $20 per day. Fishing is permitted at Gold Head. Little Lake Johnson has a population of pan fish, cat fish and bass. Lake levels are low currently and my boys say the fishing is not good here. Although they did reel in a turtle . A Florida fishing license may be required.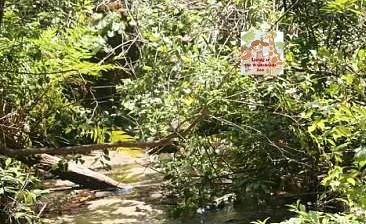 You can Find
Gold Head State Park
at 6239 State Road 21 Keystone Heights, Florida 32656. The park is open from 8am until sundown 365 days a year. Admission into the park is $5 per vehicle for 2-8 people or $4 for single vehicle occupancy.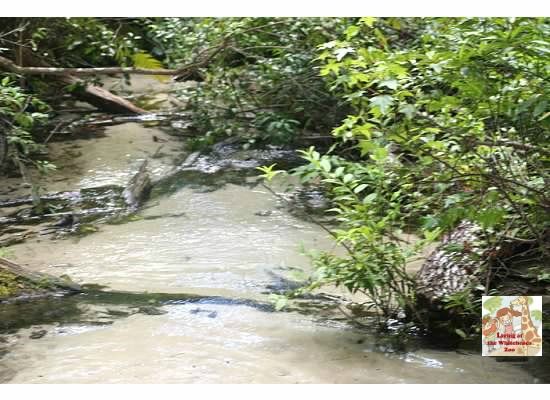 Remember if you stay for a day or night to check for ticks when you leave. We've picked up a few here and they freak me out. Just saying. Watch for snakes because there are plenty .... but you can find other wildlife too.
Whatever the adventure we hope you are getting out and having fun!