Today we're sharing a fun and easy craft. The kids can do this one very very easily. Or you can do it without them. These are jar lid photo magnets. Now the ones today are just for my fridge so they aren't super fancy . You can fancy them up by adding some ribbon or stickers. You can totally change the look by doing your photos in black and white or sepia. Have fun with them. There are all kinds of things you can do with the jar lids and photos to make a unique gift or just a magnet for your fridge.
How to make photo magnets from jar lids:


Materials you will need:
jar lid you can use any size
paint I used apple barrel acrylic in aqua blue
paint brush
modge podge
magnet strips
hot glue (I don't let the kids use hot glue so I did this part)
photos
a large circle punch or you can just cut it to the size of the lid with your scissors
Steps to Make Magnets:
1. Gather your materials
2. Paint your Jar Lids
3. Cut out the photos you chose to fit the front of the jar lid Set aside and let the paint dry completely.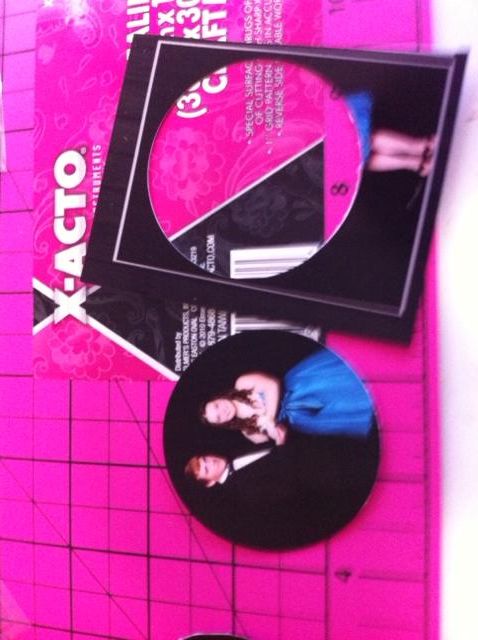 4. Modge Podge the photo to your jar lid. Put Modge Podge on the back and front of the photo. Set aside and let dry completely.
5. Plug in your hot glue gun . When it has heated up glue your magnet strips to the back of the jar lid.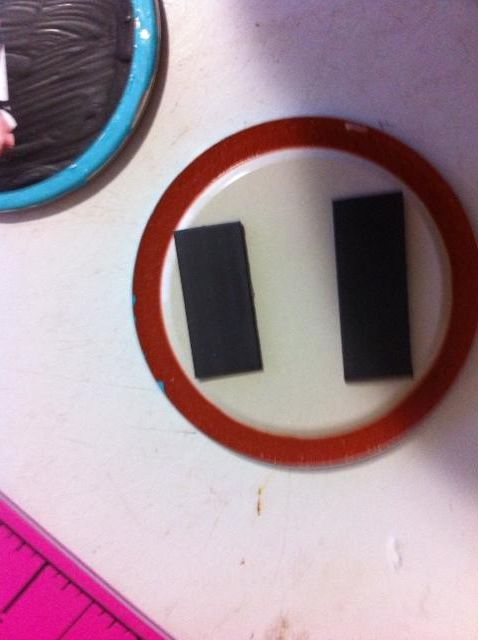 6. Add any stickers or decorations you'd like to the front. I added a sticker that said "still my little girl" on the front of this one.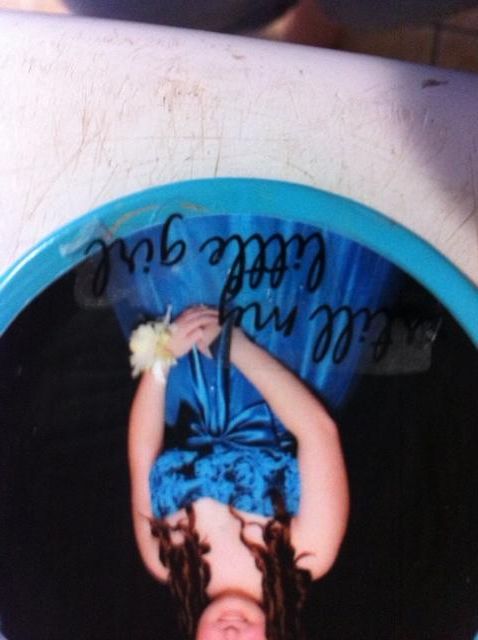 Hang them to your fridge or package them up for a gift. They're all done at this point. I want to make some more with wide mouth lids and black and white photos of all the kids . I like the way they turned out. What about you ?