A New Year is a time of goals and resolutions. Have you been trying to set one or a few for yourself? I always start out well with it and then like so many others I slack or forget about them. You know how the story goes. Then I ran across the idea to choose a word or a theme to live by 2014. I liked that idea! So, I began pondering what I hope will take place in this New Year.
My Word for 2014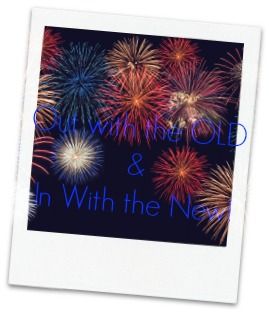 I chose "
Freedom"
for several reasons. The past several months my life have changed drastically. In the midst of a messy divorce I look forward to being free of it and all the drama in 2014.
Let's face it in no fairy tale ever began with lets get married, spend 18 years together then get a divorce.
It's not fun, it's not pretty and when it is all said and done that is all it will be said and done.
"Freedom" to choose where, when and why.
Freedom to stand on my own ... free to move on. Free to choose happiness. "Freedom" is a great word theme don't you think?
I'm looking forward to being freer than ever before in life, on this blog , personally. 2014 is going to be one outstanding year. We're getting rid of the old and beginning again with the new!
Thanks for sharing this time with me.
Do you have a Word in mind for the New Year, a Goal or Resolution you hope to reach?
Happy New Year!