This week you can find some great sales at Zulily. The one I'm most excited about is the fitness products. Trying to get back into a normal exercise routine and I could use a few new things. Now that the holidays are over its time to take care of Mama... or try to.
Fitness Week: Strength Training products on sale at zulily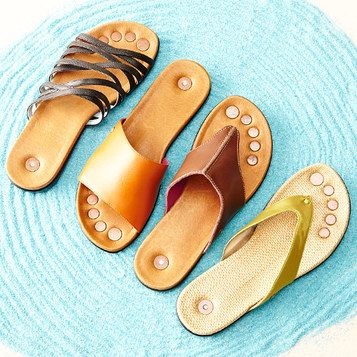 Fitness Week: Bras on sale at zulily
Fitness Week: Yoga – up to 60% off at zulily
Fitness Week: Running Apparel on sale at zulily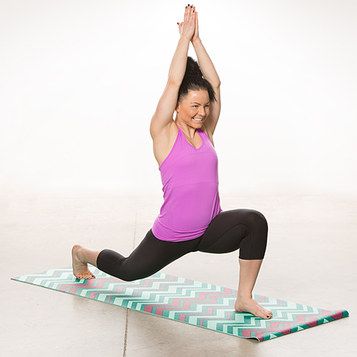 I love that I can find several products during this event in one place. Thanks to Zulily I will be able to get several items on my fitness gear list for a discounted price. If you are not looking for fitness items do not fret. Zulily has all kinds of other great deals you might want to check out.
"
The above post was sponsored by Zulily. We are also a Zulily affiliate. The above links are affiliate links. If you click on them and make a purchase we will receive compensation."