I'll never forget the time my daughter insisted we needed to dye her hair green. Crazy I thought. I don't know how many times I said that just is not going to happen. One day I did give in and let her get a couple of green extensions put in. She loved those things. If you know my daughter you know she has her own since of style.
If you don't know what Hair Chalk is, then prepare yourself for amazingness! It's a super fun, temporary method to add some serious flair to your hair. These vibrantly colored hair-chalk sticks from Ellore Femme help you to easily paint rainbow hues onto strands.
The easy-to-blend dyes are formulated with natural plant pigments, rendering the chalk non-toxic. All 24 colors easily wash out in the shower.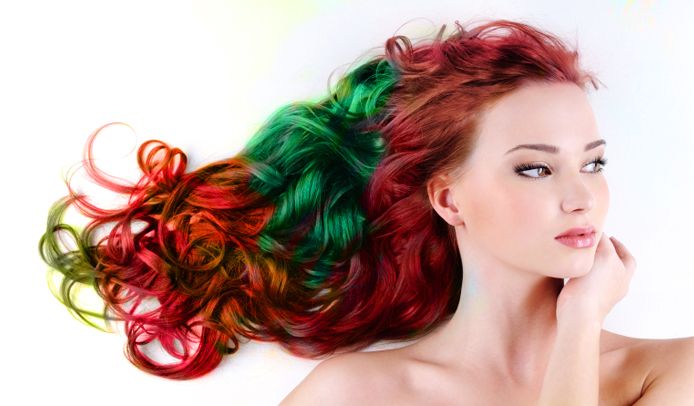 Spontaneous hair color
Set with heat
Blendable colors
Nontoxic,
natural plant pigments
Washes out after one shower Use on wet hair 24 vibrant shades May transfer onto clothing during application May cause respiratory irritation if inhaled My Readers save $30 Off Ellore Femme 24 piece Hair Chalk set with promo code BL15 http://www.ellorefemme.com/usd/hair-chalk.html/ Regular Price: US $44.99 Blog Price: $14.99 (with Promo Code: BL15)
" I was provided with one of more of the products above complimentary. All opinions are My own."