If you are looking for a fun family outing during the holidays and are in Savannah we recommend the
Annual Gingerbread Competition
. Hosted at the
Westin Savannah Golf Resort & Spa
and laid out in the lobby for all to enjoy.
Every year the displays grow. With entries from chefs, hobbyist and even children across the area. The entries are dropped off in November to be judged and showcased at the Westin. The houses are on display through the end of December.
Some of the houses here are simply breath taking. I can't imagine how much work some of them took to create! I can't even seem to get our little one done at home in a timely fashion. Maybe if I had a competition with cool prizes like a stay at the Westin I would get a move on . Just maybe ;)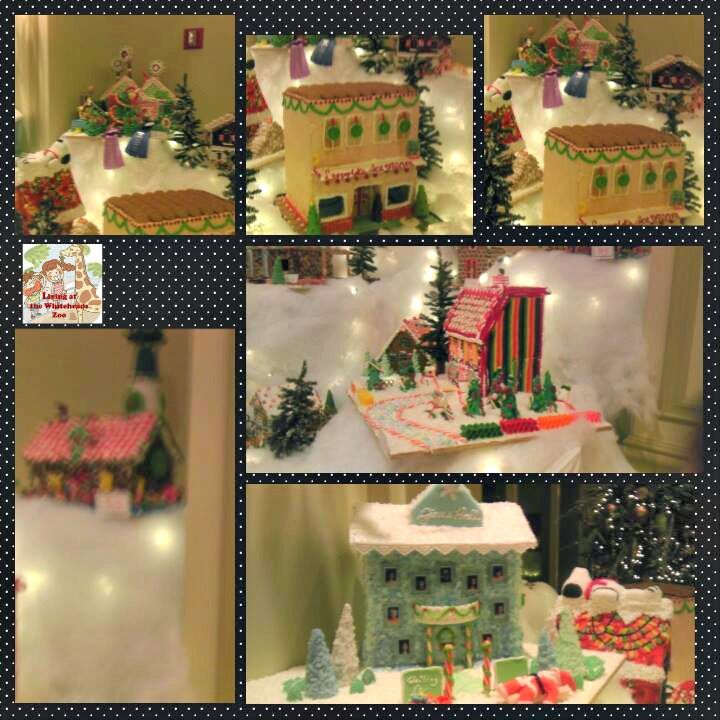 You reach the Westin by a ferry ride across the river. This can also be a treat for the kids and is FREE.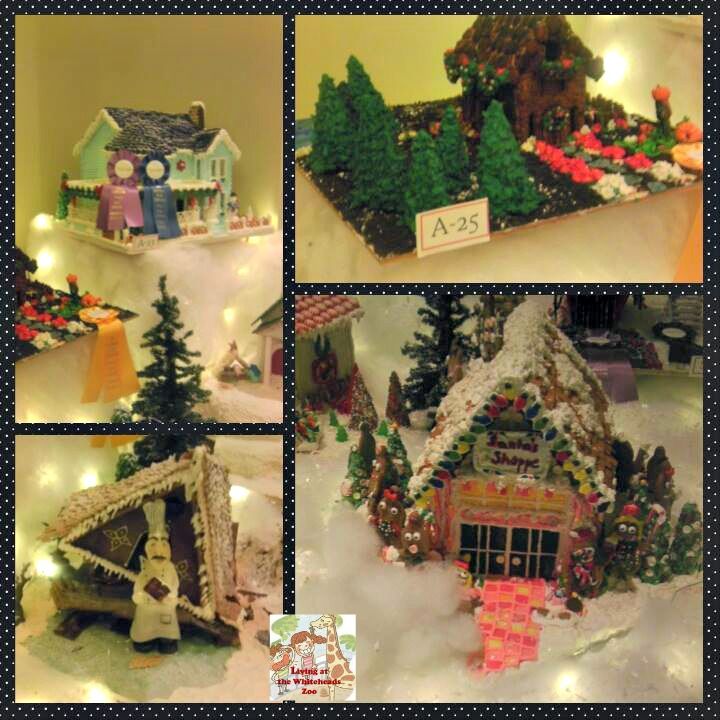 Free family fun is always a plus =)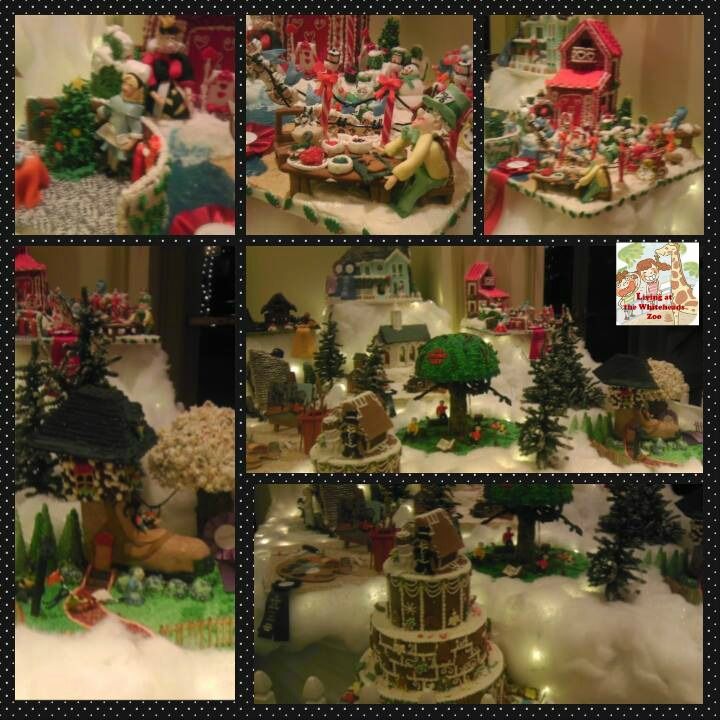 Make it a day of exploration and tour the beautiful sites around Savannah, grab an amazing dinner and then head on over to see the villages and find some lights.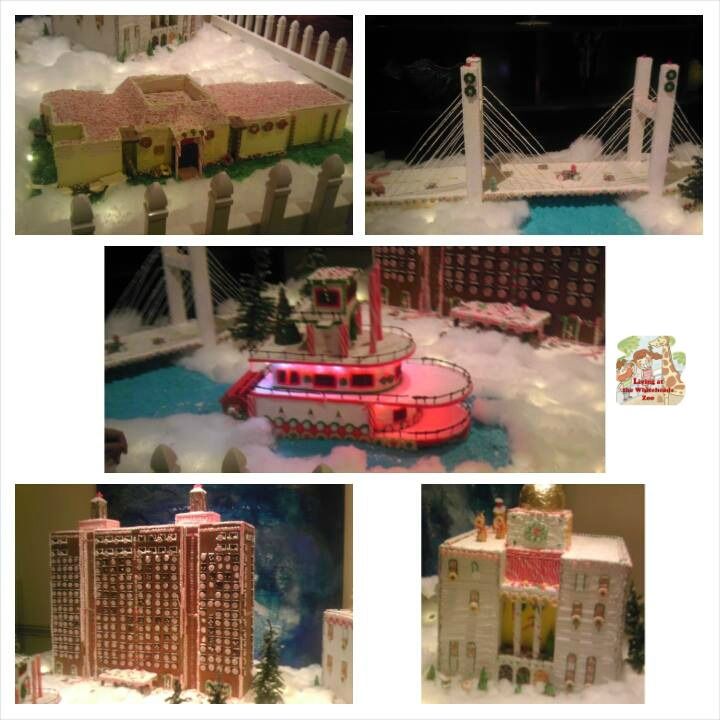 I love love this one! The boat is definitely a favorite for me and the bridge. They were so neat.
The Westin is located at :
1 Resort Drive
Savannah Georgia 31421
If your ever in Savannah during the holidays we definitely think you should take the time to see this exhibit.