A New Year is about to begin. As most do with a New Year it is a time to reflect. The same for Living at the Whitehead's Zoo. I looked back through our 2013 post to see just what you guys liked best. Here are the top 13 post of 2013 chosen by you my readers. It was actually pretty fun to look back over this years post and really interesting to see what you guys liked best. I'll try to give you more of that in 2014.
Thanks for a great year!
Best of 2013
1.
Smothered Pork Chops
was our #1 post in 2013. I was surprised but I have to say they sure are tasty.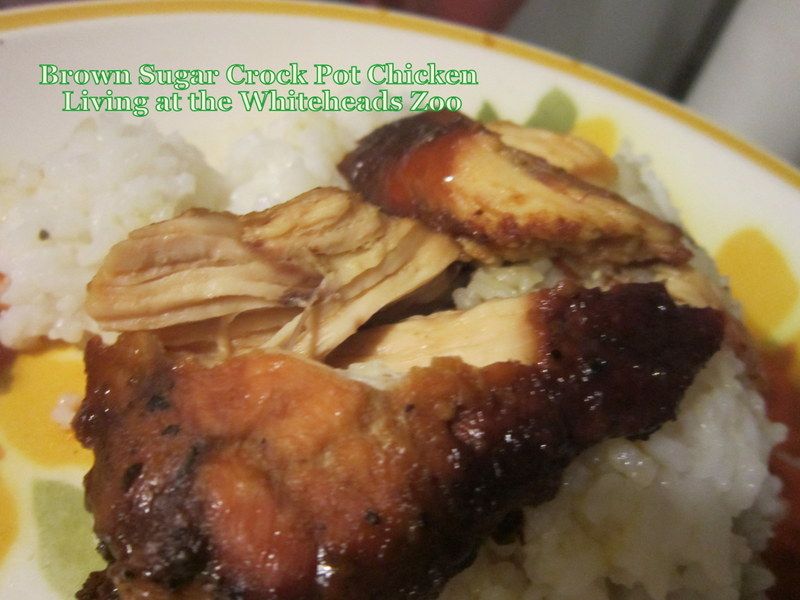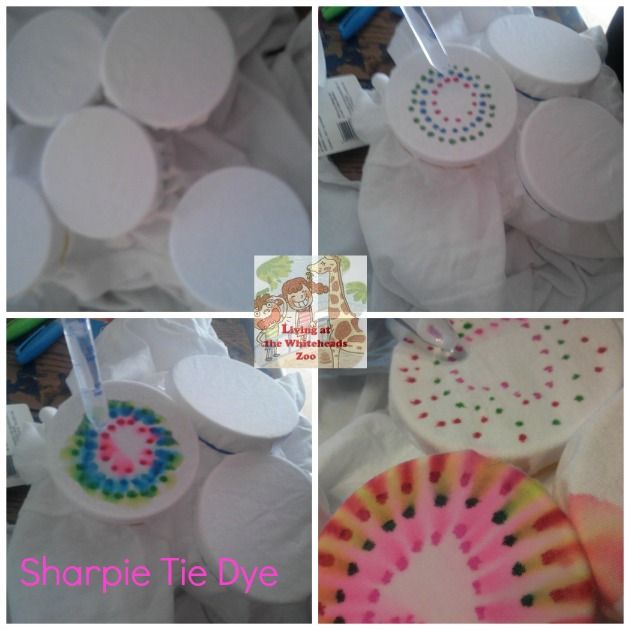 5. The
DIY Exercise Block craft
was one of my favorite crafts this year . It couldn't get easier than this and I love a gift with a little bit of a humor. I was excited to see you guys thought so too.
6.
Pound cake with strawberries
oh yeah I agree . This is one of my all time favorite sweet treats. Crispy crunchy crust, moist cake and fresh strawberries.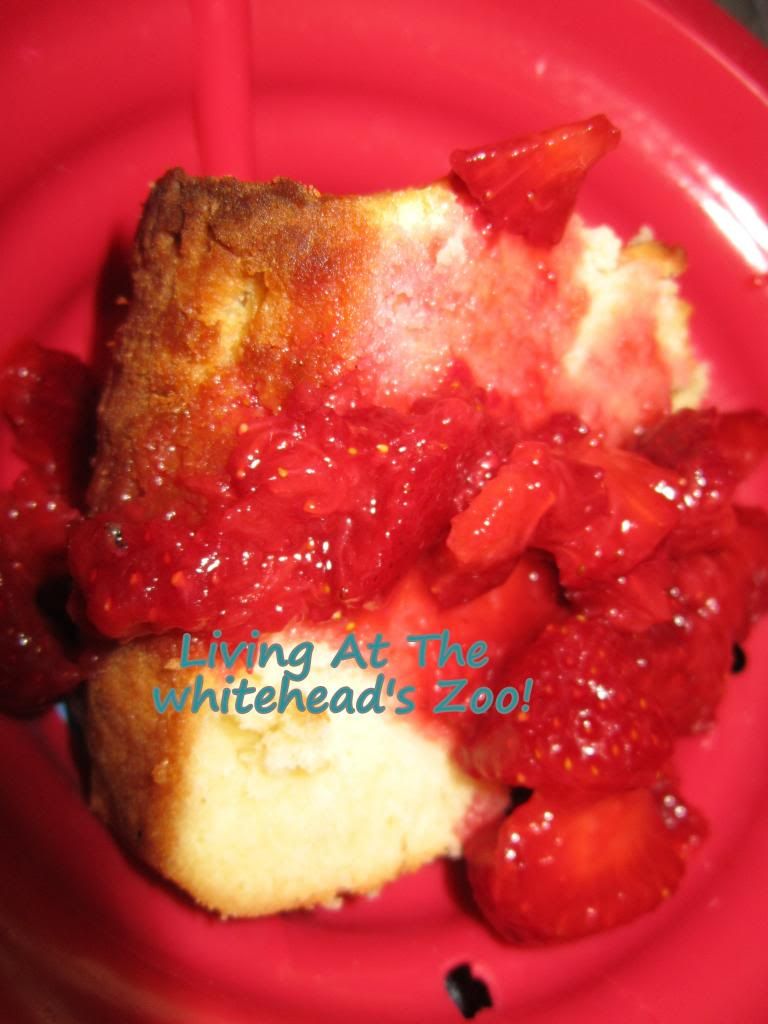 8. How to make a pumpkin roll.
Pumpkin rolls
are one of our favorite holiday treats.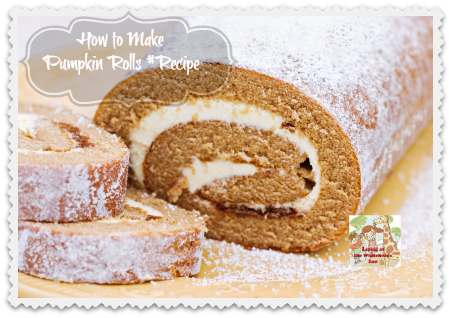 9. The
Valentines Card Holder Milk Jug Frog
was fun to make. I can't wait to see what the perfect Valentine holder will be this year. I love the extra large frog eye balls on that guy. I found them at Hobby Lobby.
.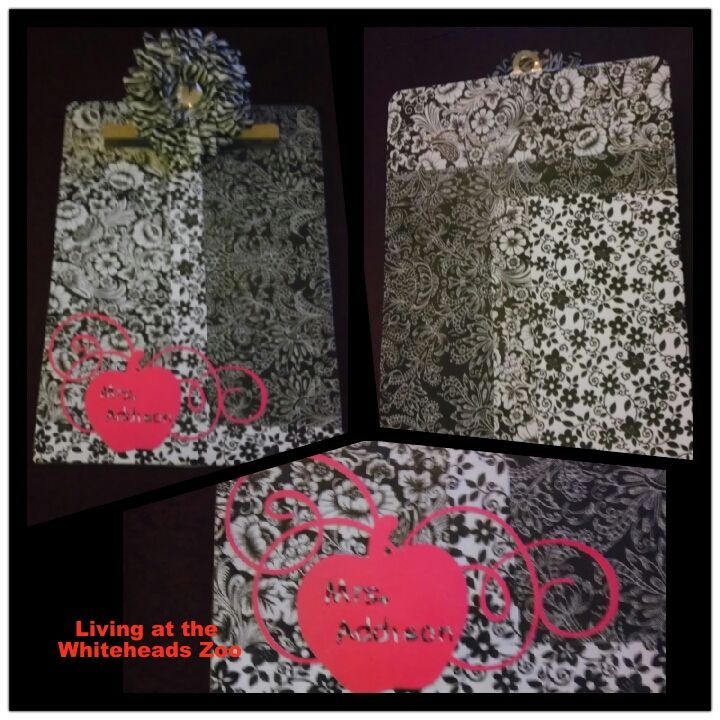 and since we're doing the best of 2013 we thought we'd keep going to 13.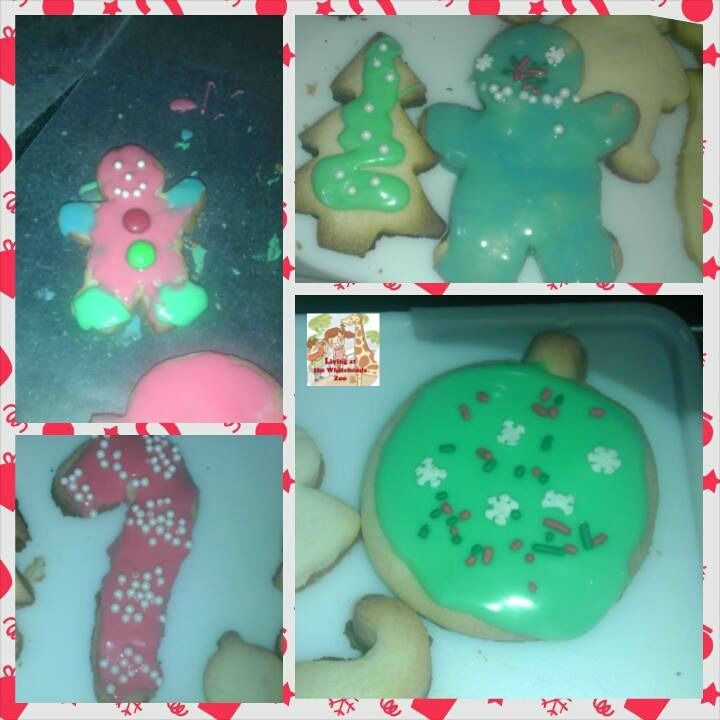 and our 13th best post is ......are you ready for this?
13.
Cajun pasta
I wish the kids liked my cooking as good as you guys .
Thanks for being a part of our 2013. I know great things are around the corner in 2014. I look forward to sharing them with you guys.