This is a Sponsored post written by me on behalf of
Carton Smart
for
SocialSpark
. All opinions are 100% mine.
Did you know that you could be more environmental friendly when doing your holiday shopping? I really had not considered it until I learned about Tetra Park. Tetra Park is designed for maximum efficiency and to be environmentally friendly.
Become Carton Smart
just think if everyone made a smart choice like this what a difference could be made.
What is Tetra Park cartons?
Tetra Park cartons are your pantry staples packaged with the environment in mind. The cartons are 70% paper a renewable resource from selectively harvested regrown trees that are FSC certified. (Forest Stewardship Council) These cartons use 1/3 of the packaging that cans do.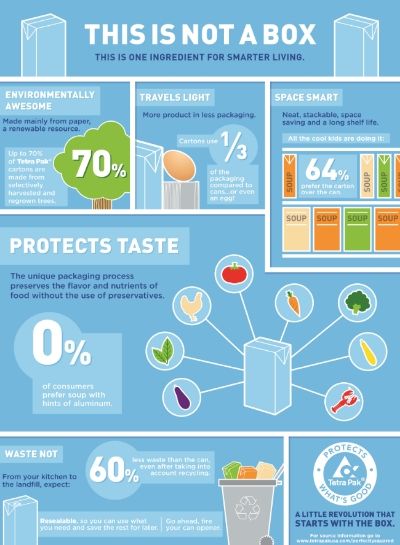 Why do you want to use them? They are space saving you can keep your pantry so neat. They stack super easy.The unique packaging process preserves the flavors and nutrients of food without the use of preservatives. They are recyclable and use 60% less landfill waste than cans. How cool is that!
We received several Pacific Foods Products to give a try. We used the Chicken Stock in a delicious Slow cooker Chicken Noodle Soup Recipe perfect for the fall season.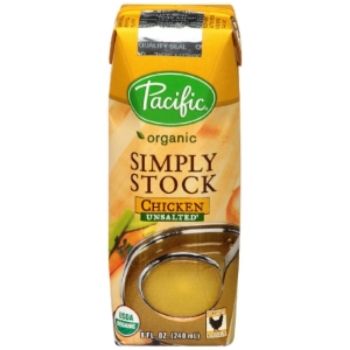 The chicken stock was great it added the flavor I was looking for in my soup! We also received the Pacific Foods Cranberry Sauce to test out. Now personally .... I know your not going to believe this but I am one of the few people on this planet that doesn't care for the sauce. However, my Dad LOVES It and he gives it a thumbs up. So Dad approved Yeah!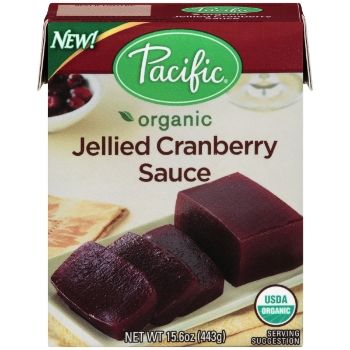 We also received the Pacific Foods Pumpkin Puree. Of course I had to try that in a delicious Pumpkin recipe I'm going ot share with you guys today.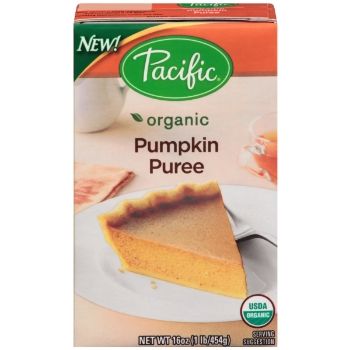 This is a recipe from Miss Jamie's family. Every year they make pumpkin rolls. Let me tell you these are a tasty treat!
Pumpkin Rolls Recipe
You will need the following ingredients:
3 eggs

2/3 cup pumpkin puree

1 cup white sugar

1 teaspoon lemon juice

3/4 c. all purpose flour

1/2 teaspoon salt
2 teaspoons ground cinnamon
1 cup chopped pecans (optional)
confectioners sugar 2 cups
1- 8 ounce cream cheese softened
4-5 tablespoons butter
1/2 tesapoon Vanilla Extract

1 teaspoon baking powder
What to do:
Preheat your oven to 350 degrees. Grease and four a jelly roll pan. Add eggs and sugar to mixer and beat until stiff. Gradually mix in pumpkin, lemon juice, flour, baking powder, salt , cinnamon and other dry ingredients. Pour batter evenly into pan. Add pecans on the top. Bake 15 minutes or until knife comes out springy. Turn out onarea that has been dusted with confectioners sugar. Let cool 20 minutes. Roll cake up.
Now mix 1 cup confectioners sugar, cream cheese and vanilla. Beat until smooth. When cake is cooled unroll and spread filling over it. Then reroll it tight and wrap in wax paper. Refrigerate over night. Dust with more confectioners sugar before slicing and serving. Serve chilled.
Connect With Carton Smart:
Tweet @CartonSmart
Follow #CartonSmart on Pinterest