Thanksgiving break is upon us. My kids get the entire week off for Thanksgiving. We're not traveling this year so I'll need holiday activities to keep them happy and busy. We will be doing crafts, baking and visiting all your traditional holiday activities. Here is an easy turkey craft for you to make with the kids .
Everything You Need to Make A Turkey Craft

What You Need:
9 inch circle or paper plate X2
6 inch circle or paper plate
red felt for waddle
paint or markers
glue stick
scissors
Steps To Make Your Turkey:
1. Lay out your first 9 inch circle this is your body. Paper plates work super for this. I used paper because we didn't have paper plates =)


your turkey body






2. Next take your glue stick and attach the smaller 6 inch circle or plate to the body. This is your head. (Like this)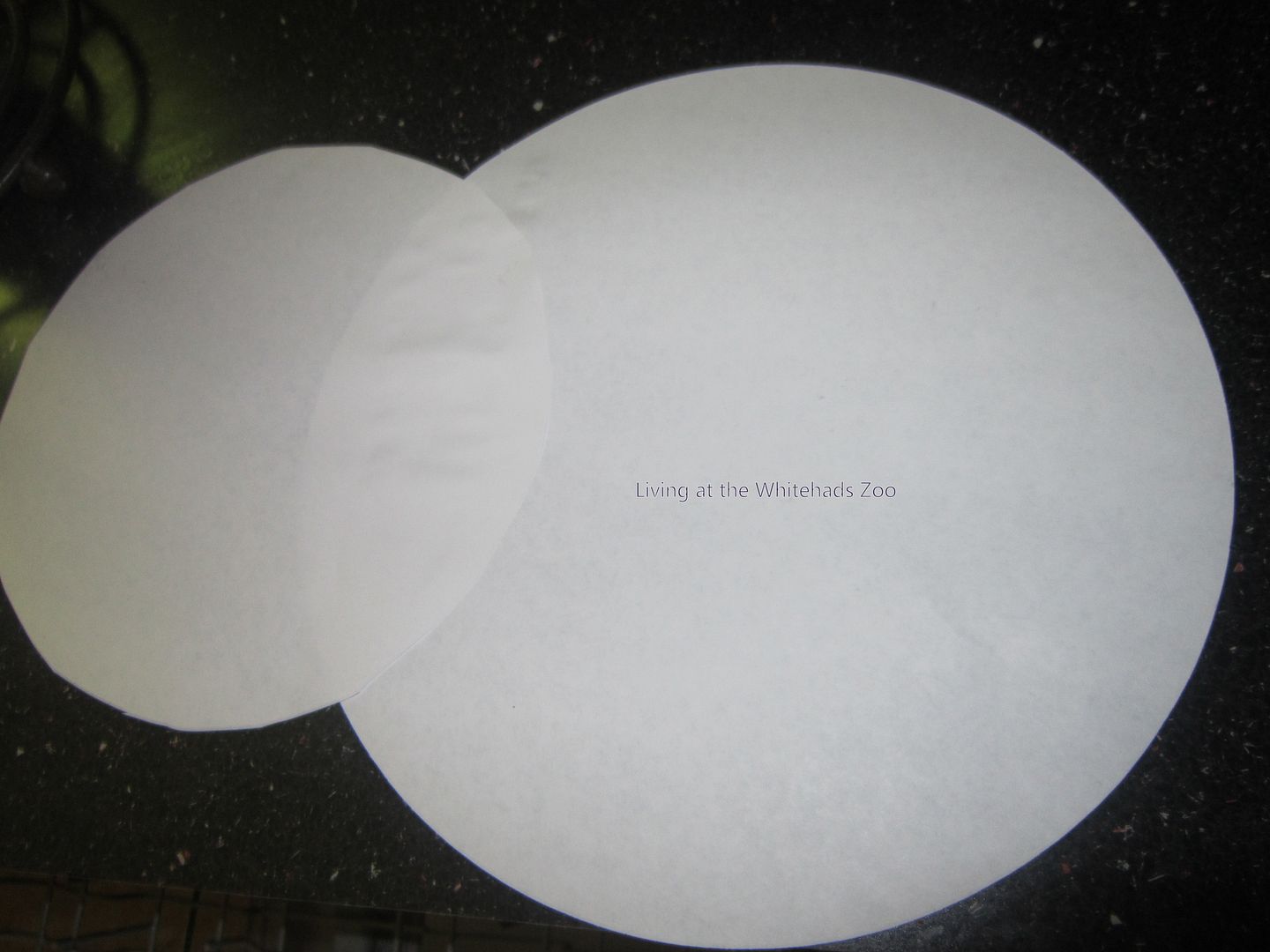 Glue head on Body














3. Next take your 2nd 9 inch circle or plate and cut it in half .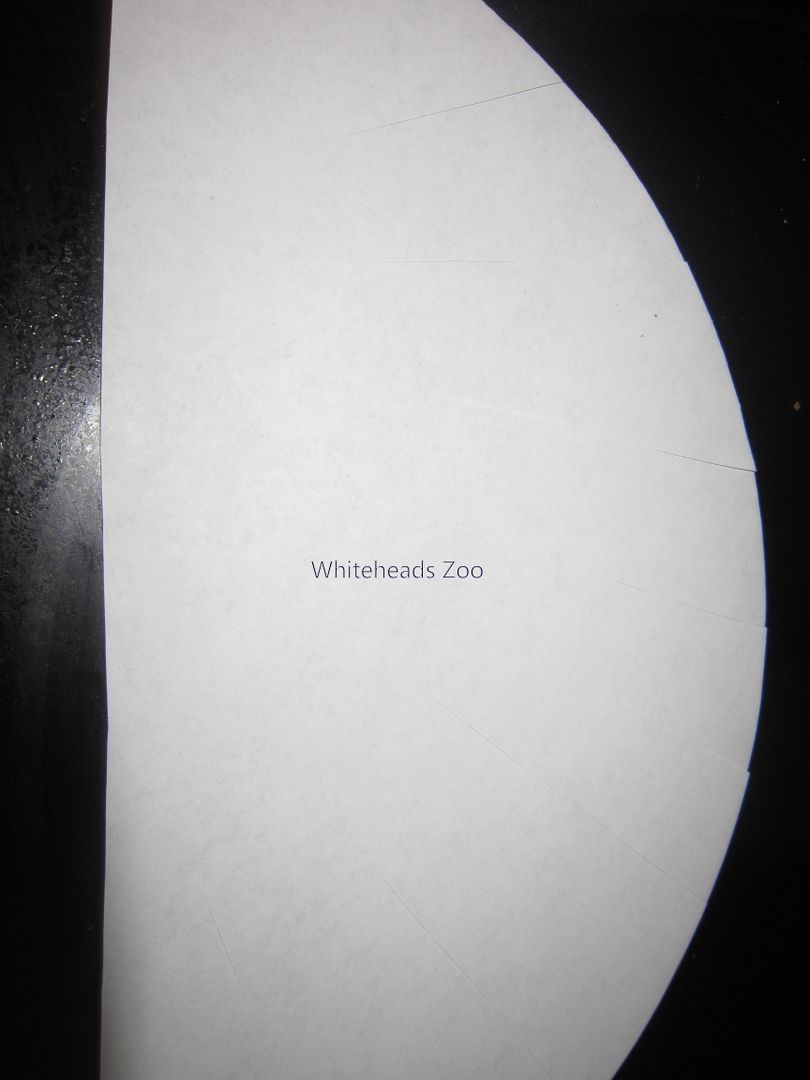 9 inch circle cut in half


4. Attach the piece you just cut to the rear of your turkeys body to create tail feathers. Then cut slits down the half to make your feathers.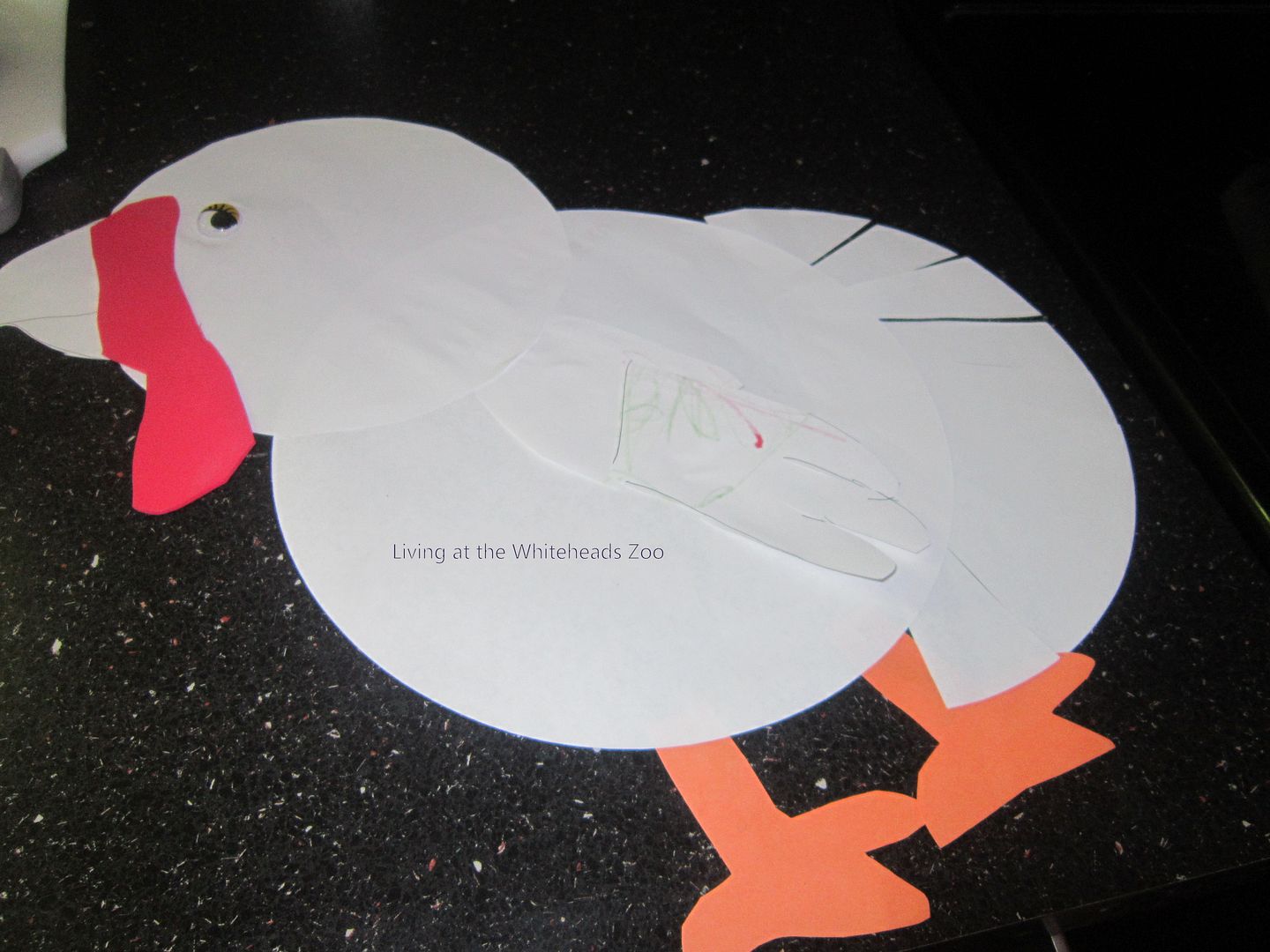 Tom the Turkey


5. Cut out your beak, waddle, legs & feet and glue them on. Also glue on your eye.
Print and cut out


6. Let you Little paint the parts or color them with markers. Whatever you fancy. My little prefers paint and does a better job with it so we 're using paint .
Paint the turkey
7. Let him dry then display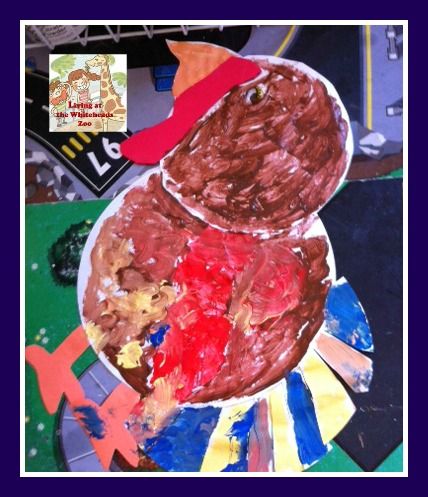 1 plump and perky turkey