Happy Thanksgiving! I hope you all have a wonderful day filled with family and friends. I am lucky enough to spend the day with both. Today I'm going to share 30 things I am thankful for.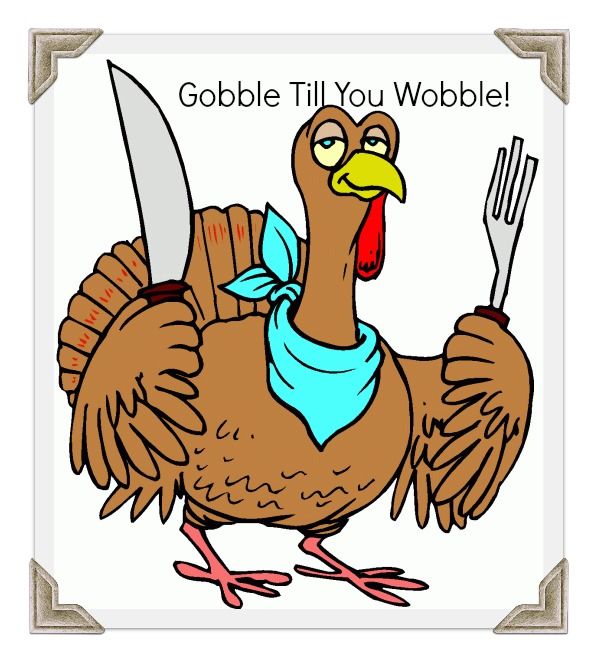 3 healthy loving children
amazing parents to myself and grandparents to those 3 children
a yellow lab named Ripleyl
A healthy grandmother who can still whip up a mean Turkey dinner =)
a wonderful best friend who gets me no matter what
a warm roof over our heads
food in our bellies
a car to drive that is paid for (oh yeah)
this blog
fun family traditions
giggles and laughs with my kiddos
fishing trips
camping trips
morning snuggles
Hot morning coffee
childhood memories
Awesome aunties who Love my Mama fiercely and me too!
A creative heart
a love to read
Florida sunshine and hot days
flip flops
Senior Year AWESOME 2014!
golf cart rides
Beach days
education
my sons amazing preschool teacher
good neighbors
kids in the kitchen, on the couch, feeling my days with JOY and aggravation
water front property ;)
LIFE , my Freedom, Our happiness
I am so thankful for each and everyday with my family. There are so many little special things I could tell you that make me smile, make me happy and make me thankful.
Take a minute today to remember some of the little things that you are thankful for.