Do you like to find new cleaning products for your home? I do. Have you see Lemi Shne? Lemi Shine is a cleaning product designed with ou in mind. Lemi Shine is designed for your dishes and glassware. It works to clean tough stains and remove film.
About Our Sponsor
Like most great companies the Lemi Shine story started in a garage. The year was 1994 and "The Inventor" was hard at work concocting a formula that would help the people of West Texas rid their dishes of nasty hard water stains and buildup. It's been a few years since then and we have a few more products out but our desire to help people solve their household cleaning products hasn't changed a bit. Built on principles of divine inspiration, Envirocon is the environmentally conscious family company for families of today and tomorrow. We're focused on creating innovative, sustainable household cleaning products that are designed with you, your family, and our earth's future in mind.
The Prizes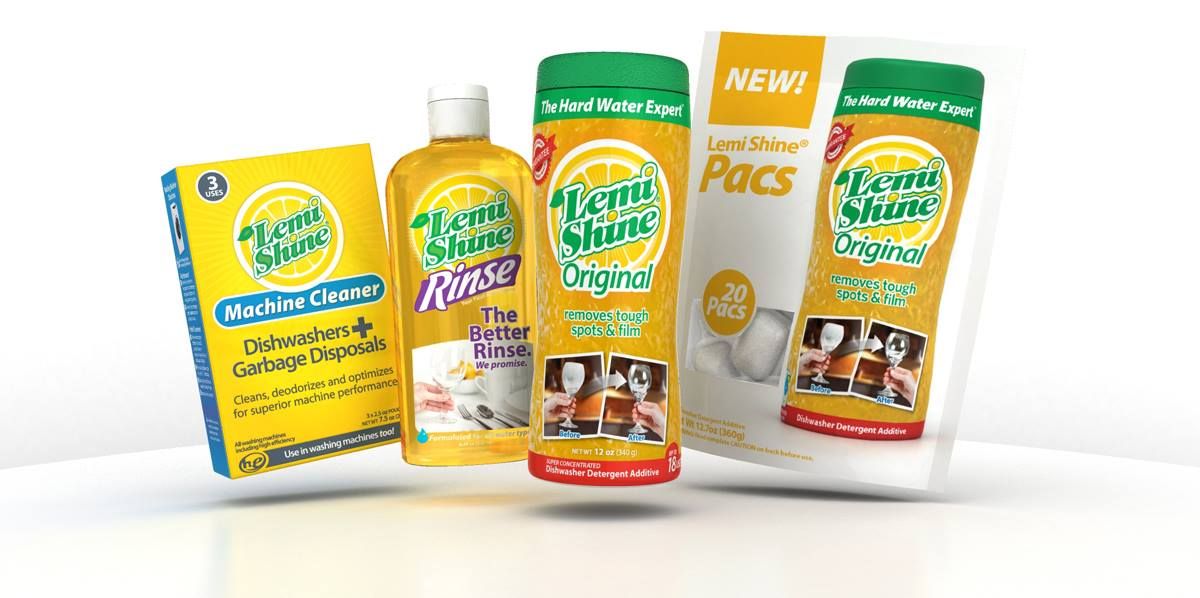 The Lemi Shine Line Prize Pack:
Lemi Shine Original
Lemi Shine Rinse
Lemi Shine Machine Cleaner
Lemi Shine Pacs
Lemi Shine Refill
Lemi Shine Auto Dish Detergent
2 Reusable Lemi Shine Shopping Totes
Keep: A prize Pack
Share: A Prize Pack
How to Enter
The Giveaway will open up on
10/22

12:01 am EST
and Close on
10/25

at 11:59 pm EST
.
Complete the mandatory entries on the Rafflecopter below.
a Rafflecopter giveaway
Check out and Enter our Other Giveaways
Side note...It's not mandatory to enter all the giveaways at each blog. Those are just great bonus giveaways for you to enter. Mission Giveaway started with Madame Deals and her $100 story where with $100 several people received the help they needed. We are on a mission to help people help each other! We have gathered a group of bloggers that want to make a difference. Together we are Mission Giveaway! To ask about becoming a sponsor, please contact Amee or Dawn at madamedealsmedia@yahoo.com for details. Take a look at our Media Kit to see what Mission Giveaway has to offer. Are you a blogger that would like to participate in Mission Giveaway? Find out how you can join us. Find our official Terms and Conditions on the Madame Deals Media page.
" Living at the Whiteheads Zoo has not received any compensation for this post. We are not responsible for prize fulfillment."