Laundry is a never ending cycle at my house. Catch it up and begin again. I'm always looking for ways to improve the process or make it easier on myself. As a Purex Insider I get to try out new products and tell you what I think. I recently received a pack of
Purex Ultra Packs Plus Oxi
for review. These packs are single serve laundry packs no more messy measuring you just toss a pack in and your done. This mom always gives a thumbs up to less mess. Now did they work?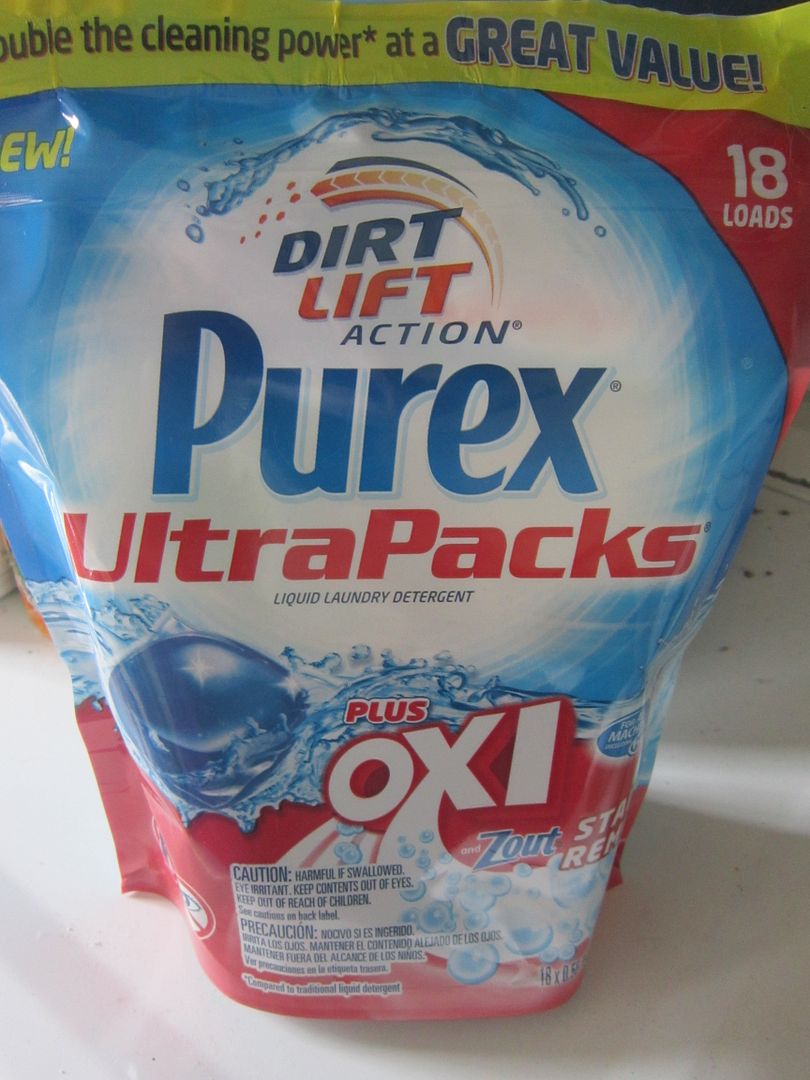 I tried the Purex Ultra Packs on a regular load of clothes and was happy with the way they came out. They came out clean and smelling fresh. Yeah for Purex. That's not all . I also washed the smelly dog bed. You know that doggy smell you just can't get rid of . Well Purex Ultra Packs plus Oxi worked fabulously on that doggy smell.
I love that you just grab them and toss them. No special measuring, no mess, takes seconds and your done.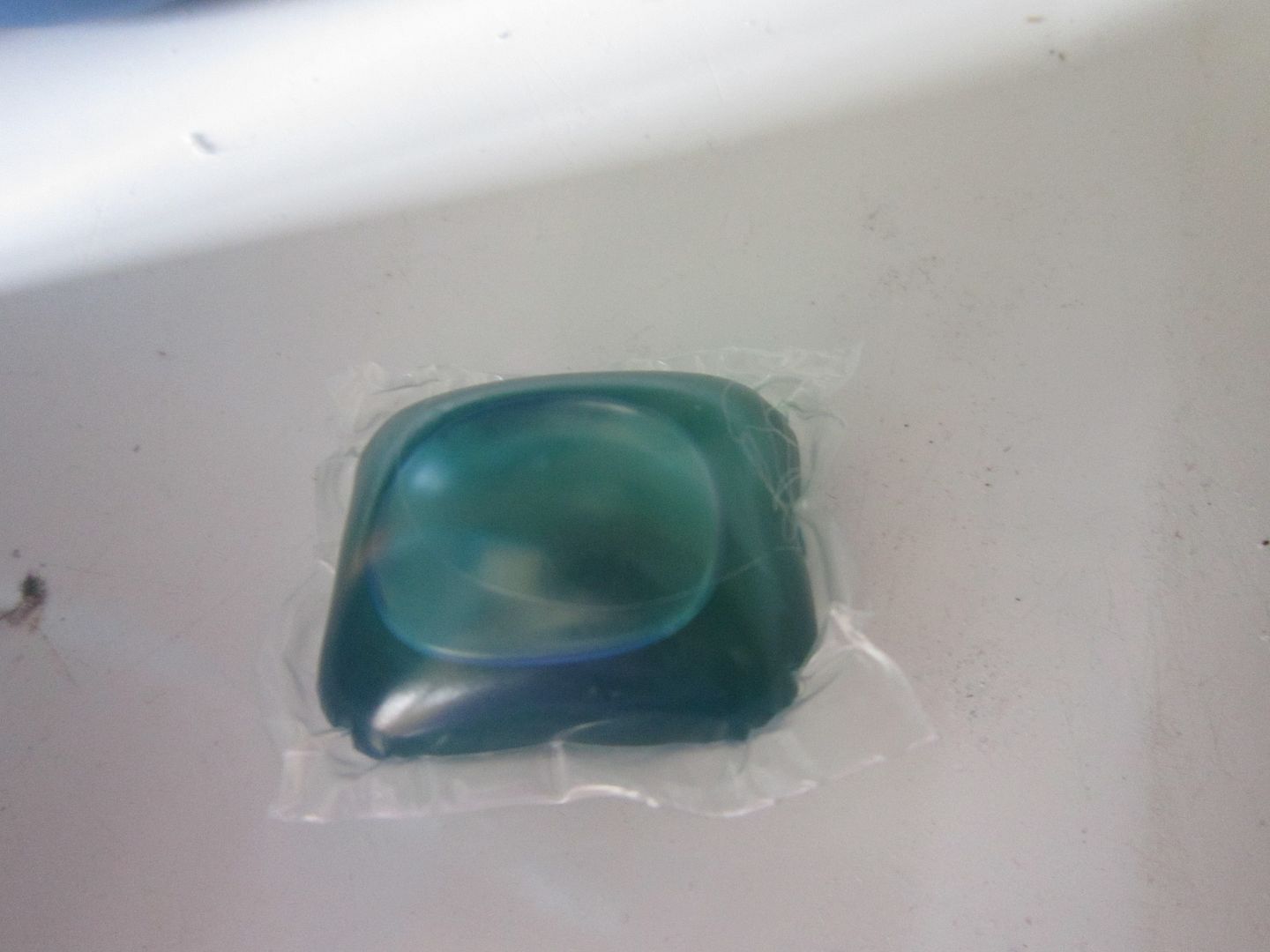 This is what a UltraPack Looks Like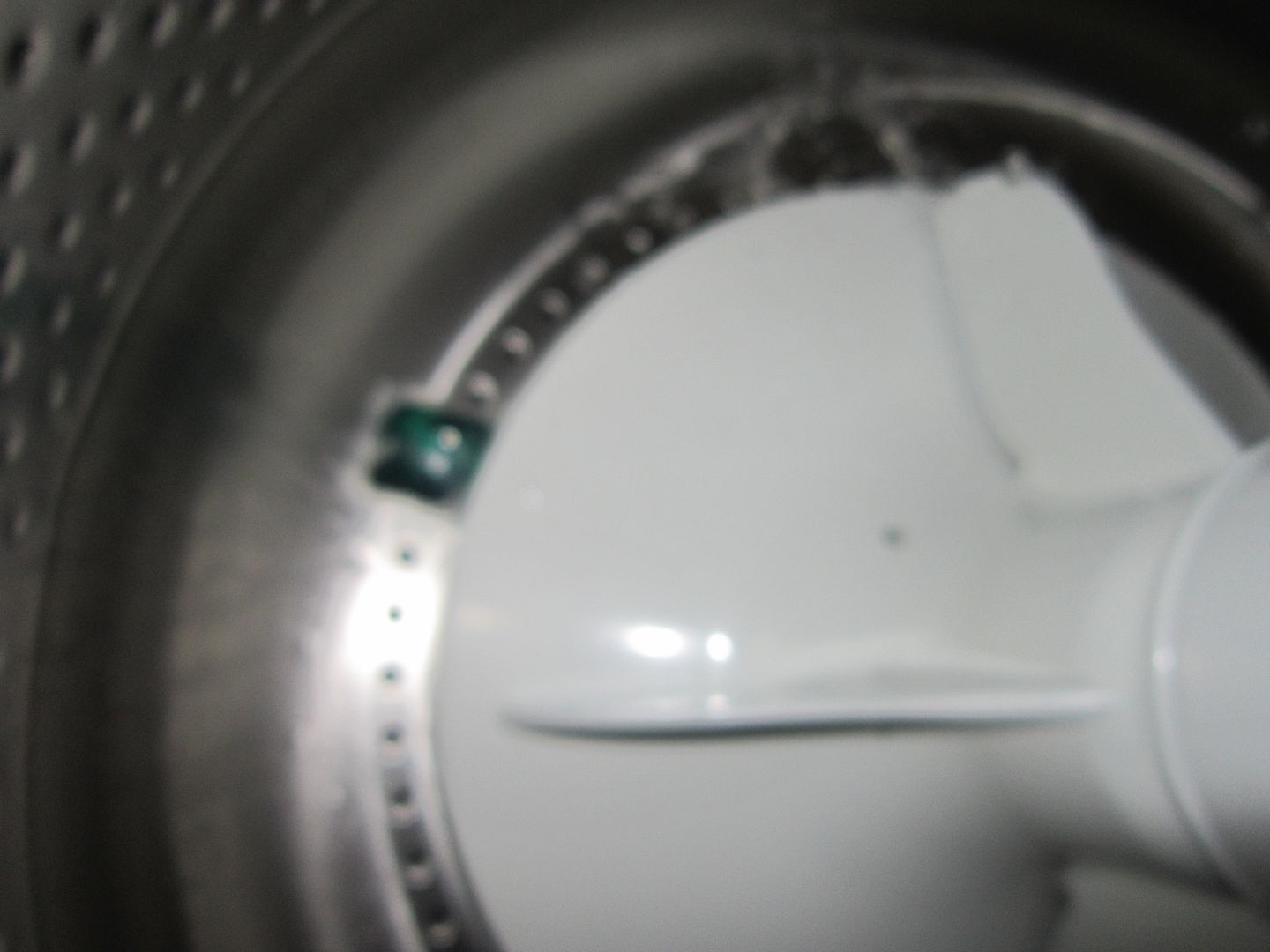 Just toss it into the wash and add water

As you can see super duper easy to use. The kids can't mess this one up. This is great for when they are doing their own laundry. You don't have to worry over them accidentally adding to much, to little or just the wrong thing. That is a huge plus in my book.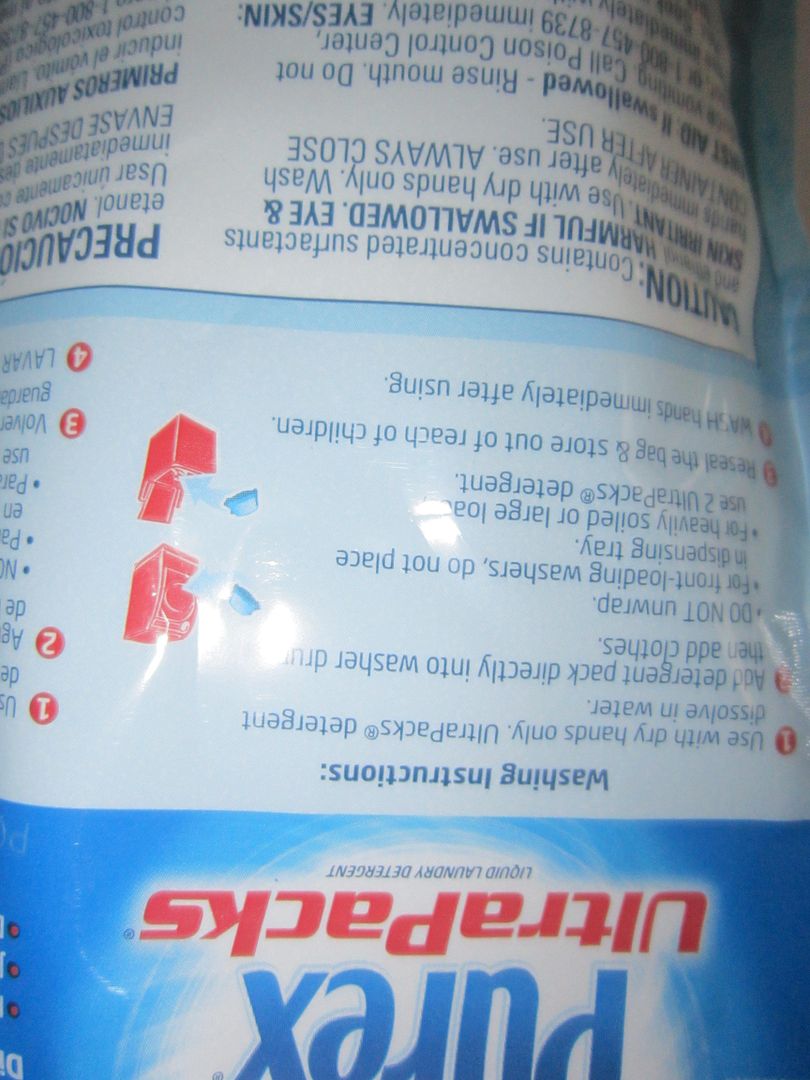 Here are the easy step by step washing instructions. As you can see nothing to it.


Facts I learned and liked about Purex Ultra Packs Plus Oxi Liquid Laundry Detergent
Purex UltraPacks plus Oxi formula is so powerful it works to fight over 101 stains
The concentrated DirtLift Action formula has 2X the cleaning power (hey I have BOYS that's important)
UltraPacks contain a full loads of concentrated liquid detergent
Has Zout stain removers
Here is a little video of us using Purex UltraPacks here at home:
SWEEPSTAKES:
Now that I've told you how much I liked the UltraPacks when doing my own laundry lets talk fun stuff. Purex currently has a fun new Sweepstakes
" Can you find the Red Football Jersey and Win"?
Head on over
Here
and take a look to see.
WIN:
And that's not all ...we have some Purex UltraPack plus Oxi coupons to giveaway ..that will allow you to get a pack for Free. How cool is that. All you have to do is enter the easy rafflecopter entry form below. Good Luck!
a Rafflecopter giveaway
"as a Purex Insider I receive complimentary products for review. All opinions shared here about these products are my own and may be different from yours. "