Do you look for just the right outfit for the Holidays? You can
Find the perfect kid's outfit for your Holiday photos at zulily!
Or the perfect outfit for that family get together, holiday party just because your a mom and you think it is cute!
Here are a couple of outfits I put together today at
zulily.com
. For the upcoming Turkey Day Holiday I like this onsie and romper . I selected these outfits because I like comfort and cuteness and I believe these have both.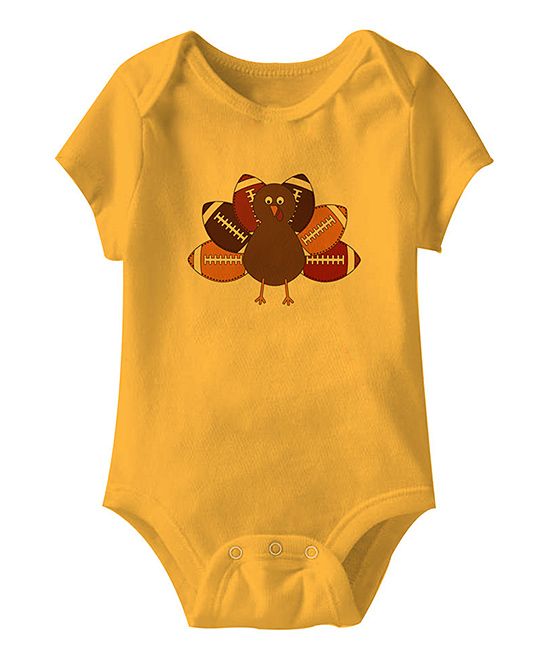 Buy It
For the Christmas holiday season I selected these two. The dress I love the snowman and polka dots. Zulily has a lot of different options though so browse around until you find the perfect one for your child.

Blue Snowman a-line dress

Happy Shopping! We hope that you find that perfect holiday outfit.

"This post contains affiliate links."