"As a Fox Home Entertainment Insider I receive DVDS and other promotional materials to share."
Okay Mama's back to school is way past us and we are up to our eyeballs in schedules, school projects and you said it germs. It's that time of year again where one of your clan gets sick, then they give it to the next and so on. You know that drill. It's not one us Moms look forward to now is it? To support moms in their ongoing struggles to beat the "Boggans" Epic's Leafmen now appear on new , limited edition packs of Boogie wipes and Boogie Mist saline nasal spray. This designed packaging commemorates M.K. and the Leafman's heroic efforts to save the forest while celebrating the release of Epic on Blu-ray DVD.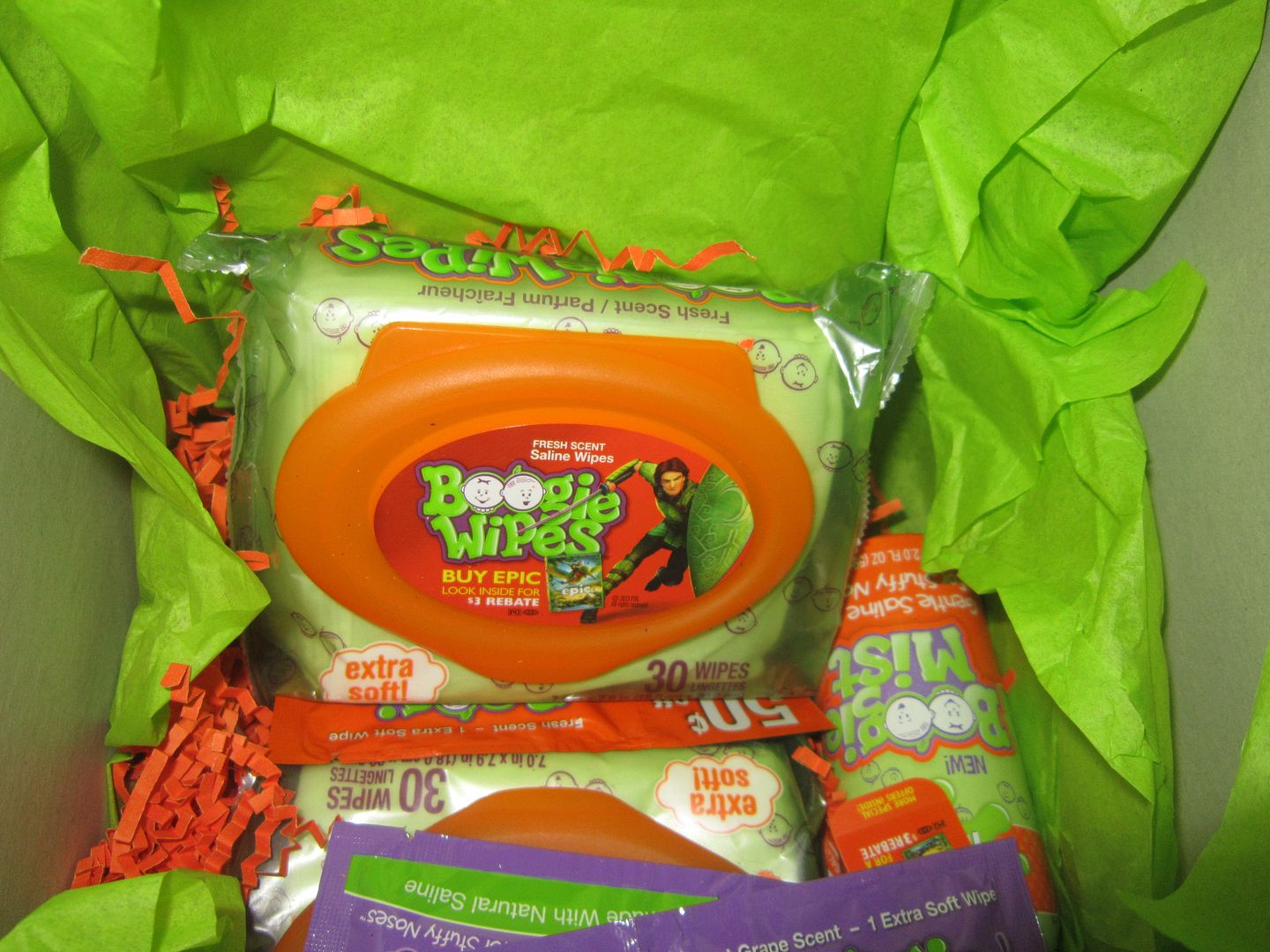 In addition to collecting Epic themed Boogie wipes and bottles of Boogie Mist consumers can go online to
Boogiewipes.com
for a mail in rebate offer for
$3 off the purchase
of Epic on Blu-ray and DVD. Plus enter to
Win a trip
to the Blue Sky studios! (the studio that brought you favorites like Horton Hears a Who and Ice Age) . The Sweepstakes prize package includes travel for a family of four to New York , a 2 night stay in a four star hotel, a behind the scenes tour of Blue sky Studios, and an Epic themed drawing workshop complete with a signed piece of artwork to take home.
No purchase is necessary to win. Purchasing does not improve chances of winning. Submit entries on Boogie Wipes website. The Epic trip to Blue Sky Studios Sweepstakes is open to legal residents of the US and D.C. , 18 years old and older. The sweepstakes is void outside the U.S. in Puerto Rico and wherever else prohibited by law. Entries must be received by Ocotber 31, 2013.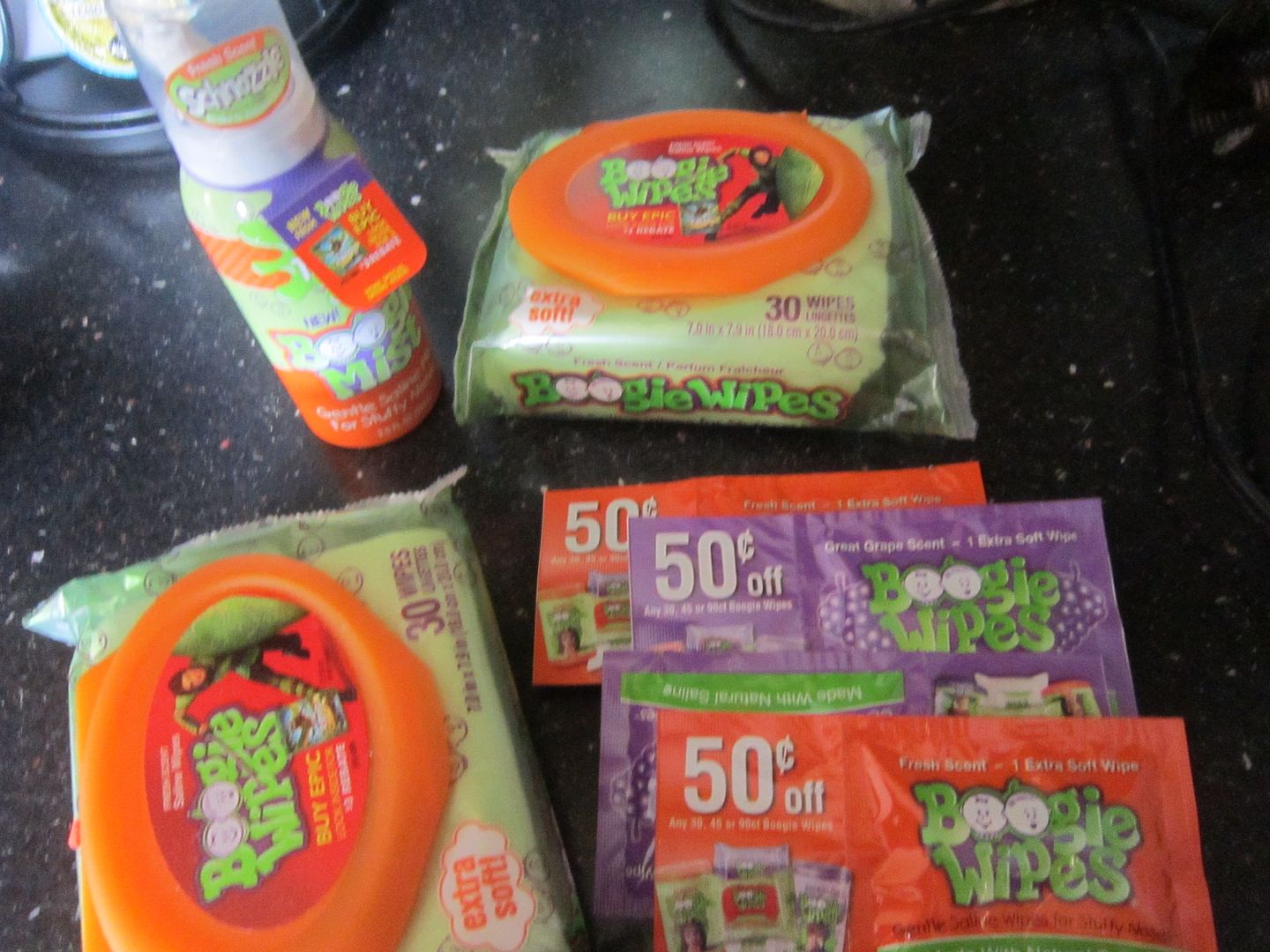 Limited edition Boogie Wipes are now available in select retail stores nationwide. For more information on the Sweepstakes visit
Http://www.boogiewipes.com/epic
Boogie Wipes are a great way to comfort those little noses you love so much. Boogie Wipes were invented by two moms as a solution for their kids sore , red, stuffy noses. I like the size of the wipe they are not to small, but just a good size and thickness to get the job you need them to do done.

"Living at the Whitehead's Zoo received complimentary items for reviewing purposes. All opinions shared here about these items are my own. '