Are your kids excited about The Croods coming to DVD? We are! I can't wait to pop the popcorn and snuggle on the couch with the kiddos for Family movie night. Those nights are the best and I hear this movie is really cute too. If you'd love to Win it on Blu-ray DVD please visit our
The Croods DVD giveaway .
What about your kids do they get really excited about movies and talk about them for days? If that is the case we have some fun activities to share today. As a Fox Home Entertainment Insider I receive complimentary promotional items to share with all of you. Today I'm sharing some fun new The Croods coloring and activity sheets for the kiddos. You can print them out here and they can have a ball coloring them.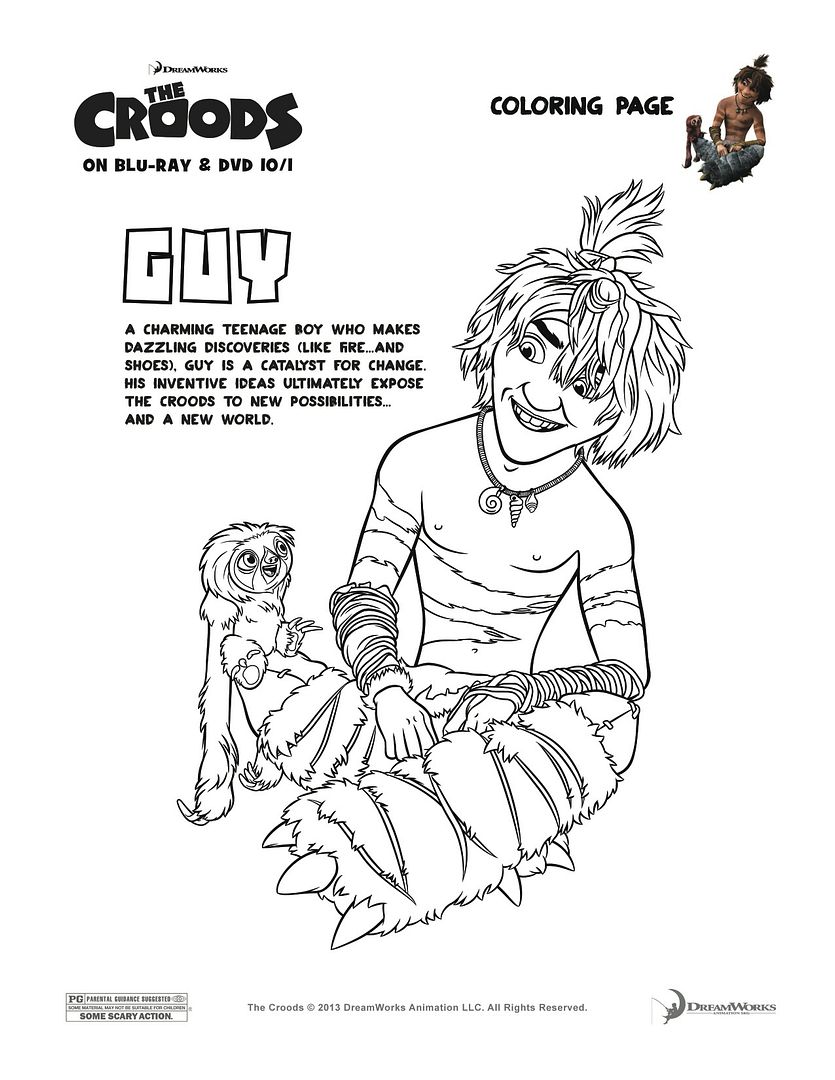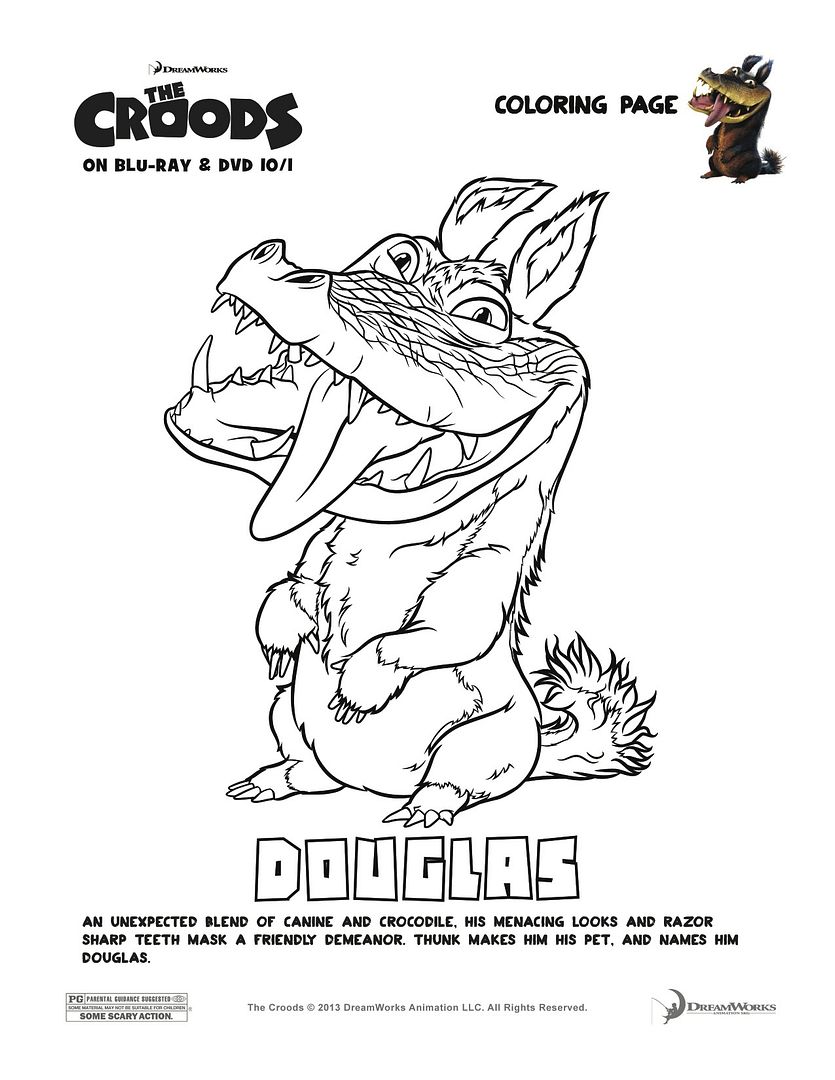 Just print them out and have fun. Share a photo of your kids colored sheet on my
facebook page
. I'd love to see them!
"
Living at the Whitehead's Zoo is a Fox Home Entertainment Insider. As an Insider we are compensated with complimentary movies and promotional features . All opinions are my own. "